Meunier swap cannot gloss over loss of Gueye at Everton
According to French outlet Telefoot, Everton are interested in bringing in PSG defender Thomas Meunier before the end of the month. 
This deal could be part of an exchange with highly demanded midfielder Idrissa Gueye, who is wanted by the Ligue 1 leaders.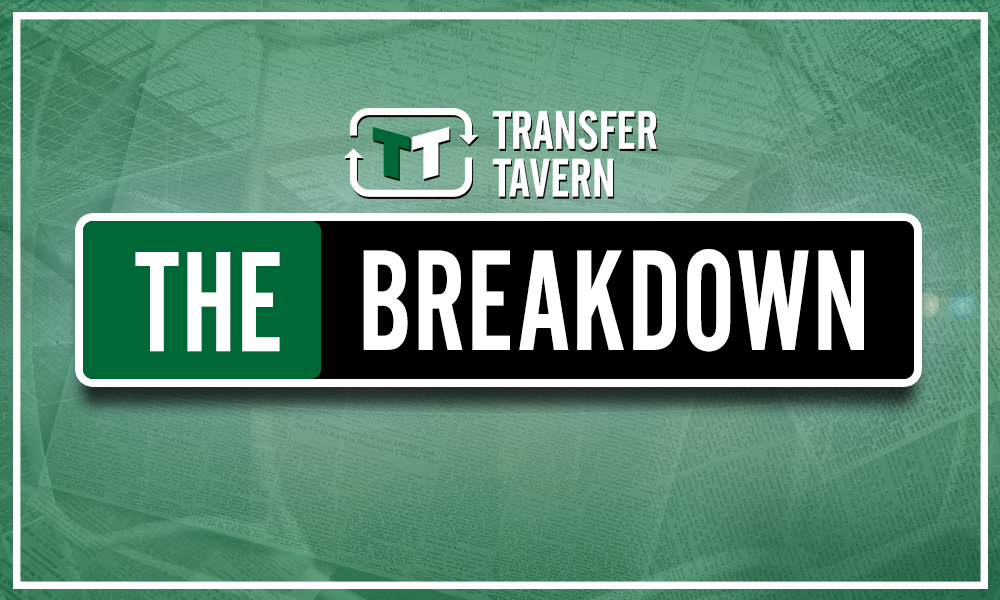 Everton have made it clear this January that they are interested in buying a right-back as cover for Séamus Coleman. Jonjoe Kenny looks to be a promising option for the future, seeing as he is only 21 years of age, however, manager Marco Silva clearly wants someone immediately at Goodison Park.
Therefore, in this regard, the signing of Belgium international Meunier is a great idea for The Toffees. However, at the expense of losing Gueye, it suddenly becomes a much more troubling deal. There is absolutely no point in strengthening one area if the club proceed to weaken another. Gueye is fundamental to the team, and his loss cannot be glossed over with the arrival of a player in another position.

What is most important is that Everton would only be bringing in Meunier to increase strength in depth. On the other hand, Gueye is not a luxury addition, he is their key midfielder alongside André Gomes. They simply cannot lose him and not bring in cover from another position. Of course, that does not necessarily mean that The Toffees will not try and recruit another central midfielder, but with only a few days left in the transfer window, Silva will not want to be caught out come February with no replacement for the Senegalese.