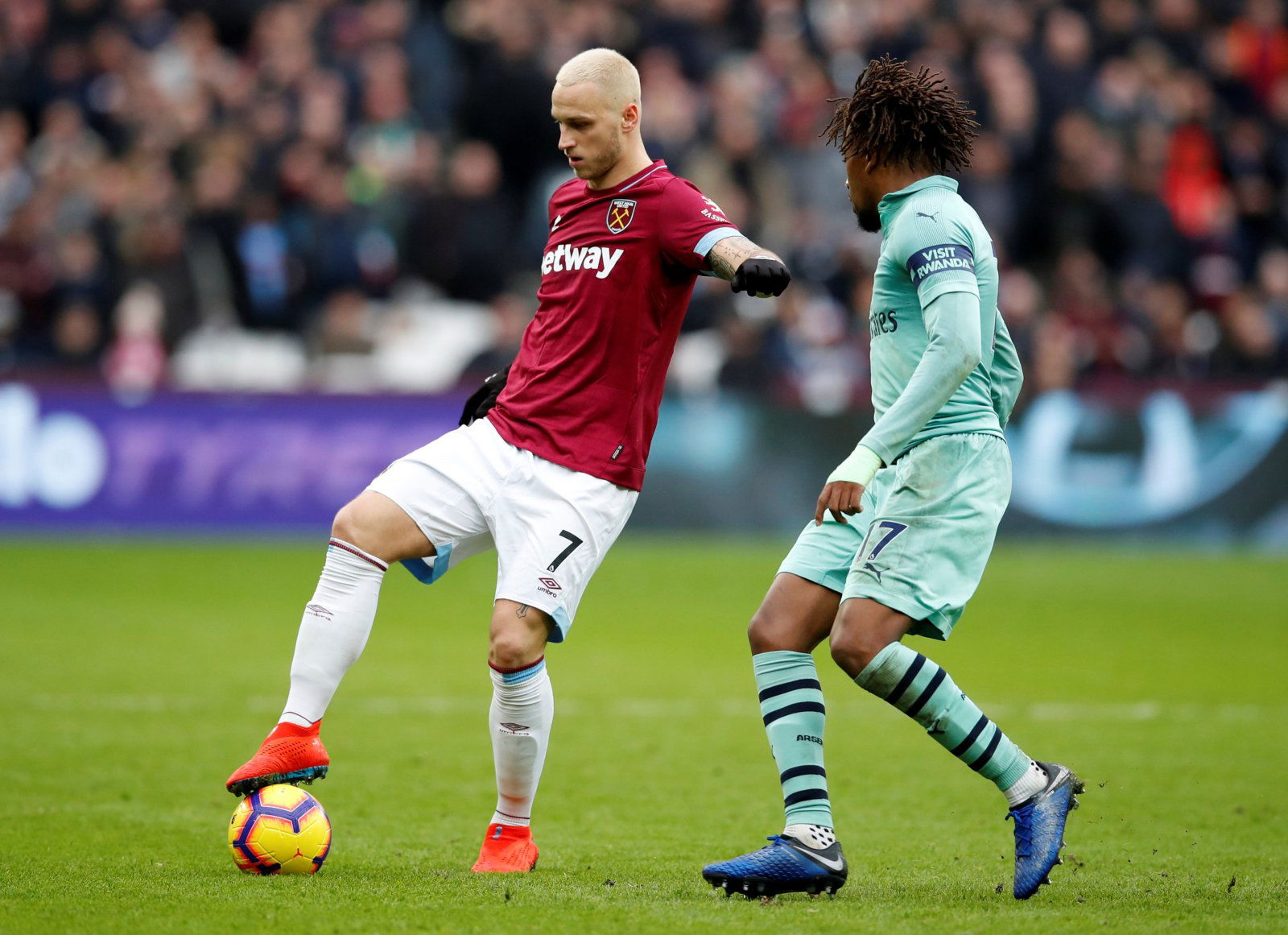 The Marko Arnautovic saga looks destined to run on at West Ham United until the end of February, with the club seemingly reluctant to offload their talisman for both footballing and financial reasons. 
West Ham fans need little introducing to Arnuatovic's quality and they remain acutely aware of the need to keep him at the club this month, but the saga's jarring refusal to drift into media obscurity will undoubtedly be leading some disgruntled supporters to call for his departure.
In a footballing sense, the Hammers are stronger than they were when Dimitri Payet left in the January window two years ago. The French playmaker left a void in the midfield which couldn't be filled by members of the then current squad but, with Felipe Anderson now gliding across the turf at the London Stadium, a mid-season departure for Arnautovic would not leave Manuel Pellegrini too short of flair and nous in the final-third.
However, the financial aspect of the sale will also be giving the club's hierarchy plenty to think about in the coming weeks. According to Sky Sports journalist Michael Bridge, who was speaking on Sky Sports' Transfer Talk podcast on Tuesday, the terms of the deal which saw Arnautovic swap Stoke City for West Ham will guarantee the Potters a slice of the profits in the event of the Austrian's departure, and that could well be influencing their refusal to accept the recent £35 million offer.
"One thing that we need to say here is that there is a 20% deal so Stoke – obviously they were the selling club from West Ham – they would receive 20% from West Ham's profit they would make on Arnautovic.
"Let's face it: there are so many reasons here why West Ham do not want to sell their star player this month."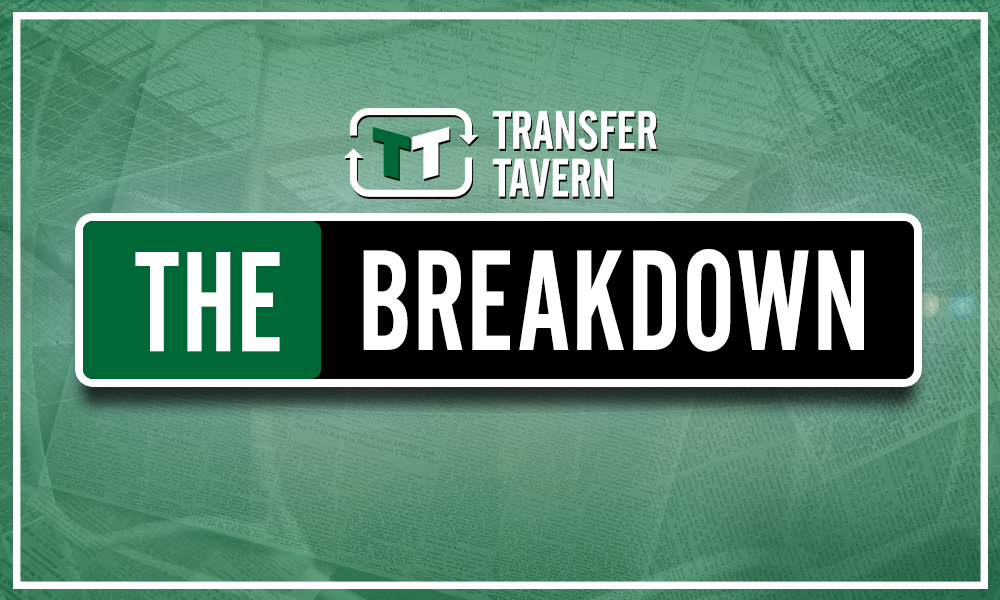 On the basis that Arnautovic signed for West Ham for £20 million (potentially rising to £25 million) and a £35 million sale would earn them £10-£15 million in profit, Stoke City would only be entitled to £2-£3 million following that potential deal.
In reality, that is not too much of a bullet for David Gold and David Sullivan to bite as opposed to the £7 million they would lose if Stoke had secured a 20% clause on the transfer fee of any future sale.
That the Hammers managed to sign Arnautovic with a clause which will only see them surrender a small portion of the profit – rather than the overall price – is a testament to the shrewdness of the 2017 deal.
At this moment in time, the awareness of the clause forcing West Ham to give up 20% of their profit to Stoke will only be subtly influencing the club's stance on Arnautovic, but it's certainly a factor which will be playing on the minds of the key decision makers during a tedious period for the club.
West Ham fans – thoughts? Let us know below!