Michael Owen right to rule Arsenal out of top four spots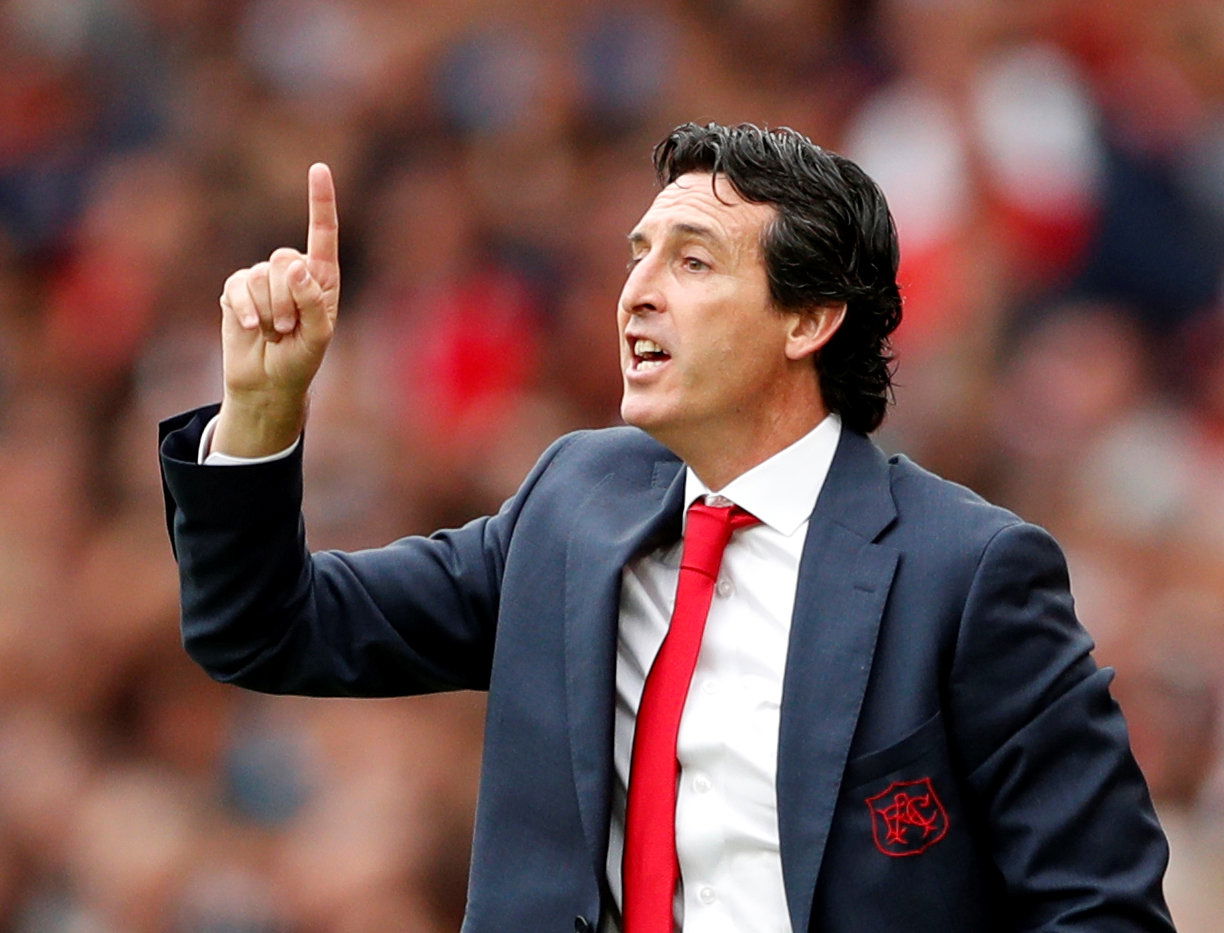 After over two decades with the same manager, Arsenal are embarking on a new era under former PSG and Sevilla boss, Unai Emery.
Following a season where Arsenal finished sixth and lost in the semi-final of the Europa League, the Gunners had to make a change and although they haven't made an incredible start to the season, there's still plenty to be pleased about for the Arsenal faithful.
Emery was handed a tough start to his Arsenal career as the Gunners faced Man City and Chelsea in their two opening games. While the Gunners lost both, there were already signs of improvement, specifically in how they pressed from the front.
Considering the heavy spending of Liverpool and Manchester City, it's unlikely that the club will get anywhere close to the top two spots. It seems Arsenal will at best competing for the top four although, Michael Owen thinks the Gunners won't be able to reach the Champions League spots.
The Breakdown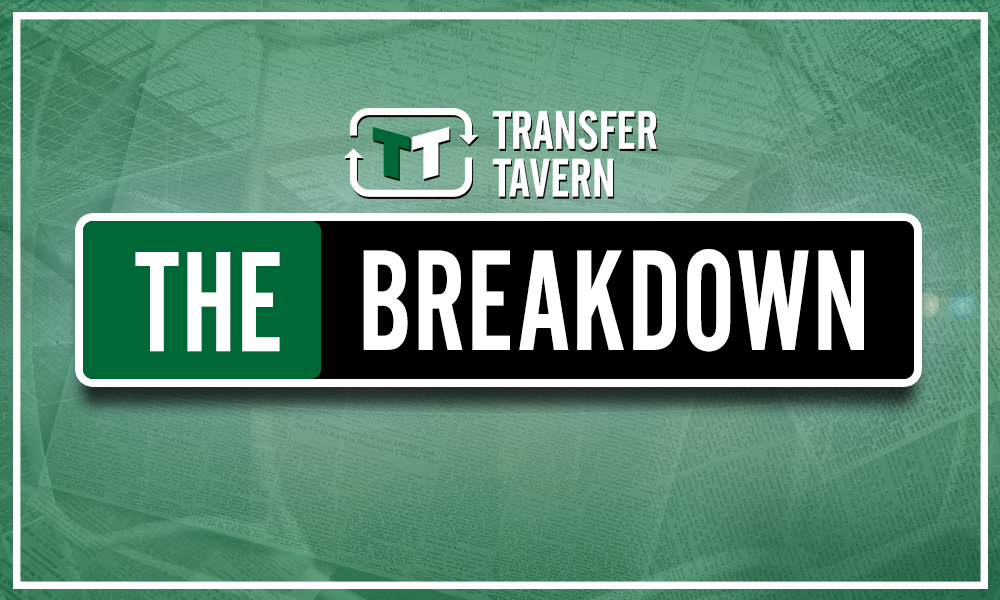 Although Chelsea's summer began slowly, the Blues managed to keep Eden Hazard while also adding Joginho and Mateo Kovacic.
Manchester United are faltering but will still compete, while Spurs, despite not adding anyone over the summer, will also be strong.
Arsenal didn't have much of a budget to spend over the summer and amidst a season of change for the club, grabbing a top four would be an excellent achievement for Emery's first season.
Emery has so much to work on at the club, so a top four spot would seem unlikely.
What do you think Arsenal fans?