Michy Batshuayi can be readymade solution to Chelsea's striking issues next season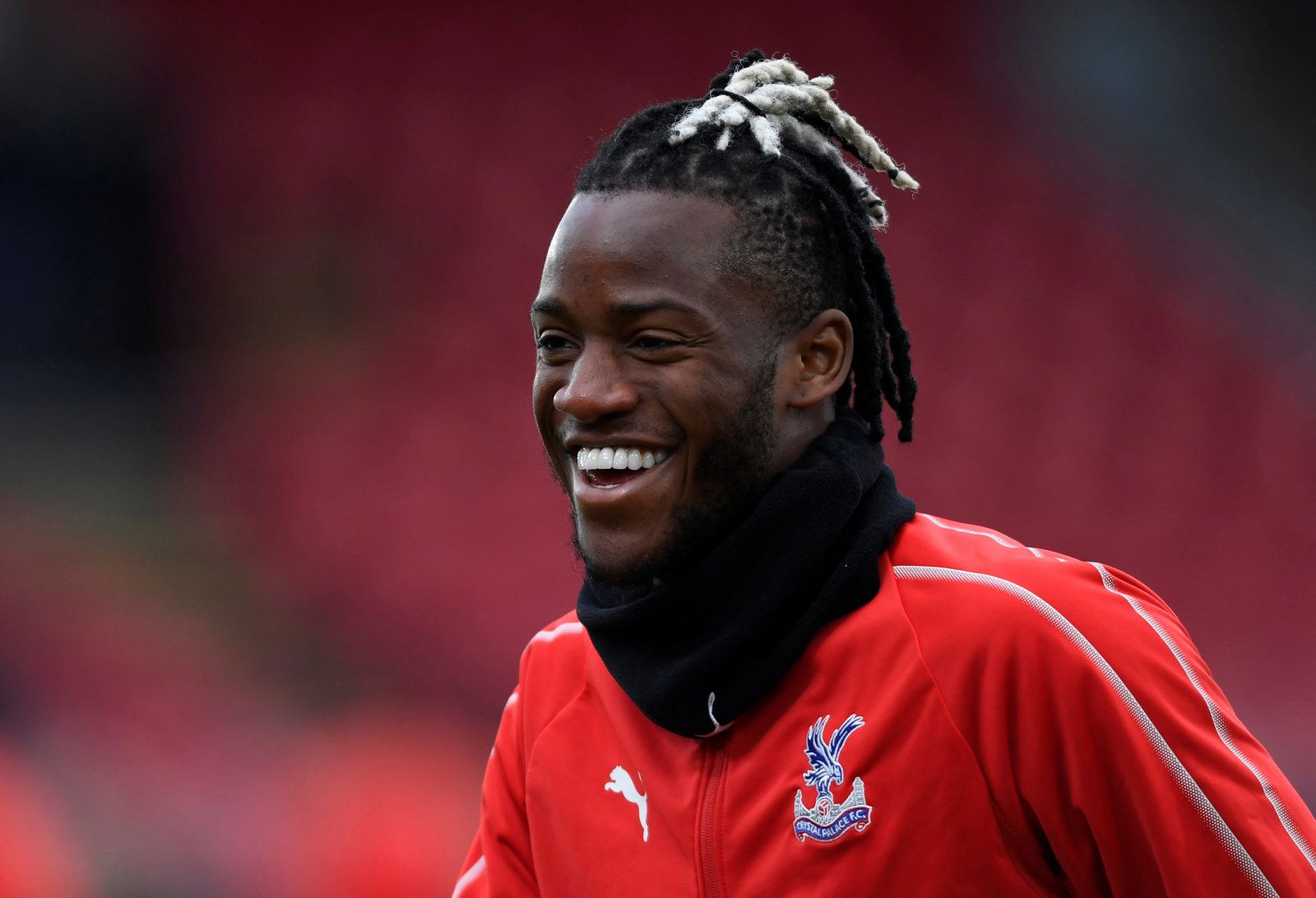 Chelsea's striker issues are still persistent and evident from the EFL Cup final loss to Manchester City, Maurizio Sarri doesn't entirely believe in Gonzalo Higuain's ability. While the Italian striker was signed to be their missing goal-scoring link, he's been unconvincing so far.
This is obviously an issue that needs to be solved – and fortunately they already have a dangerous striker on loan. Michy Batshuayi is with Crystal Palace only until May. Following some loan deals, it's finally time for Batshuayi to come good at Chelsea.
If his recent form at Palace proves anything, the Batsman is ready to roll in the Premier League. He's been an asset for Roy Hodgson's side since arriving last month, already proving to be a more proficient striker than Christian Benteke. Batshuayi's made three appearances for the Eagles, scoring one goal from only four shots on target (via the Premier League).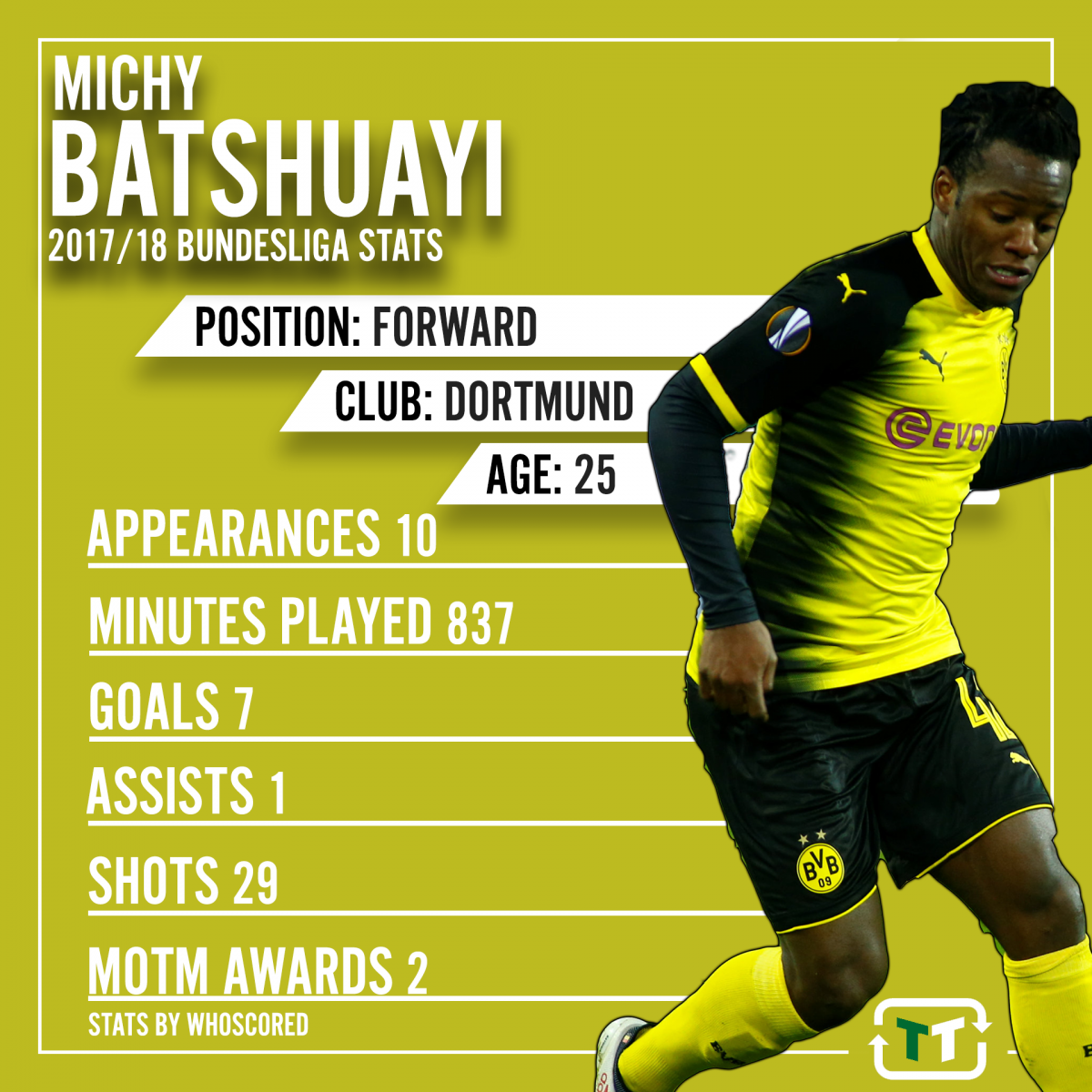 The Belgian striker's first goal arrived in their 4-1 demolition of Leicester City, where he was fortunate to get a touch on James McArthur's powerful shot to deflected onto goal. However, that wasn't his only contribution. Batshuayi's movement in the final third was really threatening, diverting the defenders' attention and dragging them out of position.
He's allowed Wilfried Zaha and Andros Townsend more freedom to create and score, showcasing how well he could fit in at Chelsea. Not only can the Belgian be a consistent goal-scorer for them, but also elevate those around him to help Chelsea start playing efficient, attractive football again.
This is all, of course, without also considering his brilliant form at Borussia Dortmund last year. Sure, he's inconsistent – but Batshuayi's talent is evident. He just needs a stable home from which to build.
Thoughts?