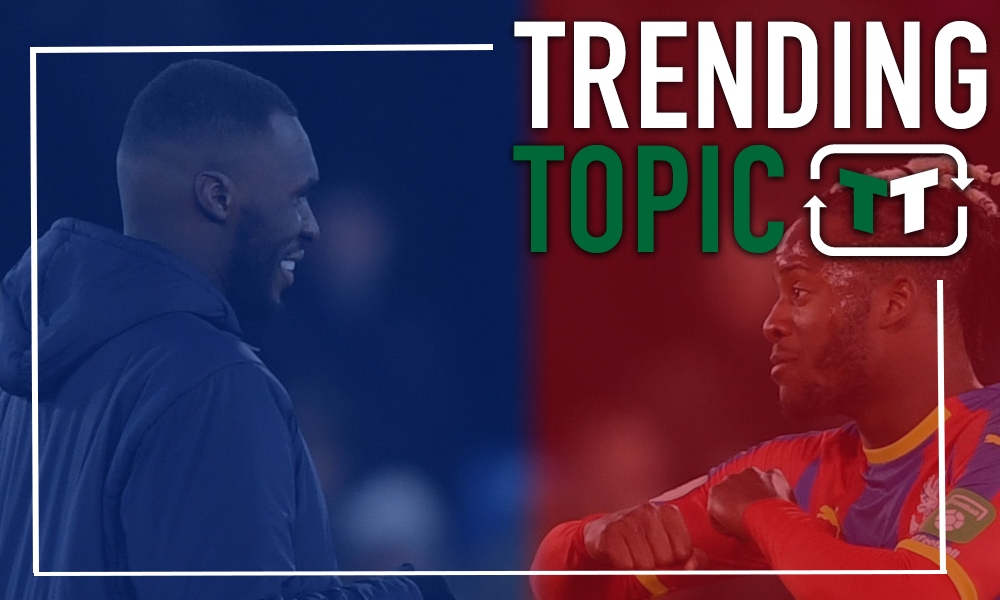 It's been up and down few years for Chelsea, at least as far as transfers are concerned. The Blues have brought in a few brilliant players, but a number of recruits have also failed to impress.
One such example is Michy Batshuayi, who is currently on loan at Crystal Palace after a failed spell at Valencia. Batshuayi's never really been able to leave his mark on the Chelsea first team, and it seems that for all intents and purposes, his loan across London should be seen as the last throw of the dice from Chelsea.
The reasoning behind that is simple – he's simply thrown too many chances away. During his debut season in England, Batshuayi – who is rated at £27 million by Transfer Markt – was poor, and he was the second-choice at Stamford Bridge for a reason – he just wasn't good enough. He lacked the physicality that is needed in England, whilst even his finishing was below par.
Since that point, he's enjoyed peaks and troughs as far as form is concerned. He was brilliant as the Pierre-Emerick Aubameyang replacement over in Germany with Borussia Dortmund, but he followed that up with perhaps the worst spell of his career in Valencia earlier on this season.
He couldn't get into their first team, and make no mistake about it, his loan to Palace is very much a step down for the Belgian.
Now, he's at a crossroads. If he has another poor few months, he should consider his time at Chelsea to be effectively over. If he can't cut it in Spain or England, he should give up on his dream of becoming a regular for one of Europe'ss biggest sides like Chelsea.
However, if he does well, the world could be his oyster. There is an opening for a top young forward at Chelsea, given that Gonzalo Higuain is only on loan and is 31-years-old, and at 25-years-old, Batshuayi is at the sort of age that Chelsea would be looking for. In that case, if he's able to score ten-plus goals between now and the end of the season, Sarri may be unable to ignore him.
At present, though, that seems like a very unrealistic outlook. The reality is that the Belgian needs to keep his head down and work hard – because everything is on the line.
Thoughts?