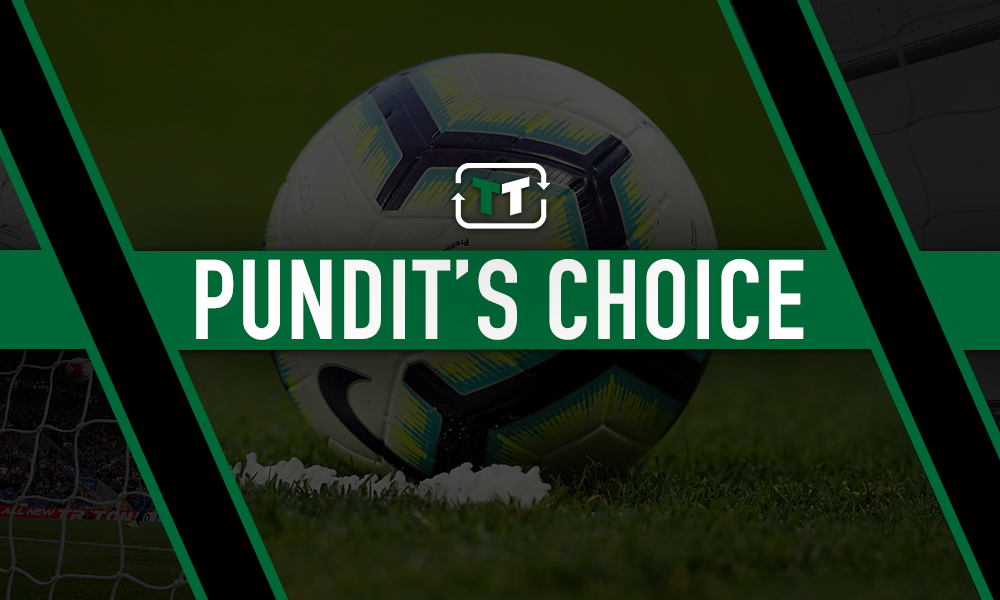 The news that no Newcastle United fan wanted to hear finally arrived yesterday: Rafael Benitez will be leaving St. James' Park.
To make things worse, some of the names the Tyneside club are now being linked with are just depressing. Avram Grant? Uninspiring to say the least, though Claudio Ranieri does not sound like the worst shout considering his experience in the game.
For Micky Quinn, though, there is only one manager Newcastle should now be targeting. Take a look at his full verdict in this edition of our Pundit's Choice feature.
"Well let me tell you, some of the runners and riders, they couldn't lace Rafa Benitez's boots and they've been sacked from a few jobs as well," the former Newcastle striker told Sky Sports (via Daily Express) when discussing Benitez's exit.
"I would personally like, if Eddie Howe was going to move, I like the way his teams play football, him," Quinn added.
Given what he has accomplished at Bournemouth, it is not hard to understand why Quinn or any Newcastle fan in general would like to see Howe arrive at St. James' Park to replace Benitez.
However, even when considering the club's stature compared to the Cherries, it is difficult to imagine Howe switching the south coast for the North.
When it comes to money, the Englishman has had a lot to work with over the last couple of transfer windows at the Vitality Stadium. For the 2018 summer transfer window and 2019 winter transfer window, Transfermarkt has Bournemouth's total spend at £80.19m.
Is Howe going to get that at Newcastle under Mike Ashley? With the Magpies spending £53.78m in the same time frame (also per Transfermarkt), the answer is probably no.
Such an unwillingness to splash the cash on players, something Benitez has criticised the club for in the past, will surely prove to be a turn-off for Howe and other coaches who are already sitting comfortably.