Man City have signed a lot of players over the last few years, but one man that they haven't been able to get their hands on is Jorginho. The Italian midfielder was linked with a move to City last summer, but he instead opted to move to Chelsea in what was undeniably a bit of a coup for the Blues.
Their failure to land Jorginho left Pep Guardiola without the midfield addition that he craved, but now, almost a year later, he appears to be edging closer to finally filling that gap.
According to ESPN, midfielder Saul Niguez is edging closer to a move to Man City, with the player apparently eager to leave Atletico Madrid.
The two players are certainly different, but both would have been expected to play a similar role at City. So, presuming they get this deal over the line, who out of Chelsea or Man City would have the better midfielder?
Saul Niguez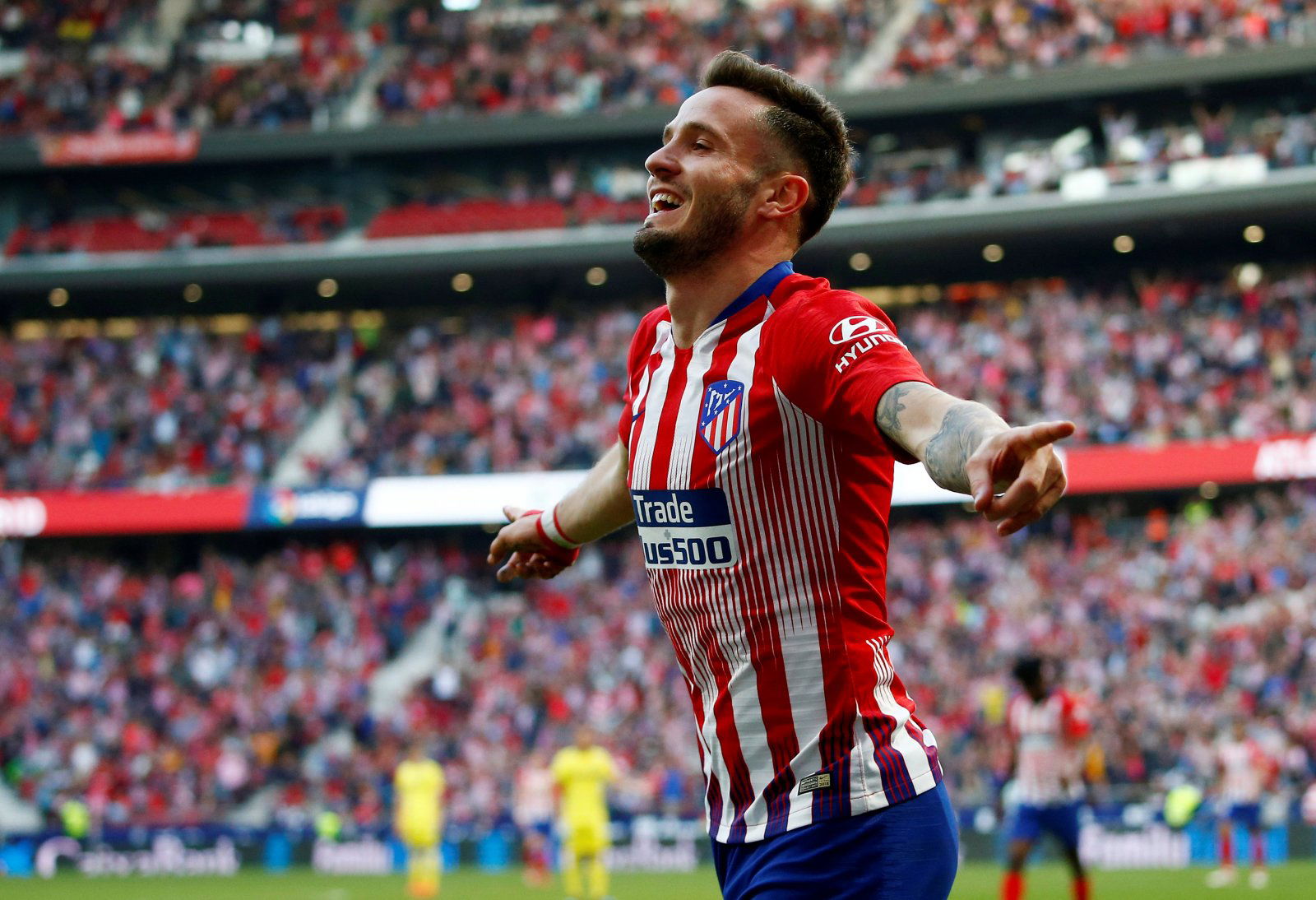 Saul Niguez is undeniably a top talent, and he's shown that over the years at Atletico Madrid.
A versatile player, he's able to play in defence and midfield, though is perhaps best suited to a hybrid of the number 6/number 8 role in the heart of the midfield.
There, he's able to make use of many of his main traits, namely his decent passing, dribbling and tackling. Defensively, he's a capable tackler, and he's able to position himself effectively to block attacks and help break up play.
Going forward, he's especially good when moving with the ball, hence his 1.6 dribbles per game (as per Who Scored), whilst his range of passing is also solid, although admittedly not perfect. Defensively, he's strong, particularly in the air, and that makes him a real threat in midfield.
He's not a flawless player, however. He can switch off at times, and he can have games in which his passing simply isn't up to par, though those fixtures are few and far between. At 24-years-old, he's still improving, though, and so you can cut him some slack.
Jorginho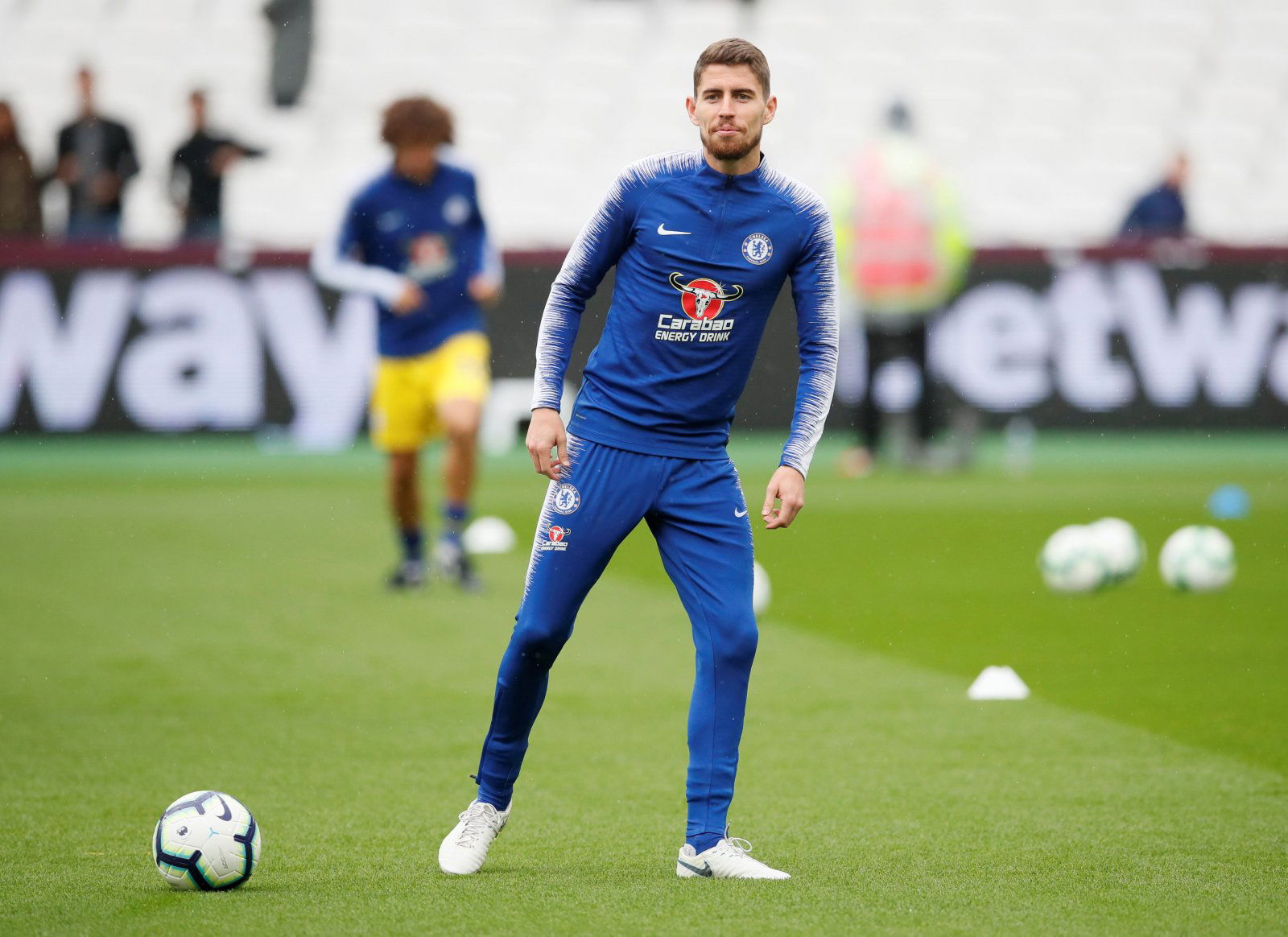 A coup for the Blues at the time, given Man City's interest and Chelsea's lack of Champions League football, there was a lot of expectation on the shoulders of Jorginho after his move to Chelsea.
The Italian came to the Premier League with a fantastic reputation for passing, and he's certainly delivered on that. He seems to never misplace a pass, although many of them are simple balls, and the way he's able to pick up the ball and deliver it forward is a testament to his ability.
However, that's about where the benefits of having Jorginho in the team end. During his short stint in London, his game has also been exposed and it evidently has a number of flaws. Significantly, he struggles when put under pressure, and that's a tactic that many sides have utilised to help shut him out of the game.
Furthermore, he's also lacking potency going forward, having yet to bag a single league assist this term.
Completing passes means little if nothing is coming of them; and Jorginho certainly hasn't made a big enough impact. He's Sarri's greatest tool, but he's also his greatest weakness.
Verdict
It's tough to decide between these two players on paper. Jorginho hasn't been perfect in the Premier League, but Saul isn't even tested in the English top flight – and so you can't judge him on that.
A verdict can only be found by looking at what you can see, and what we've seen this season is Jorginho seriously struggling in the Premier League. He hasn't added anything to the Chelsea first team, and City may well have got a lucky escape by not signing him.
Saul, meanwhile, has gone from strength to strength in Spain, and he deserves credit for how well he's adapted to Diego Simeone's team. He's got all the tools to succeed at the Etihad, and with a good mix of defence and attack, he could be the Fernandinho replacement that fans crave.
Thoughts?