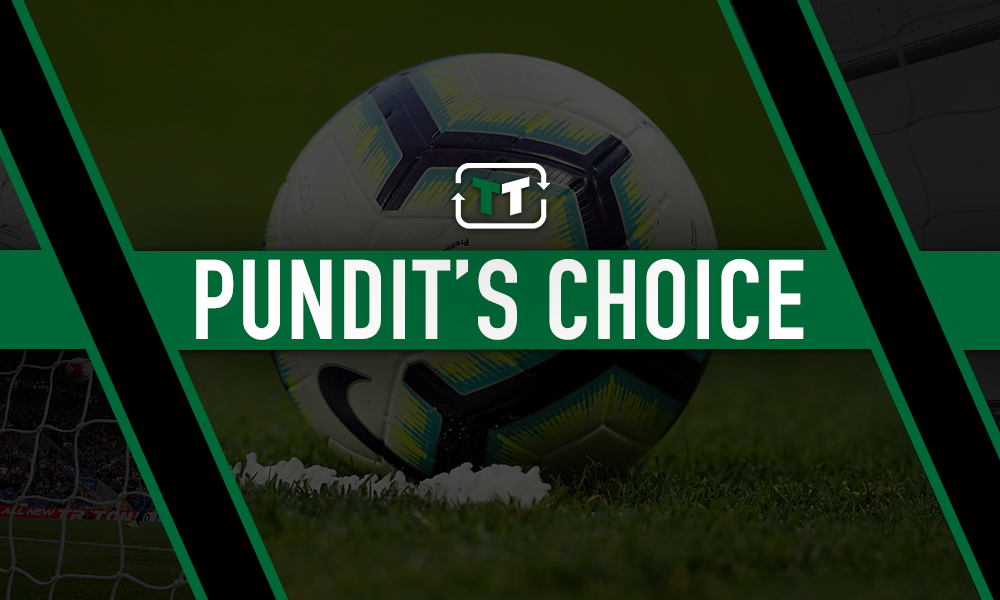 Everyone knew Manchester United had problems, and those problems became more evident after Ole Gunnar Solskjaer's men were thrashed 4-0 by Everton over the weekend.

Prior to that, there had been a lot of talk about Solskjaer splashing the cash in the summer to address the multiple issues he is coming across (Evening Standard), and his desire to do just that would have only increased following that heavy loss at Goodison Park.
Ex-Tottenham striker Mido, however, has a stern warning for the Manchester United manager ahead of what could be a massive transfer window for the Red Devils.
"If you make a lot of changes, you will have another horrible season," the Egyptian told talkSPORT.
"You have to make very minor changes, signing three or four players maximum and keep your best players and try to work on them. But to change the team completely, you will have another season like this one."
While you can understand the point Mido is trying to make, a squad rebuild could also easily be a success, especially considering Manchester United have the money and stature to bring in players with world-class quality.
But with that being said, do the Red Devils actually need a complete clear-out and for a bunch of new names to be brought in?
While certain areas of their team, such as central defence, undoubtedly need strengthening, there are still some very good players elsewhere on the pitch.
That includes the likes of David de Gea, Paul Pogba, Anthony Martial, Marcus Rashford and Luke Shaw among others.
Reinforcements are certainly needed at Old Trafford, but not a whole new team.