Mike Ashley is facing more Newcastle pressure than ever following Rafa admission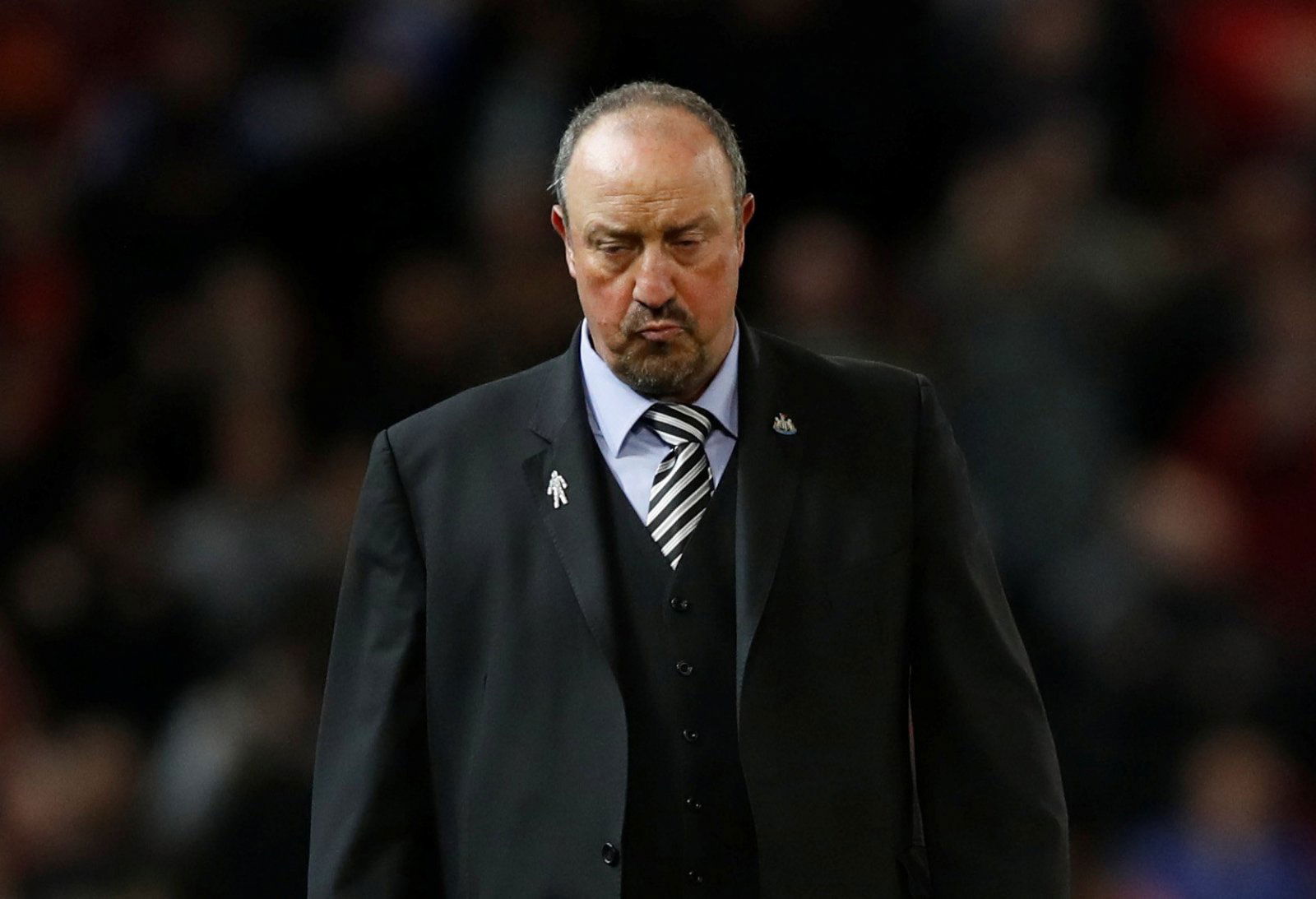 Mike Ashley has been under scrutiny for a while, owing to his lack of investment at Newcastle, but this week, Rafael Benitez has really ramped up the pressure. As per the Telegraph, Benitez has refused to commit his long-term future to Newcastle, noting that he "cannot guarantee" that he'll even be at the club by the time the end of the season rolls around. 
The message from the manager here, then, is clear: invest in the team, or he's going to leave. Regardless of whether it's in the summer or beforehand, that spells bad news for Newcastle, but certainly, by intimating that he could leave shortly; Ashley will be put under a fresh wave of pressure.
Of course, Newcastle are already in a relegation battle as it is, and it's largely been down to the tactical nouse of Benitez that they've managed to keep their heads above water. If he were to leave, however, that would put the club back more than a few steps, and from that point on, you'd have to say that Newcastle would be one of the favourites to go down in the Premier League.
Ashley, then, at this point, simply must act. The Newcastle owner surely can't risk increasing his team's chances of falling back into the Championship. And he must not view a win against Man City as reason enough to settle.
You can certainly understand the frustration of Benitez. He's put in all this work and tried so hard to make things happen, but his hands have been completely tied. He can only do so much, and whilst he's given Ashley more than enough time and chances, the owner, somehow, continues to underwhelm.
It's now or never for Newcastle. If Ashley doesn't head this warning, it could lead to disaster.
Thoughts?