Mislintat out: 2 great replacements for Arsenal recruiter who is reportedly set to leave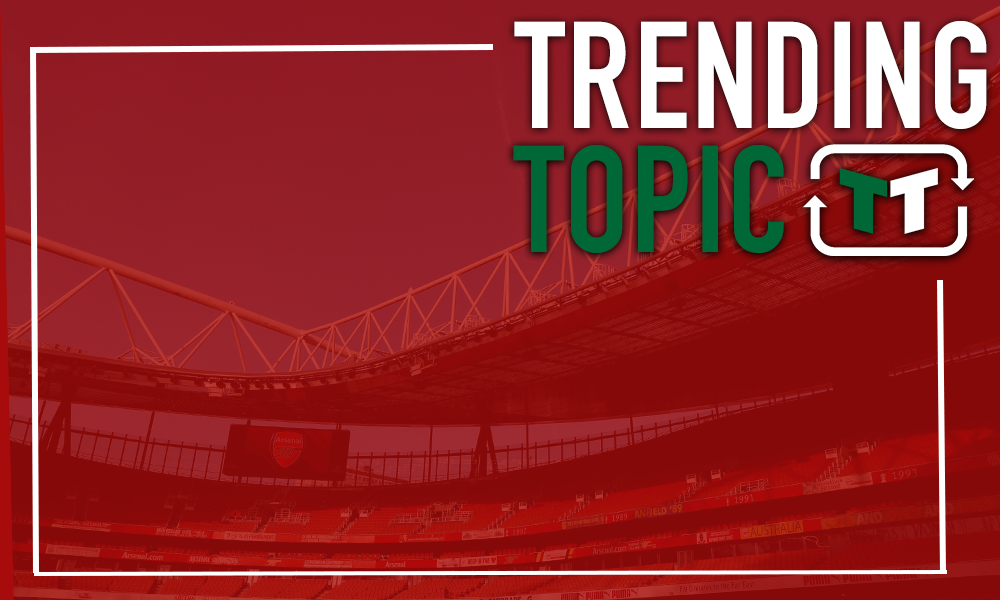 Arsenal have had a pretty poor couple of weeks. Their form on the field has been up and down, whilst matters off the field have been far more negative than they have been in a while.
Specifically, they have yet to bring in a single new player this month, and given the task that Unai Emery is facing to get back into the top four, that could spell bad news for the Gunners.
Now, even more bad news has come the way of the club, with the report, as per ESPN, that head of recruitment Sven Mislintat is set to leave the club. He's been responsible for many of Arsenal's major recent signings, like that which brought Lucas Torreira to the Emirates.
Obviously, this is a blow for the club, no matter the context, and it's something that they'll have to react to. Whether they'll look to replace him or not remains to be seen, but fortunately, there are a few individuals operating across Europe that have been good at spotting talent in recent years.
Here are TWO potential replacements…
Michael Emenalo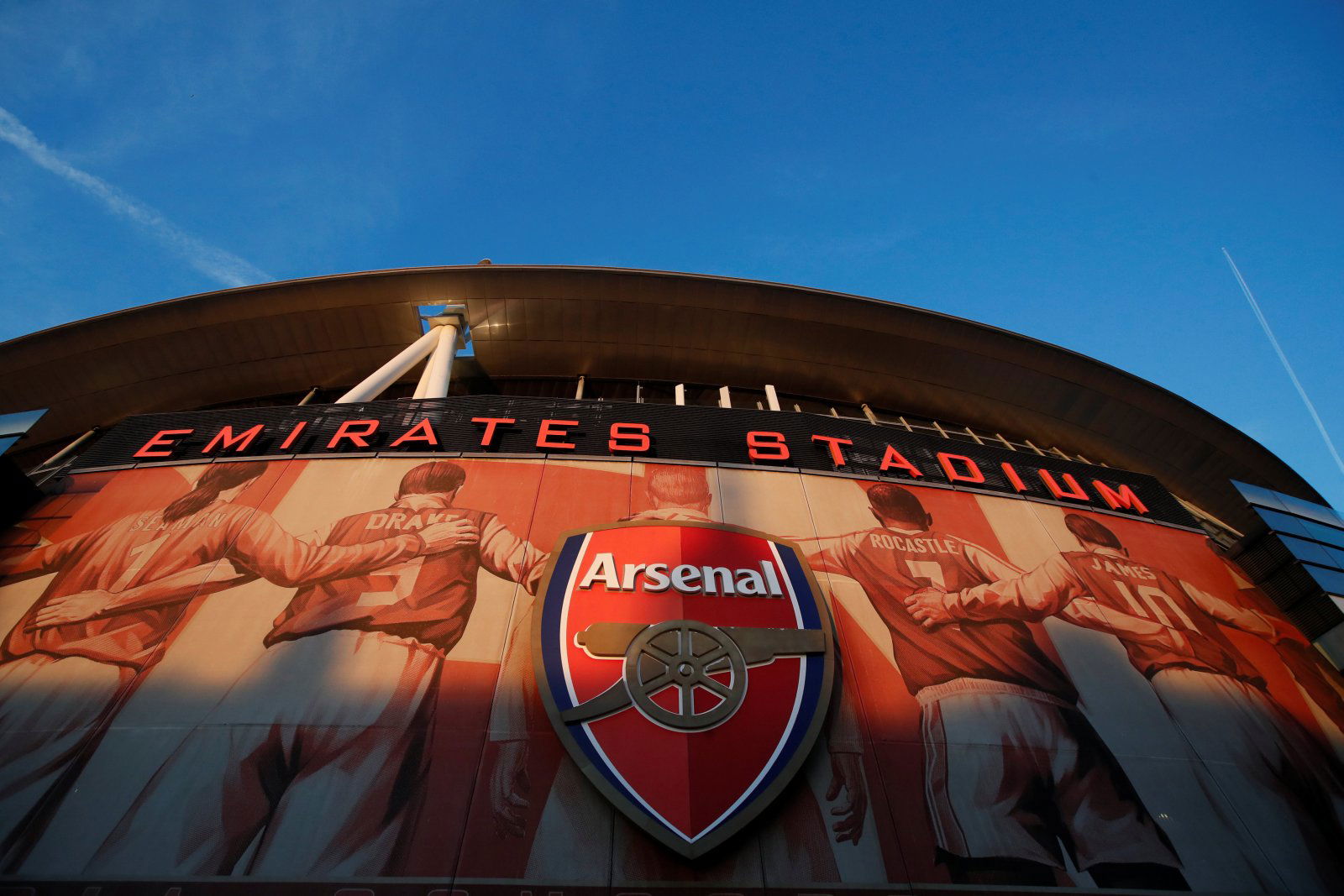 Michael Emenalo is a name that will be familiar to English football fans from his time at Chelsea. He's since moved on to Monaco, a side that has been famed for its youth development in recent years.
At Stamford Bridge, he was the main man behind the scenes when it came to transfers, and he oversaw the Blues' rise throughout a number of very progressive and important years. He wasn't their head of recruitment like Mislintat is, but he performed a fairly similar role, in that he was charged with improving the squad.
During his time at the club, Chelsea heroes like Eden Hazard and Cesar Azpilicueta moved to the club, and so his ability to bringing in talent is clear.
If Arsenal want to bring someone in that is able to make such a significant transfer impact, Emenalo could be their man.
Michael Zorc
Michael Zorc worked with Sven Mislintat at Borussia Dortmund, and his role was arguably even more important than the current Arsenal man.
He was at the heart of all of Dortmund's major deals in recent years, and he continues to be pivotal even today.
Zorc may demand more of a prevalent role than Mislintat, but the proof is in the pudding. He's helped to unearth many of Europe's best players. Significantly, he was previously linked with a role at Arsenal, via the Mirror, though that never materialised.
Arsenal will need to work out their direction, but he could be a good choice. In fact, he's probably one of the best at what he does, given how good some of Dortmund's young players – like Jaden Sancho – have been.