Newcastle United
Mitrovic's comments show that Newcastle have more problems under the surface
According to The Chronicle, former Newcastle striker Aleksander Mitrovic has claimed that he had to leave The Magpies due to the football that they were playing.
The 23-year-old moved on loan to Fulham in January, where he took the Championship by storm, helping The Cottagers earn promotion, and subsequently signed for the London club this summer.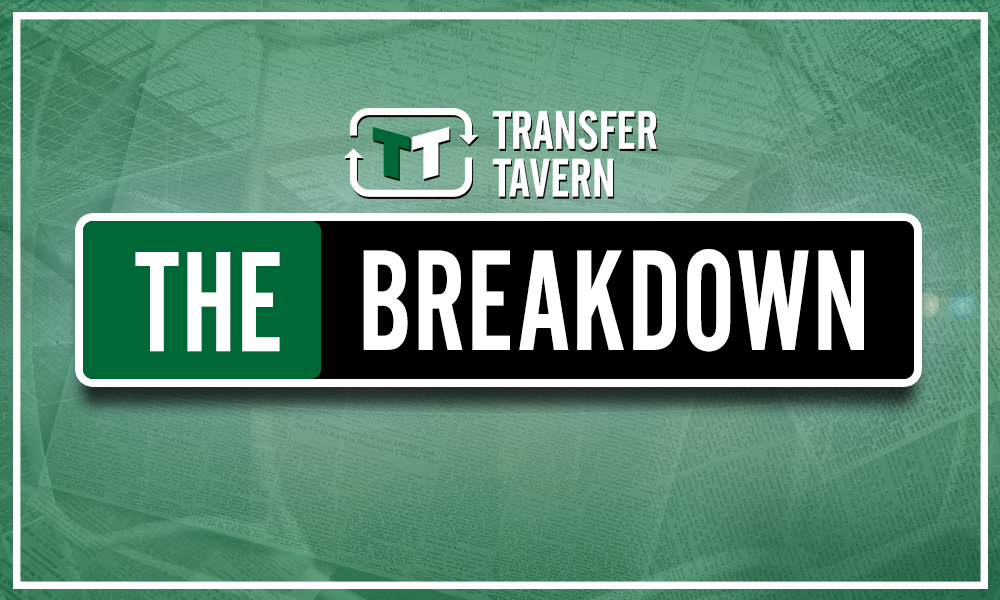 The Serbian forward recently came clean and said that he had to leave St James' Park due to the style of football that manager Rafa Benítez had opted to play.
Mitrovic said that the defensive style of football, dependent on the counter attack, didn't suit his style of football, and attributed that as to why his career in the northeast never took off.
Whilst the forward says that he had no ill feelings towards the manager, this is a worrying confession about the state of Newcastle.
While a lot of the blame for Newcastle's shortcomings in the past have been directed towards owner Mike Ashley, this is one of the few occasions that criticism has been pointed at the Spanish manager.
Benítez has by enlarge been treated well by Newcastle fans, with many believing that they are not going to get a better manager at Tyneside than a Champions League and La Liga winner. However, this may be a sign that Benítez is becoming outdated as a manager.
With so many new and innovative managers flooding the Premier League, Benítez may be becoming a relic of another time. Of course, you cannot judge a manager solely on one player's opinion of him, after all, even Pep Guardiola has been criticised by former players.
Nonetheless, this is an indication that the problems with Newcastle do not lie solely with Ashley, and that there are other issues under the surface.