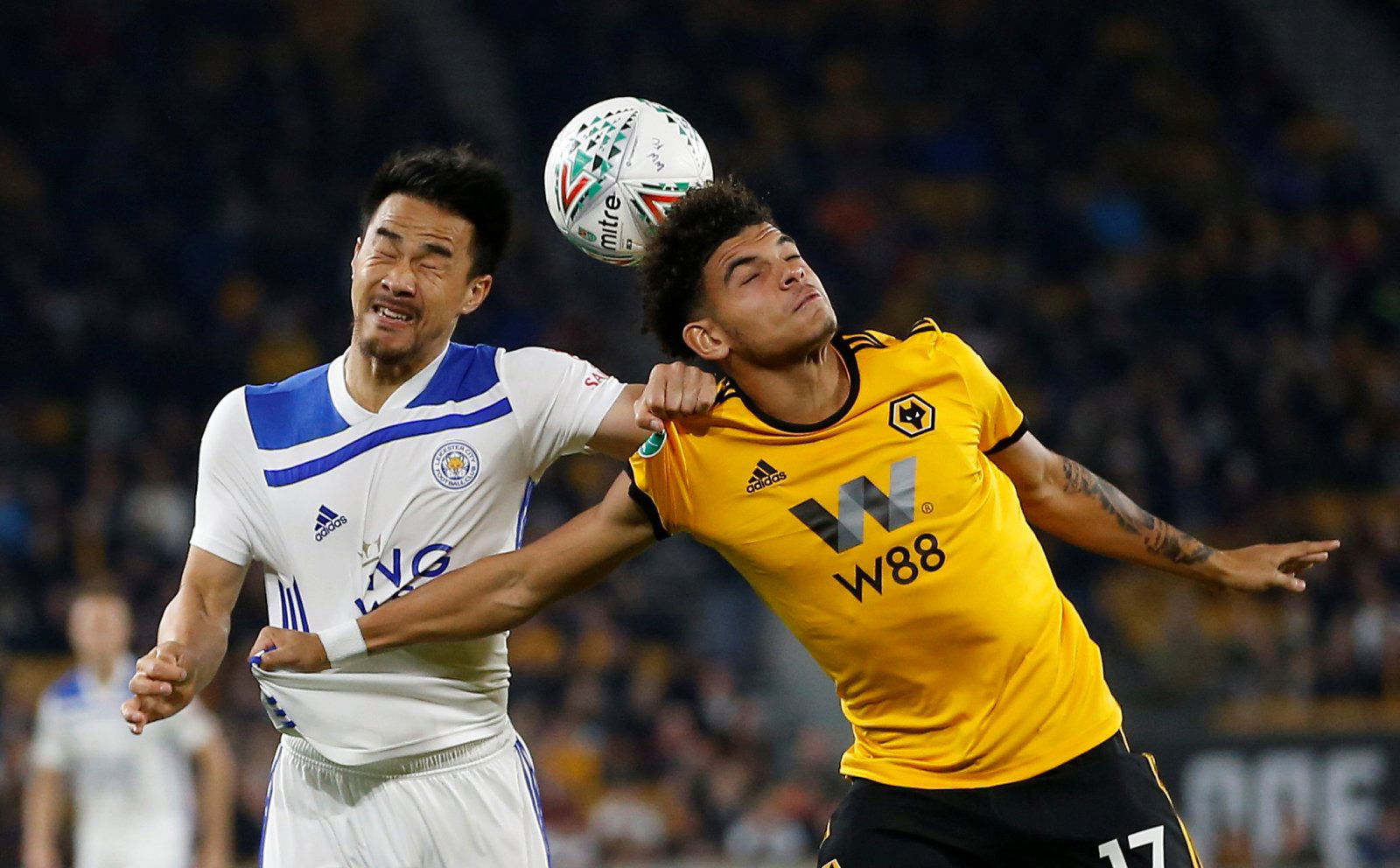 Anybody who tuned into Wolves' thrilling encounter with Tottenham Hotspur on Saturday evening would have been treated to a compelling cameo from a player who looks destined to blossom into a future Premier League star, namely Morgan Gibbs-White. 
While the British media have been guilty of over-hyping players in the past before they thoroughly merit the praise which is piled their way, the enormity of Gibbs-White's impact against Spurs suggested that he possesses a natural playmaking ability which doesn't come around too often.
Part of the England youth squad who lifted the U17 World Cup in 2017, Gibbs-White is at the nucleus of a generation of talented footballers who are daring the nation to dream of a glowing future on the international stage.
But it's a figure of a conflicted England past and memories of a golden generation at Manchester United  which have provided Gibbs-White with the inspiration from which to build his career.
Indeed, during an interview with Sky Sports, the 18-year-old boy wonder opened up about his future in the game and how Paul Scholes has influenced his style of play.
"My idol growing up was Paul Scholes, it was just the way he kept things ticking in midfield and could pick out a pass from anywhere.
"When I was growing up I used to watch him and how he played, and I sort of try and add that to my game today."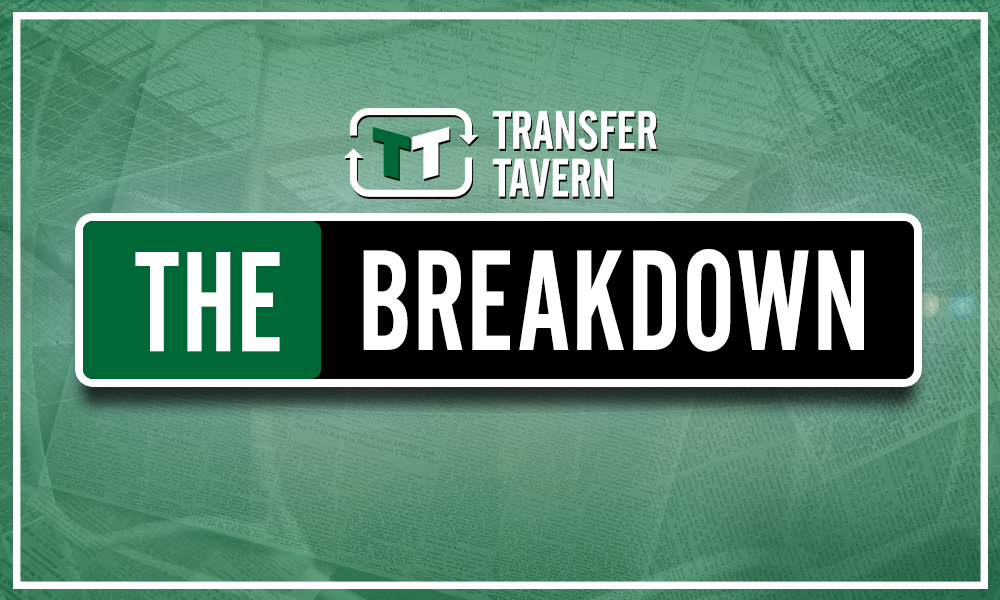 It's certainly too early to be drawing parallels between a player who has just 59 minutes of Premier League experience under his belt and one of the most gifted deep-lying playmakers in the history of English football, but it's exciting to hear that the emerging wonderkid has taken influence from Scholes.
England's lack of creative influence from deep in midfield was glaringly apparent during their journey to the semi-final of the World Cup in Russia this year, with the likes of Jordan Henderson and Eric Dier lacking both the composure and spacial awareness which made Scholes the perfect midfield lynchpin.
With just under four years until the Three Lions kick-off their next World Cup campaign in Qatar, Gareth Southgate and the rest of the England hierarchy will be keeping a keen eye on Gibbs-White.
He may not be destined to sit alongside Scholes at a table of esteemed playmakers who only come along once in a generation, but he's certainly given himself a great chance of thriving in England's midfield by taking inspiration from the ginger genius.
Wolves fans – thoughts? Let us know below!