Manchester United
Mourinho has already made these 2 mistakes at Man Utd this season – agreed?
For many of the top teams in the Premier League, things have been going very well this season. A few teams have overperformed, and others have simply reached expectations, but in the case of Man Utd, they've fallen well below where most fans will have expected them to be.
They finished second in the Premier League last season, and whilst they failed to really challenge Man City for the title, they maintained dominance over all of the teams below them, with their spot never really looking under threat.
However, they've lost two out of their three games already this season, and even their one win was not an easy one, with Leicester City impressing against the Red Devils.
Clearly, Jose Mourinho has his work cut out, but it's hard to not place the blame on the Portuguese's doorstep. He's really struggled to get the best out of his team, and more importantly, a few of the decisions that he's made so far this season have really made matters worse.
With that said, Mourinho has already made these 2 mistakes at Man Utd this season – agreed?
Bad Atmosphere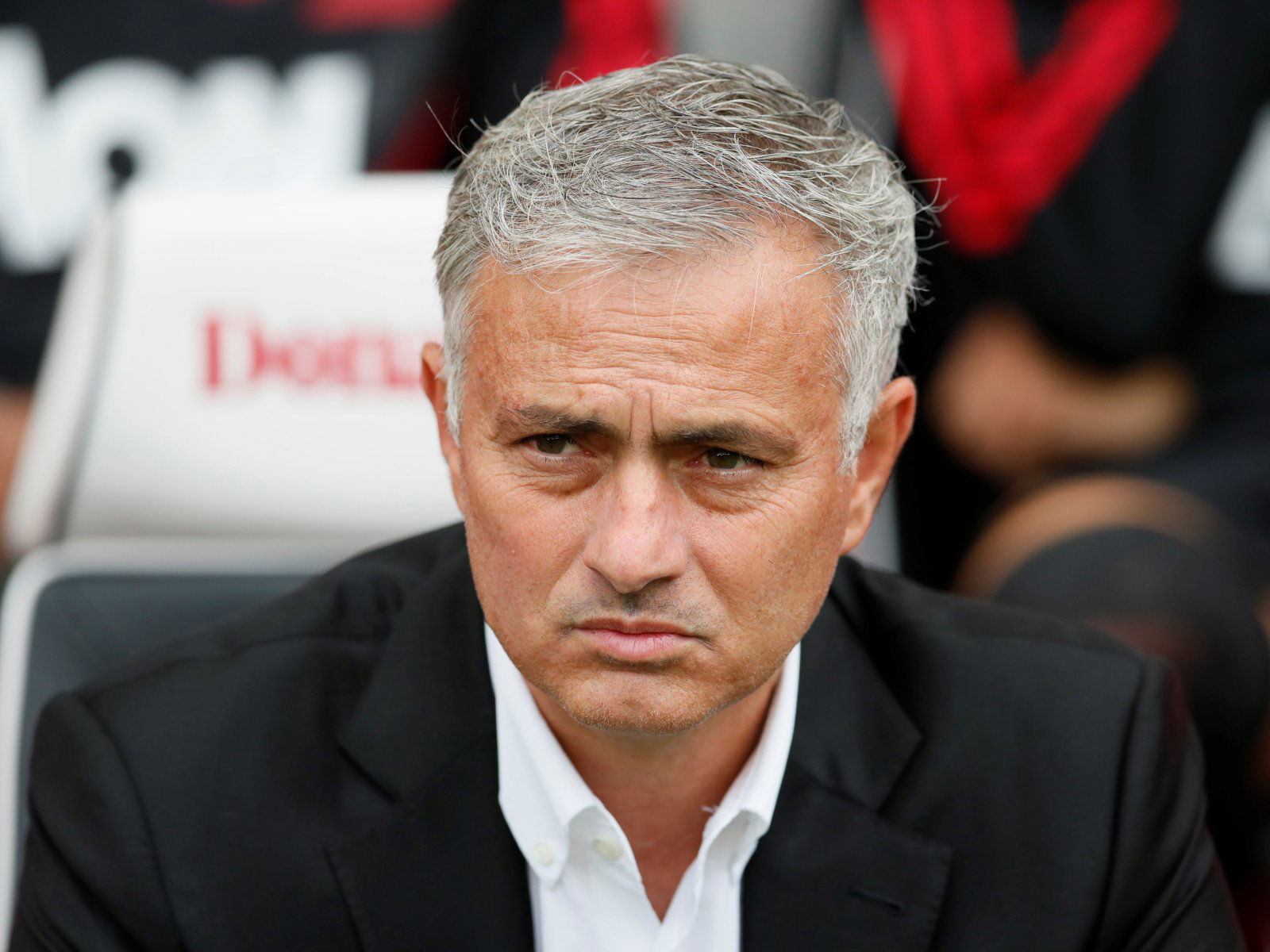 Jose Mourinho has always been a divisive manager. At Chelsea, he always divided opinion with everything from his statements to his team selection, and at Man Utd, it's been a very similar story. However, over the last few months, it has gone to a new level.
Perhaps frustrated by Man Utd's lack of transfer business, Mourinho has cut a forlorn figure, and it's been a very bad thing for his club. Always negative and rarely engaged, the Portuguese, in a way, looks as though he has given up, and that hasn't translated on the field.
Instead of inspiring his players and generating confidence, Mourinho is, at present, doing exactly the opposite, and so it's no real surprise that his team has failed to impress so far this season.
When you contrast his mood with that of Pep Guardiola or Jurgen Klopp, it becomes painfully clear as to why the Red Devils are struggling so much
Defensive Issues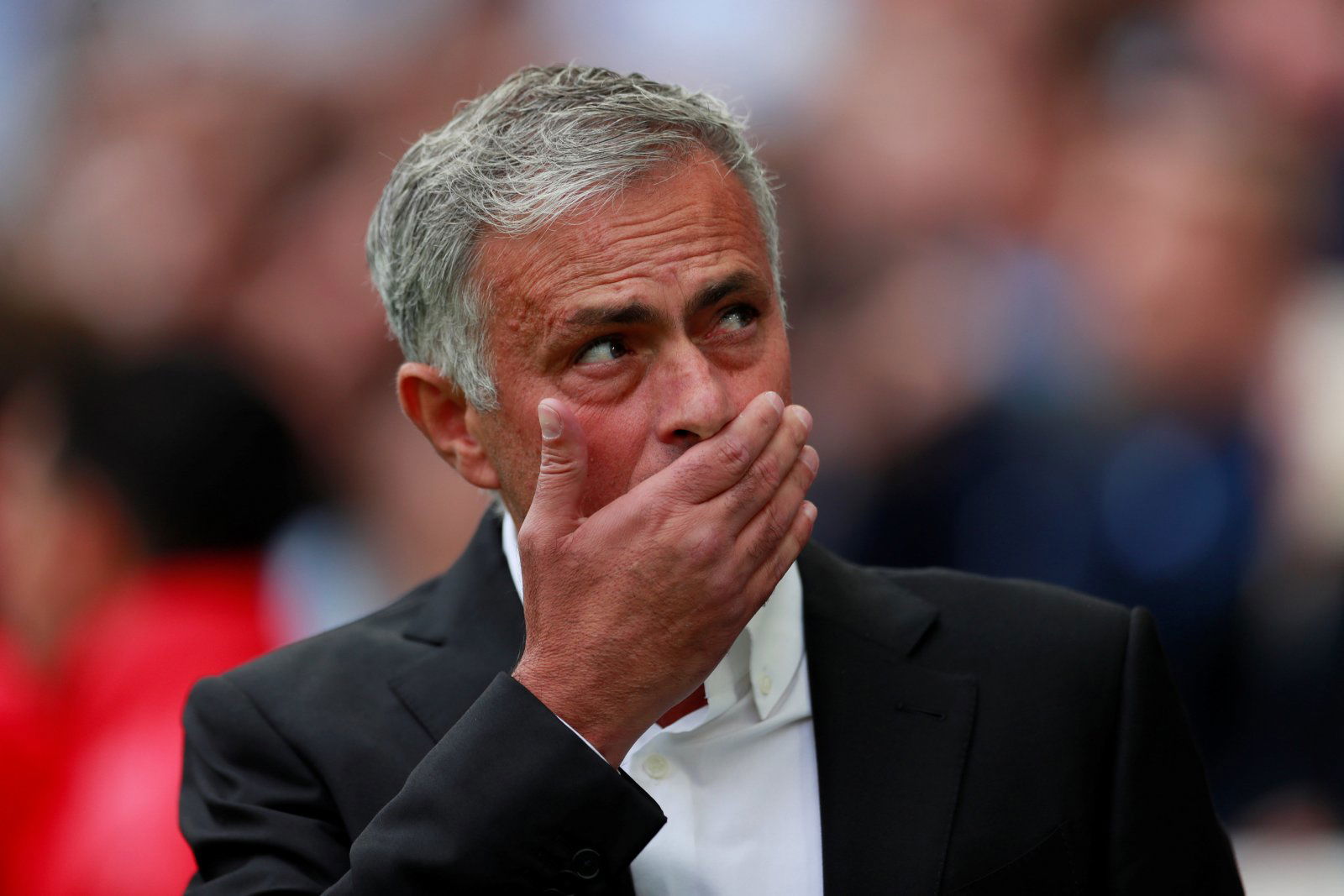 Where do you start with Man Utd's defensive problems? Over the years, Jose Mourinho has been known for a lot of things, but his strong defences have been a constant. From John Terry to Raphael Varane, many of Europe's best defenders have turned out for the Portuguese. Furthermore, he's always been an expert at ensuring defensive solidity, with much of his success over the years finding its foundation at the back.
However, at Man Utd, he hasn't had as much luck. When he joined, the defenders that were available to him were poor, whilst the players that he has signed since to improve the situation have only made it worse.
Add to that Mourinho's tendency to constantly shift and change the players that he picks, and it has quickly become a recipe for disaster. Despite all of Man Utd's quality going forward, the defence has simply failed to do its job. Until that's sorted, Man Utd are never going to be a team capable of challenging at the top of the table.