Manchester United
Mourinho is concerned: Bringing Leon Bailey to Man Utd could help turn his mood around
According to a report from the Daily Record earlier this week, Jose Mourinho is concerned at the lack of progress occurring at Old Trafford at present. The Red Devils have had a decent summer so far, but it's fair to say that they've been far from as efficient as they have been in previous years – and that is not good for the club.
If they are to have any chance of catching Man City in the English top flight, further investment is needed, and Jose Mourinho clearly recognises that.
Unfortunately, as we've seen in the past with Mourinho, such as at Chelsea, once initial frustration sets in for him it can be a long route back.
However, if Man Utd spend big this summer, things could turn around quickly, and one player that would surely make Mourinho happy – beyond the players that the club are regularly linked with – is Leon Bailey.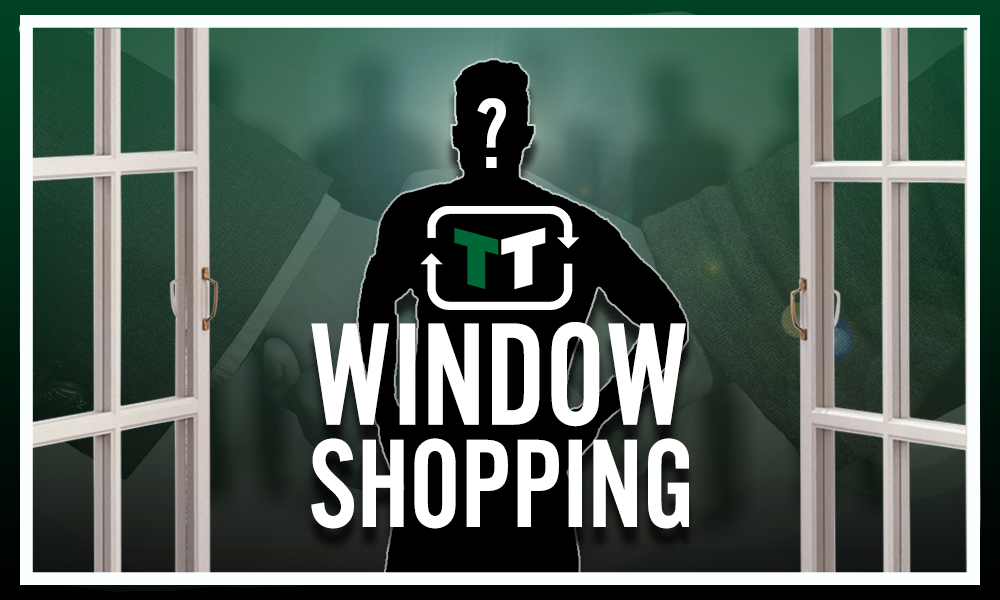 Though not seemingly a target of the Red Devils at present, it's a wonder why Bailey isn't on Man Utd's radar. The attacking midfielder is exactly what the club need at the moment.
An attacking midfielder by trade, Bailey – who is rated at £40.5 million by Transfer Markt – offers incredible quality going forward, making particular use of his pace and technique. Able to play across the attack, the Jamaican can make an impact both down the wings and through the middle, and that makes him a potent threat for his current team Bayer Leverkusen.
Last season he picked up a very respectable 9 goals and 6 assists, and that's a testament to the quality that he provides going forward.
Furthermore, at just 20-years-old, Bailey is only going to improve, and a few years under Jose Mourinho could truly work wonders.
Bailey wouldn't be cheap, but the directness and quality that he would provide for Man Utd could be hugely beneficial for the Red Devils – and a signing of that calibre would surely please Jose Mourinho.
Man Utd fans – thoughts?
Let us know below!