Mourinho wants a forward: Man Utd should target Krzysztof Piatek to give Lukaku nightmares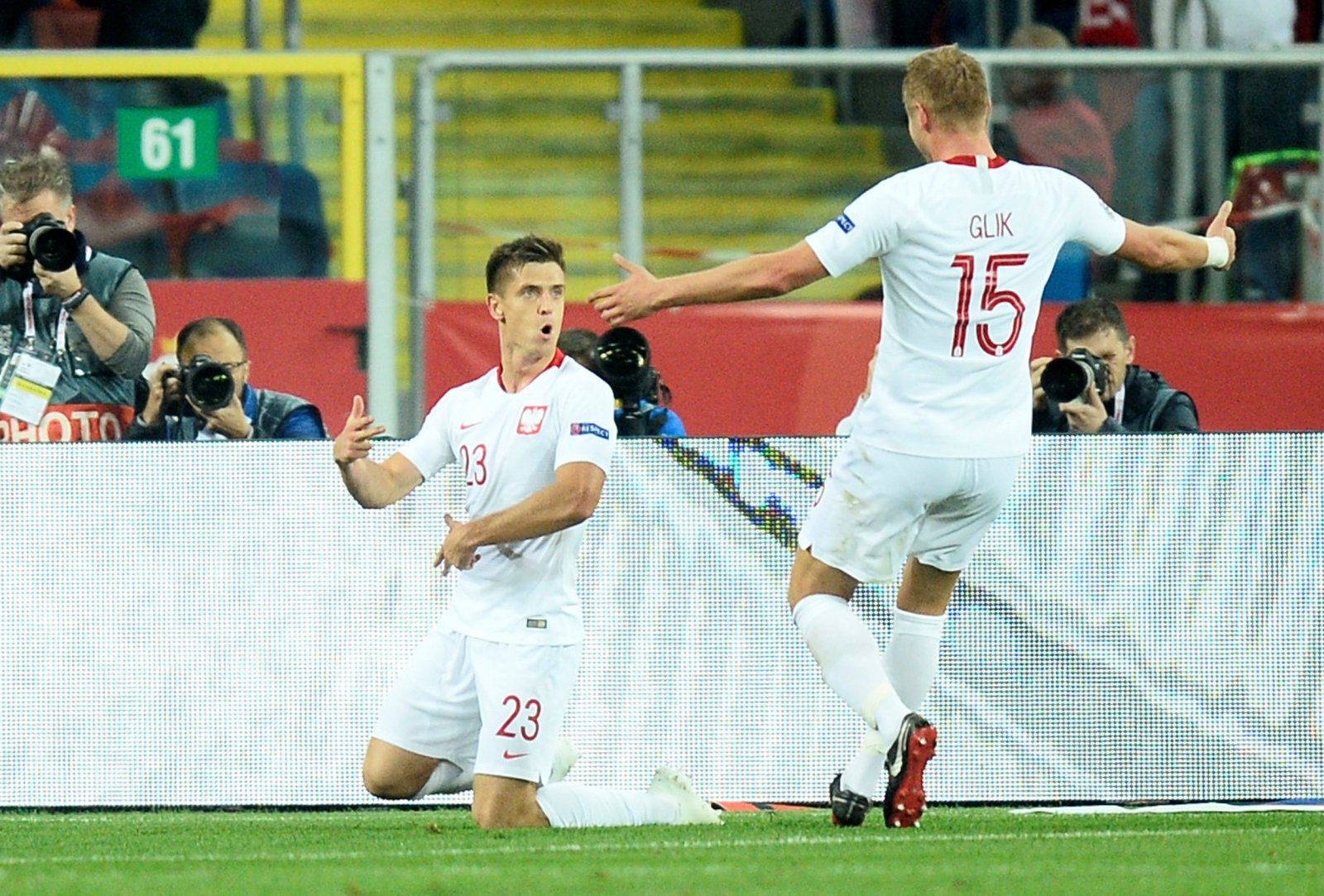 Romelu Luakku has had it pretty easy for Man Utd this season. Despite having a poor season, he's not really been challenged much for his position, with Jose Mourino tending to back his forward despite the tough circumstances.
That said, it's clear that he hasn't been good enough, and so it's no surprise that, according to the Manchester Evening News, Mourinho is looking to sign a forward in January.
One player that would certainly give Lukaku a run for his money is Krzysztof Piatek.
The Genoa man has enjoyed a stunning season so far in Serie A, having picked up a remarkable 9 goals from just 10 league games. It's his first season for the club, but he's wasted no time making his name – with fantastic performance after fantastic performance.
Naturally, his main attribute is his shooting. He's absolutely lethal going forward, offering a constant and sustained threat at the tip of the Genoa attack – and that's what Man Utd have lacked this season. He's also agile and combative, and that makes him a real nuisance for opposition defenders.
His link-up play is also good, and that's something that Romelu Lukaku has struggled with at points this season.
Romelu Lukaku wasn't signed to be a number 2 forward, but his recent form just hasn't been good enough. If Man Utd want to win the title, they need a goalscoring forward. If nothing else, it could just give Lukaku a few nightmares about losing his place – and that could force him to kick on and impress.
Thoughts?