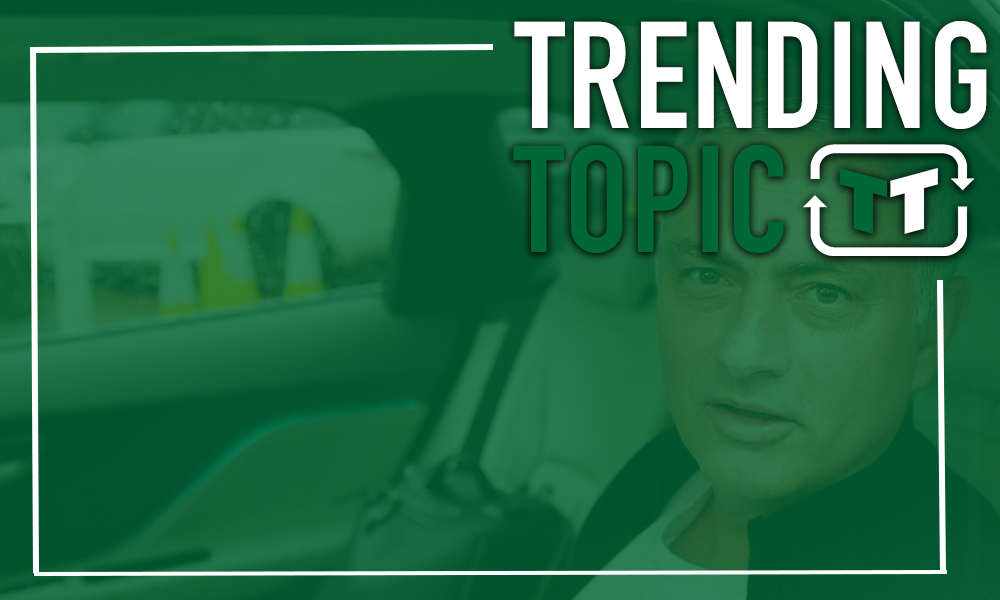 Over the years, Chelsea have had some incredibly big and bold personalities, and it's no real surprise that many of them were present during the Blues most successful period.
One of the best players of that era was Petr Cech. Now at Arsenal, Cech replaced Carlo Cudicini at Stamford Bridge, and he went on to build a legacy that few can rival in the English top flight – winning titles and cups aplenty along the way.
This week, Cech announced his retirement from the game, and Chelsea have since been linked, via the Times, with bringing the goalkeeper back to Stamford Bridge in a backroom role. 
It's a move that makes perfect sense. Cech is a model professional, and that can only be a good thing to have behind the scenes. He can be a brilliant ambassador for the club, whilst he also could have a hand in coaching Chelsea's impressive crop of goalkeepers. Few players know about the club that the man that was a constant in the side for the best part of a decade, and so the influence that he could have is massive.
On that basis alone, Cech deserves a spot back at Stamford Bridge, but the reasons behind the need to bring Cech back home extend beyond that, and former Blues boss Jose Mourinho's latest comments on the player help to explain why. He recently served as a pundit beIN SPORTS, and he's offered some insight on the role that Cech had at Stamford Bridge. 
"Everything was about him. My influence was zero."

Mourinho praises the impact of soon-to-be retiring Petr Čech and discusses how he reacted to being replaced by Thibaut Courtois.#beINMourinho #beINAFC #AsianCup2019 pic.twitter.com/MaVNCRbROf

— beIN SPORTS (@beINSPORTS) January 17, 2019
Significantly, he speaks about the veteran in the context of Mourinho's second spell in charge – when he told Cech that he was going to be number two behind Thibaut Courtois. In particular, Mourinho speaks of Cech's character in light of losing his place in the team, in addition to highlighting all of his incredible qualities that we are all aware of and were present throughout his career.
It's never easy to know what's going on behind the scenes at clubs, but in this case, it looks like Cech was happy to play that role, as he recognised that although it's not what he wanted, it was best for business at that time. That's just another example of the legendary goalkeeper putting the team ahead of himself – as he has done throughout his career. Mourinho is clearly enamoured with Cech and his personality and characteristics, and that proves more than ever just how essential it is that he returns to Chelsea.
The Blues need personalities like that behind the scenes, and Cech seems like the perfect example of a man that can help things behind the scenes.
Thoughts?