Mourinho's reported interest in Lascelles shows his stock remains very high
Before his sacking as Manchester United manager, it was well-documented how much Jose Mourinho wanted a new central defender for his squad.
Heading into this season, the likes of Harry Maguire and Toby Alderweireld were said to be at the top of the Portuguese coach's shortlist (Sky Sports). But with a deal for either deemed as unviable back in the summer and nothing to suggest that that would have changed in January, Mourinho reportedly turned his attention elsewhere.
The Breakdown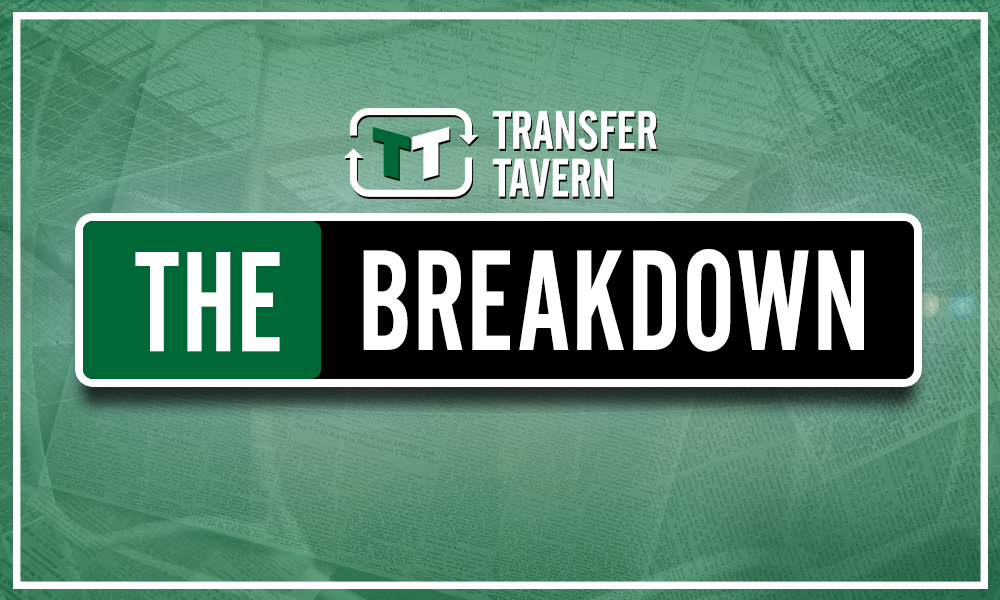 ESPN reports that prior to his dismissal from the Old Trafford dugout, Mourinho considered Newcastle United's Jamaal Lascelles as a possible option to come in and fix his side's defensive woes ahead of the January transfer window.
Lascelles, who joined the Magpies from Nottingham Forest back in 2014 before being loaned back to the Championship outfit, did not have the best of starts to the season, much like the rest of his team-mates.
But with Mourinho said to have been interested in his services, the 25-year-old's stock still appears to be very high.
And when looking at his time at St. James' Park, it is not hard to see why. Lascelles' presence at the back has been massive for Newcastle with the club captain helping his side finish 10th in the Premier League last season with some solid defensive performances.
A real powerhouse in the air who is equally as effective on the ground with his ability to quickly read danger and deal with it, the former Forest man certainly comes across as the sort of central defender Mourinho would be interested in.
If he improves further, which he has time to do at 25, it would not be a surprise to see more managers from the Premier League top six target target him in the future.