Move away for 20-year-old West Ham man makes perfect sense for all parties: Opinion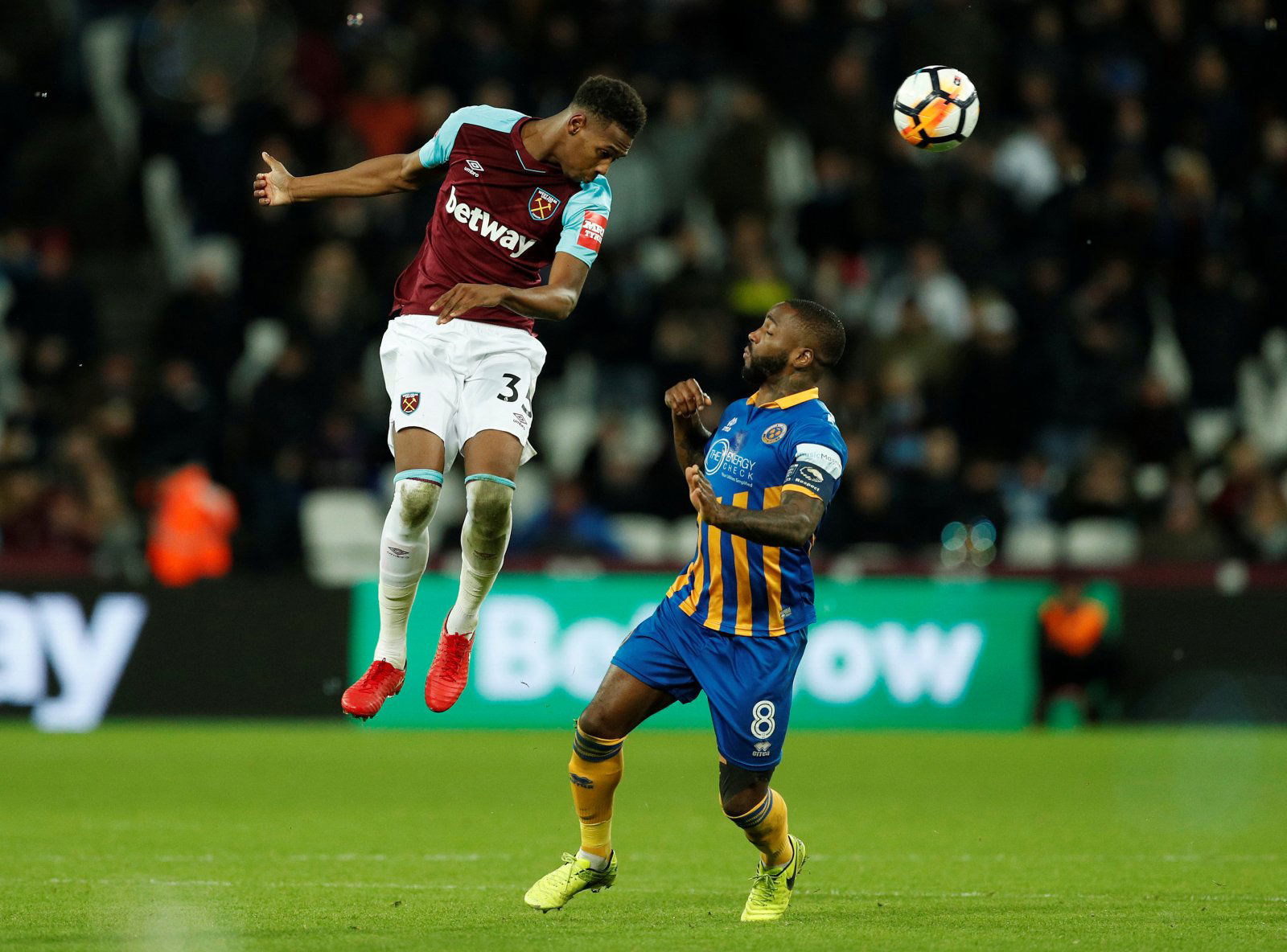 West Ham will once again be looking ahead to a busy summer as they look to build on a steady if not inconsistent season this year.
The Hammers have a squad which is more than capable of putting big wins on the board, but they do seem to lack certain qualities within their squad which prevents them from really challenging for the European spots in the Premier League.
With players likely to come into the club, there are also bound to be those who make their way out of the club and on to pastures new, and one man who looked to be heading that way is young midfielder, Reece Oxford.
The 20-year-old has been linked with making a permanent move to Augsburg after spending this campaign with the German club, and here in the Tavern, we think that a move away for Oxford is the right move for everyone involved .
Oxford was touted for huge things after making his debut for the Hammers as a 16-year-old, but things haven't quite panned out as expected for the youngster ever since.
Despite being an obvious talent and one who is appreciated over in the Bundesliga, there seems to be something that just isn't quite sitting right between Oxford and West Ham.
The Hammers will still get decent money for Oxford you would assume given his contract, while Augsburg will be getting a versatile young player who has every chance of kicking on and becoming a top talent in the game with the right sort of nurturing and coaching.
Oxford will point to the likes of Jadon Sancho as inspiration, and if he can do half as well as Sancho has so far in Dortmund, then his move to Germany will be more than justified in his own head.