Move for Federico Chiesa would be the perfect start to brilliant new Tottenham era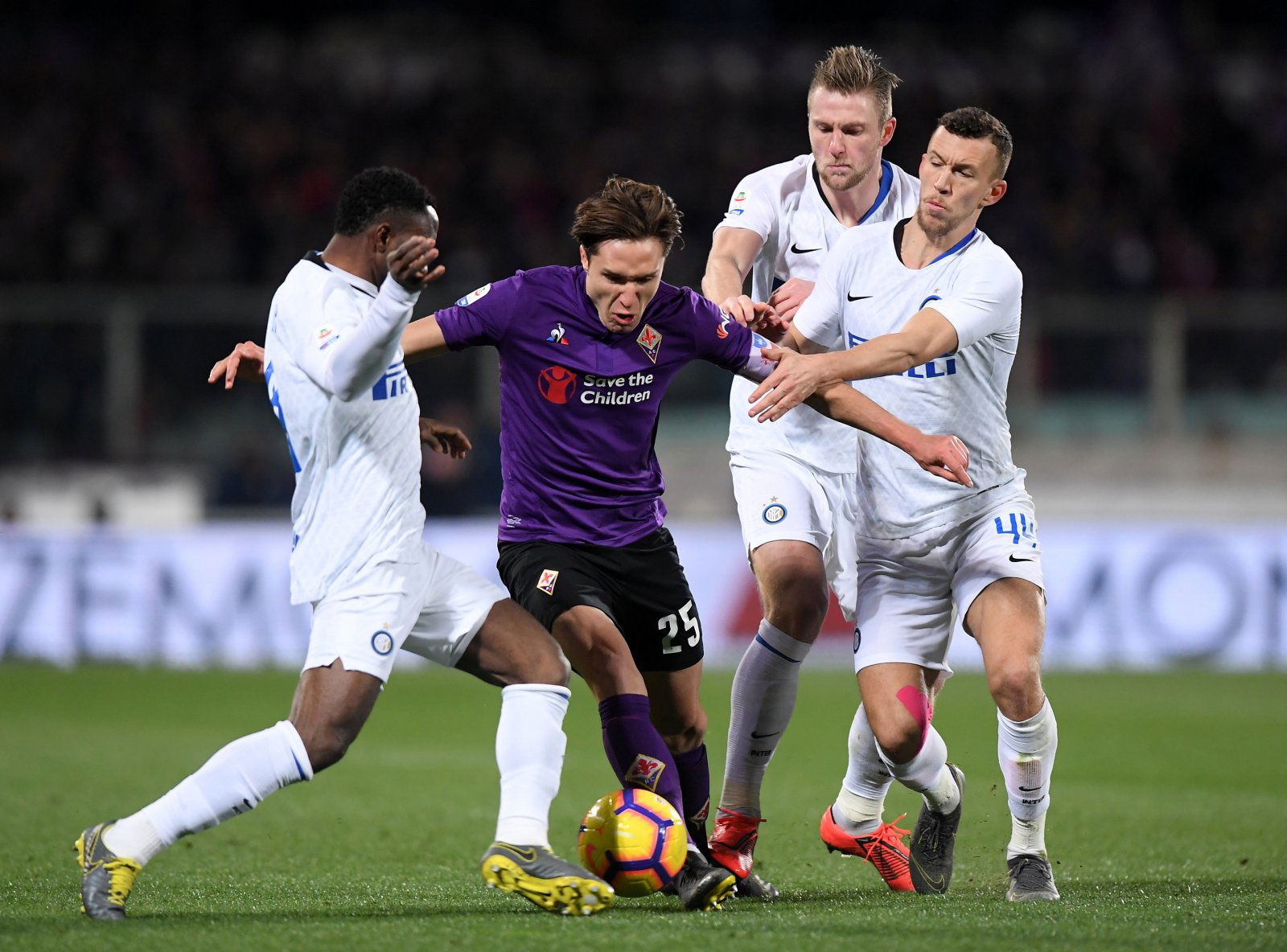 Tottenham's lack of transfer activity over the last 18 months has been much-discussed, but could the Lilywhites be looking to change their tune? According to the Sun, Tottenham are looking at Fiorentina ace Federico Chiesa, who is apparently valued at a whopping £70 million by his club.
Chiesa has emerged as one of the most exciting young attackers in Europe over the last few years, having been a regular in Italy since the 2016/17 season – despite still only being 21-years-old.
Tottenham have clearly seen his talent and considered his age and deemed him the ideal target – and it's hard to disagree with their sentiment.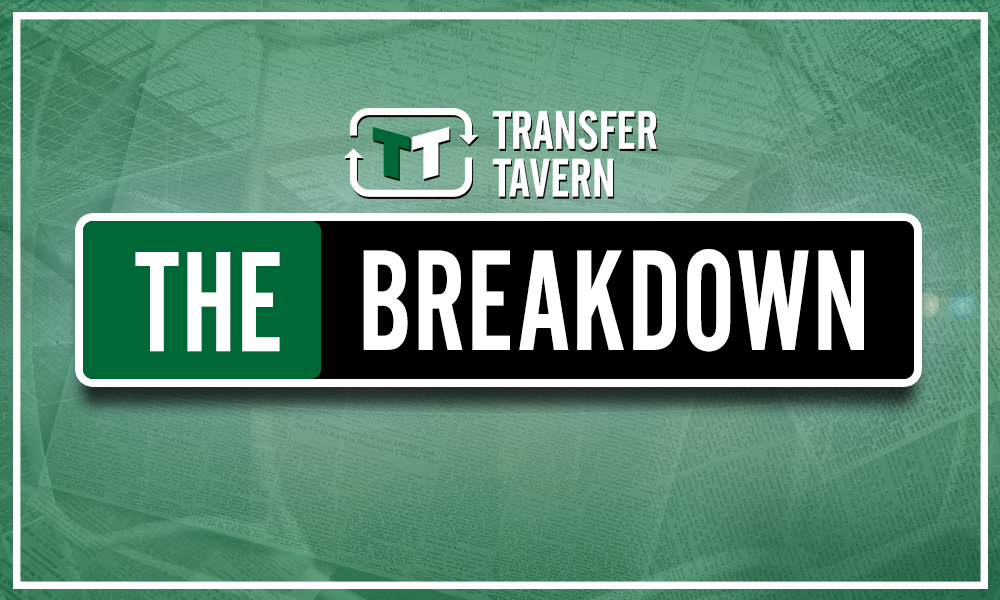 With a lack of high-quality wing-based attacking depth, Chiesa would be a natural fit in north London. He typically plays on the right-hand side of the attack, leaving room for Dele Alli through the middle and Christian Eriksen on the left. Can you imagine an attack made up of that trio? It would be simply devastating.
He's bagged an impressive 5 goals and 3 assists so far this term, which reflects the impact that he's been able to have over in Italy.
In terms of what he offers, he's very much your archetypal attacking midfielder; he's a brilliant dribbler, he's direct and eager to make magic happen going forward, and his excellent energy and pace make him a real threat particularly down the flanks when coming up against a defender of limited ability.
Naturally, given his age, he's not a player that is fully developed. He's a little inconsistent, and his end product could improve. However, there's nobody better than Mauricio Pochettino when it comes to harnessing raw talent – so he could be a great fit.
Of course, Tottenham are about to enter a new era. Their stadium move is on the horizon, whilst their progression into the last eight of the Champions League is indicative of a team that is on the up. What better way to celebrate the latest period in their development than by launching a summer raid for one of Europe's best young talents?
Thoughts?