Moving Man City fixture is an opportunity to grasp for Tottenham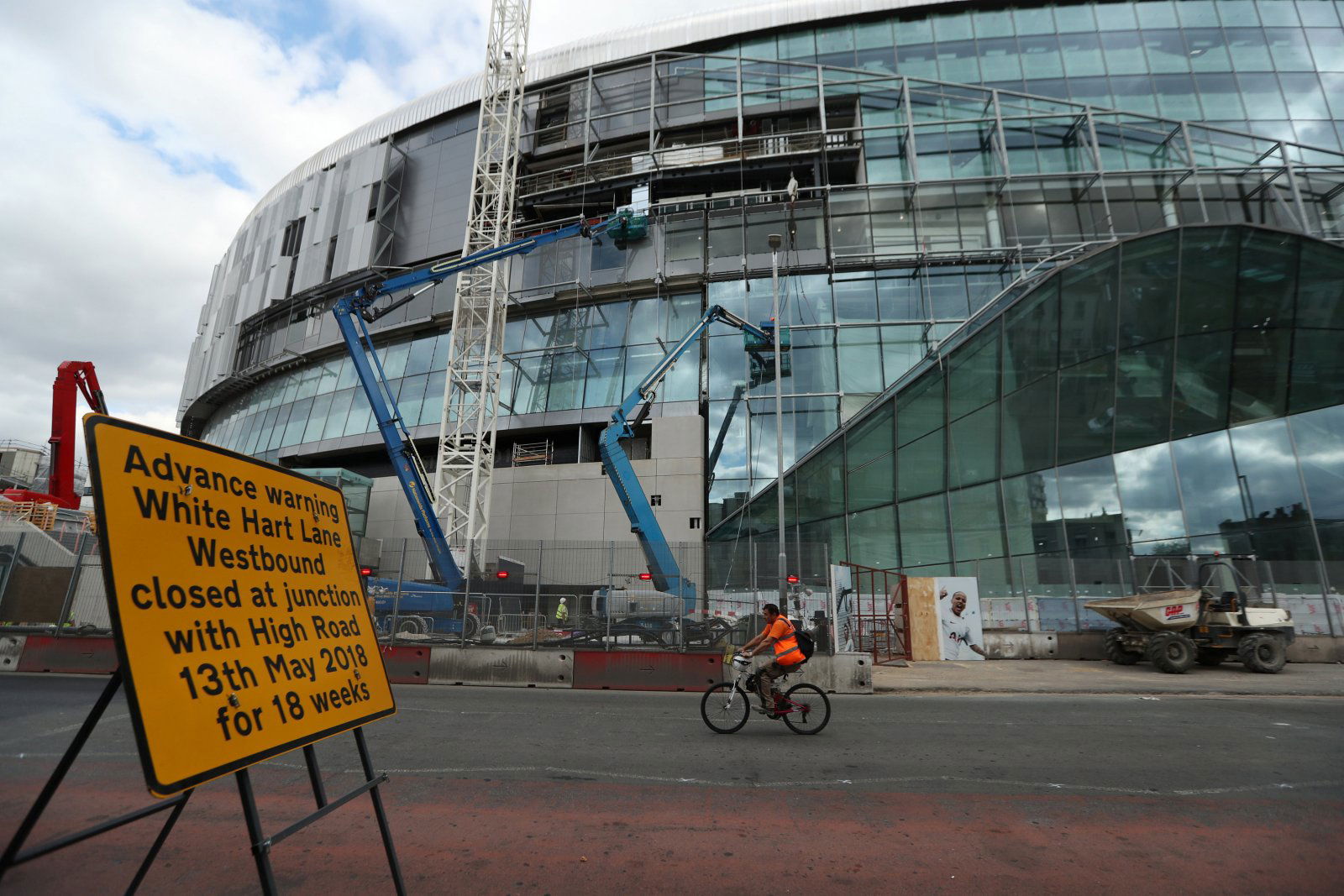 According to The Sun, Tottenham are hoping to reschedule their fixture with Man City at Wembley on Sunday October to the following the day. While this options certainly has its negatives, it is one that should be taken. 
This is a game that could be crucial in both teams' seasons. Both teams are level on points at the moment, with two wins from two games. Their proximity to each other in the Premier League table may be very similar come October 28, and this game could important come May 2019.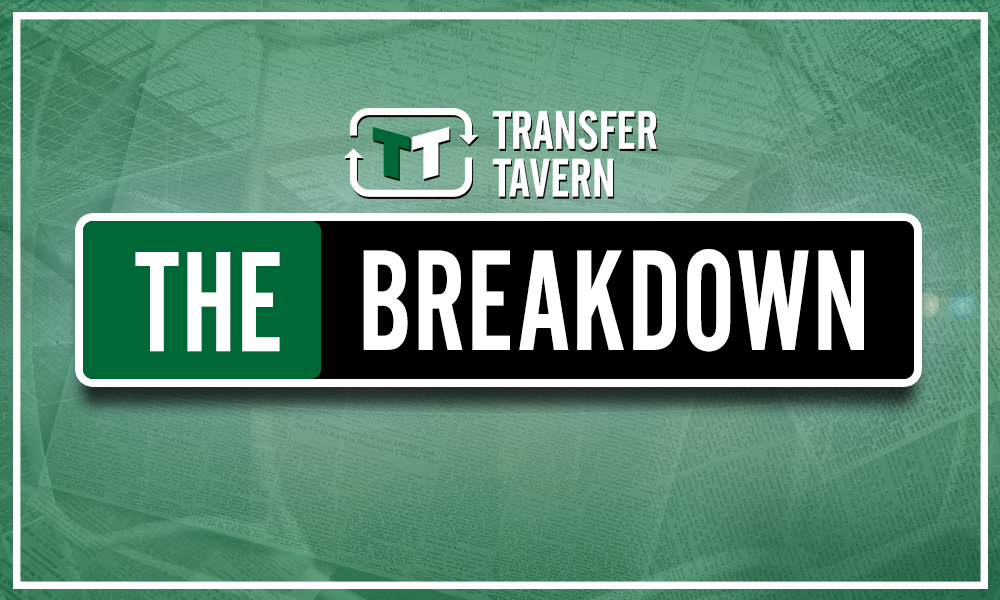 The well documented problems lie with the state of the pitch a day after an NFL game at Wembley. The grass will be torn up and the voluminous NFL markings on the pitch will obscure the football lines. These are problems that the England team have faced in the past after an NFL game. However, while these issues are disadvantageous, it affects both teams the same.
One area in which this fixture massively benefits The Lilywhites is that the match against Man City is the weekend following a Champions League fixture. Matches are to be played on October 23/24, giving Tottenham an extra day's rest before they face the Premier League Champions.
While it of course means that Man City will get the extra rest, the Citizens' strength in depth is something to behold, and they wouldn't be particularly phased what day they play on. On the other hand, after failing to strengthen their squad this summer, Tottenham's depth has been called into question this season. That extra day may allow boss Mauricio Pochettino to field a similar team to the one he puts out in the Champions League. These details could be fundamentally important to the result.
Of course there are issues to do with advertising and infrastructure around the stadium that could make this option problematic. Those are ones that can't be avoided and could be a roadblock for this proposed plan, particularly in light of the profile of the game. But if it is possible, Tottenham should take this opportunity with open arms.