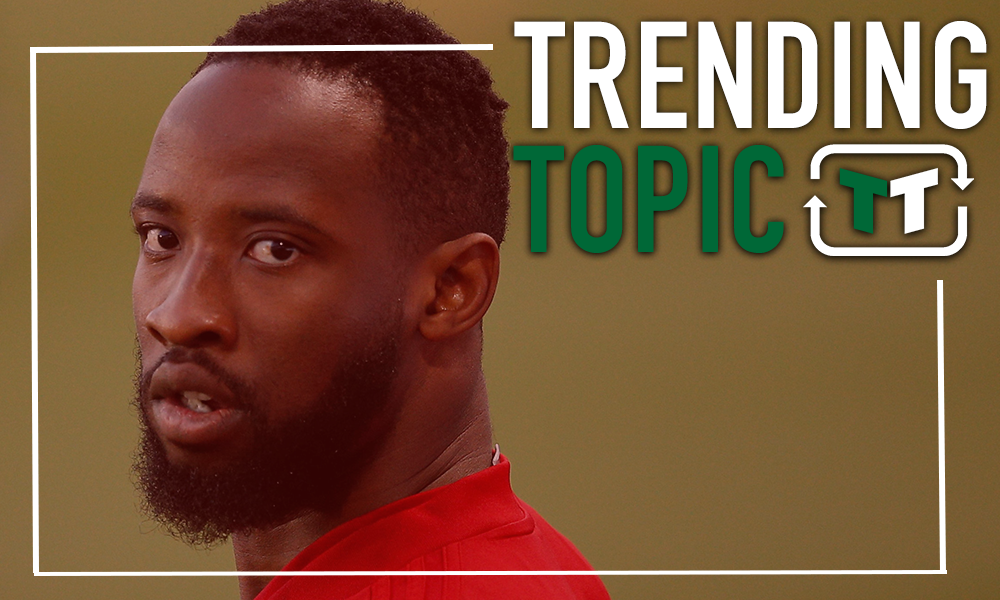 The new Man Utd boss has a big job to do. Few people have had to come into a major role, with such little experience, and lead a rebuilding operation – but that's exactly what Ole Gunnar Solskjaer has done, and will continue to do, at Man Utd. Since replacing Jose Mourinho, the Norweigan has taken advantage of the opportunity he's been given – and now he's planning to be at Man Utd long-term.
The list of jobs that he's had to focus on has been practically endless. Incoming players, outgoing players, injury problems, tactical decisions, player power – we could go on and on. So far, he's come out the other side fairly unharmed, but it's fair to say that the biggest tasks are yet to come.
Indeed, the next year or so will truly determine whether Solskjaer has what it takes to be the true successor to Sir Alex Ferguson, with a number of tenure-defining decisions on the horizon.
This summer, improving the squad at Old Trafford is the most prominent demand, with Jose Mourinho's transfer failings really putting the Red Devils in a tough spot.
Those plans have already begun, it seems, with the Mirror reporting that Man Utd are keen on Lyon ace Moussa Dembele. The talented little Frenchman has enjoyed a good few years, having risen from the youth ranks at Fulham through to a move to Celtic and finally a move to Lyon. During that spell, he's been a pillar of consistency and quality – and so it's no surprise that Man Utd are keen.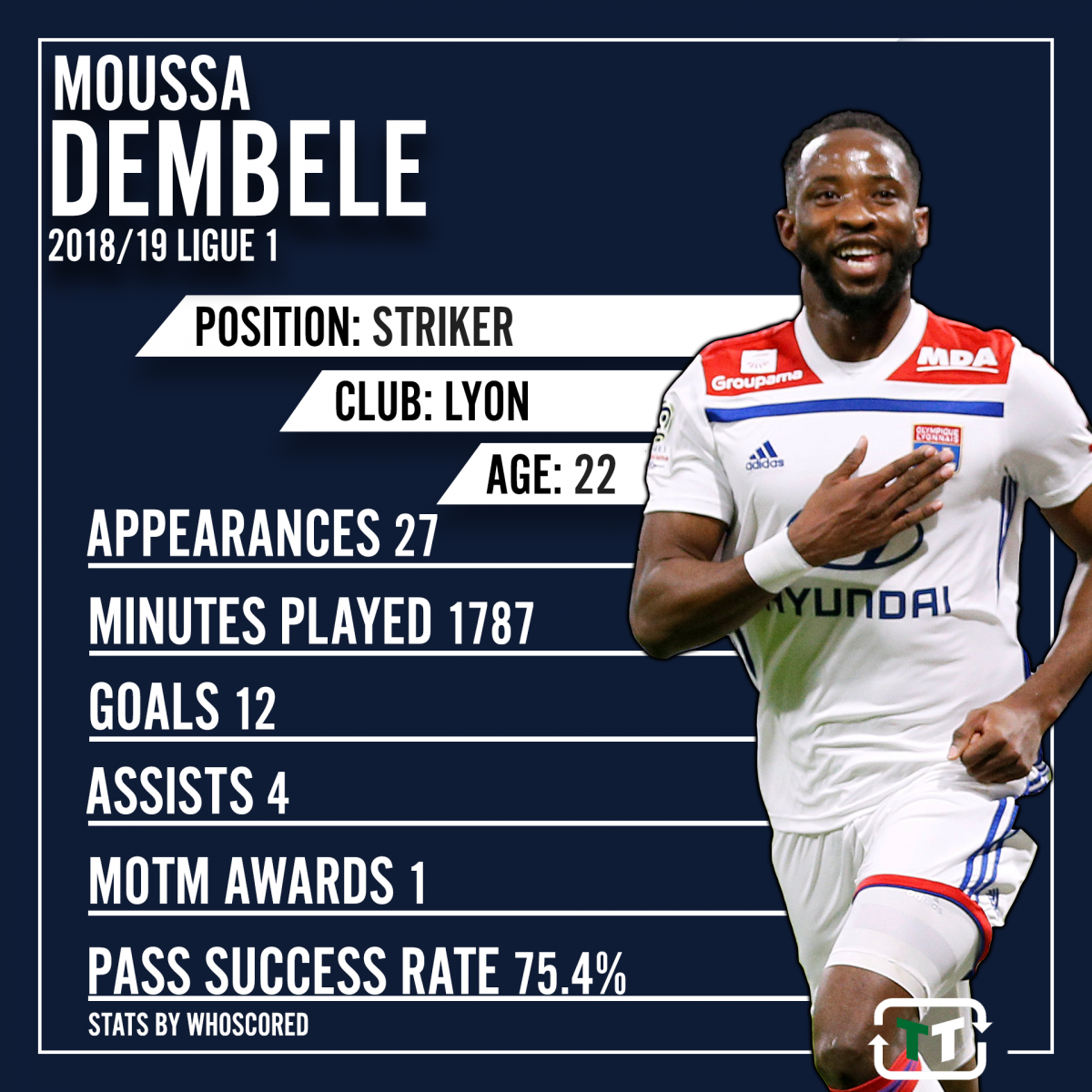 It's also no real huge surprise that Solskjaer is interested in him, as it highlights what we've always known about the Norweigan's tenure.
It's been clear from the first minute what he's trying to do. He's aiming to bring back the spirit and longevity of Man Utd's success, and at the heart of that for years has been a focus on young talent. Jose Mourinho attempted to interrupt this status quo by moving away from it and placing more attention 0n battle-worn, experienced players – but now a move back to normality appears to be on the horizon.
Dembele represents everything that Jose Mourinho didn't at Man Utd – youth, excitement, technical brilliance and, most notably, risk. He's far from guaranteed to make it to the top of the ladder – yet the Red Devils appear to be willing to take a risk on him.
That may offer us a sign of what's to come at Old Trafford. They'll need to bring in some proven talent this summer, but if the pursuit of a relatively inexperienced Ligue 1 ace is a sign of things to come, expect further youth to move to Old Trafford this summer as the manager continues to leave his mark on his new team.
Man Utd fans – thoughts? Would he be a good fit? What else has the boss got planned? Let us know below!