Ndombele rumours have excited Tottenham fans on Twitter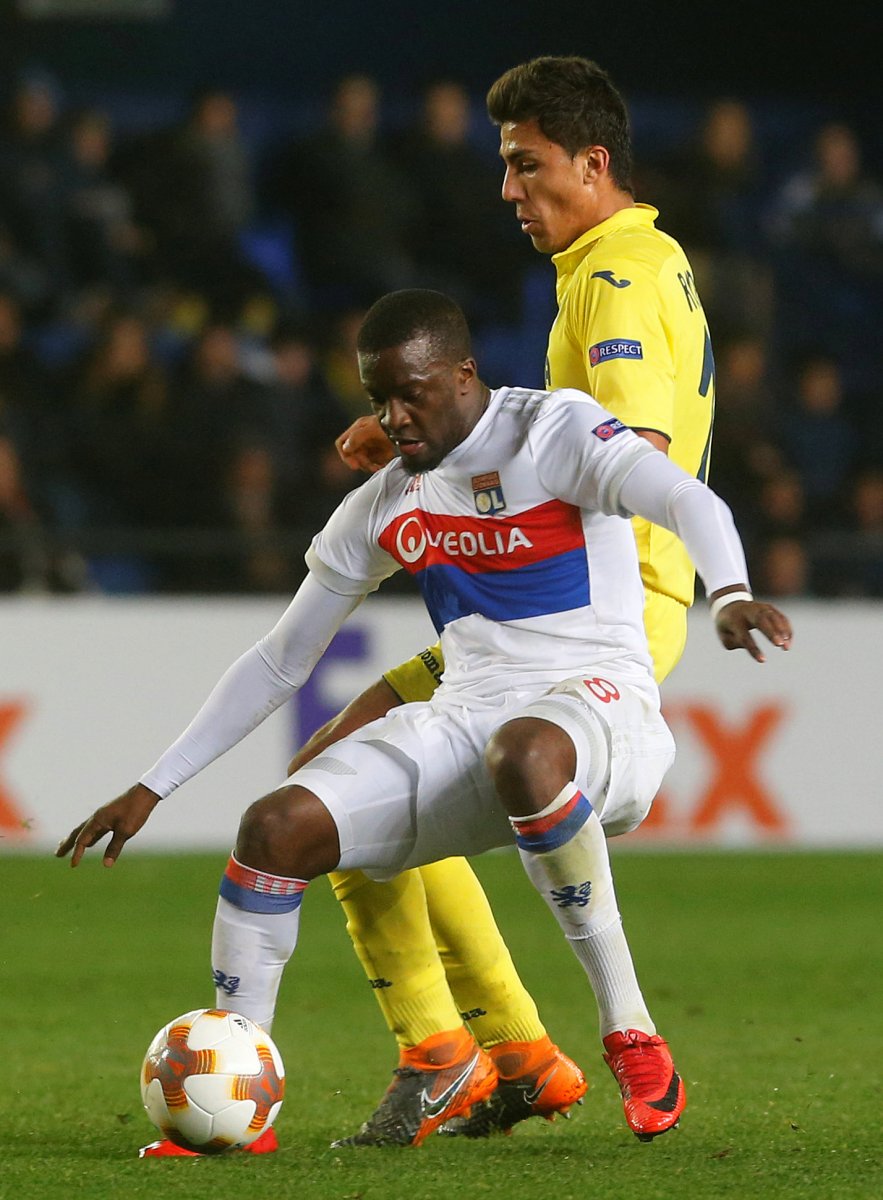 The Transfer window has been open for well over two months, Tottenham are yet to sign a player and yet the fans are still allowing themselves to get excited by rumours, despite the fact they've been let down more times than they count by rumours this summer. However, the latest one, a story from L'Equipe, via Get French Football News on Twitter, claims that Spurs are after Tanguy Ndombele.
[L'Equipe] now understands Tottenham Hotspur could produce a last-minute proposal to Lyon for central midfielder Tanguy N'Dombélé.#THFC #COYS pic.twitter.com/OALxysp8tz

— Ricky Sacks (@RickSpur) 6 August 2018
It's clear as day for all to see that Spurs need a central midfield option ahead of the new season. The club has been linked with dozens of midfield options. Mateo Kovacic, Steven N'Zonzi, Marcelo Brozovic, Stanislav Lobotka and Ndombele are just five of the names who have been linked with a switch to London and you'd think that the fans would have given up with all of the speculation by now.
That's simply not the case, though, as the Tottenham fans on Twitter are a strangely optimistic bunch and have allowed this rumour to get them very excited for the upcoming season. The supporters firmly believe that this season could be a big one for them and for a lot of pundits, Mauricio Pochettino has to win his first trophy with the club this season. It remains to be seen how The Lillywhites will get on, but they'll definitely do better if they sign Ndombele from Lyon.
You can read the Spurs fans' thoughts on Ndombele here:
After stealing Griffiths from us for peanuts, you'd think they would at least take our calls.

— Aaron Pitters (@aaronpitters) August 6, 2018
don't tease me like this ricky

— Tom (@tom_dean25) August 6, 2018
Now this is the one that would really make a difference… Hope this is true..

— dezzy (@derrencooke) August 7, 2018
Please, this guy is a dream

— Nathan Stannard (@NathanStannard) 6 August 2018
That would be phenomenal

— N S (@APathNotTaken) August 6, 2018
I pray for this to happen

— Gaf (@official_billzz) 6 August 2018
Really want this to happen!

— sign some players @spursofficial (@spurs_talk_coys) August 6, 2018
As ou can see, the Tottenham fans on Twitter are desperate for this one and will be gutted if they don't sign the young French prodigy.