New contract, regular starter: Potential consequences of Man Utd ace's resurgence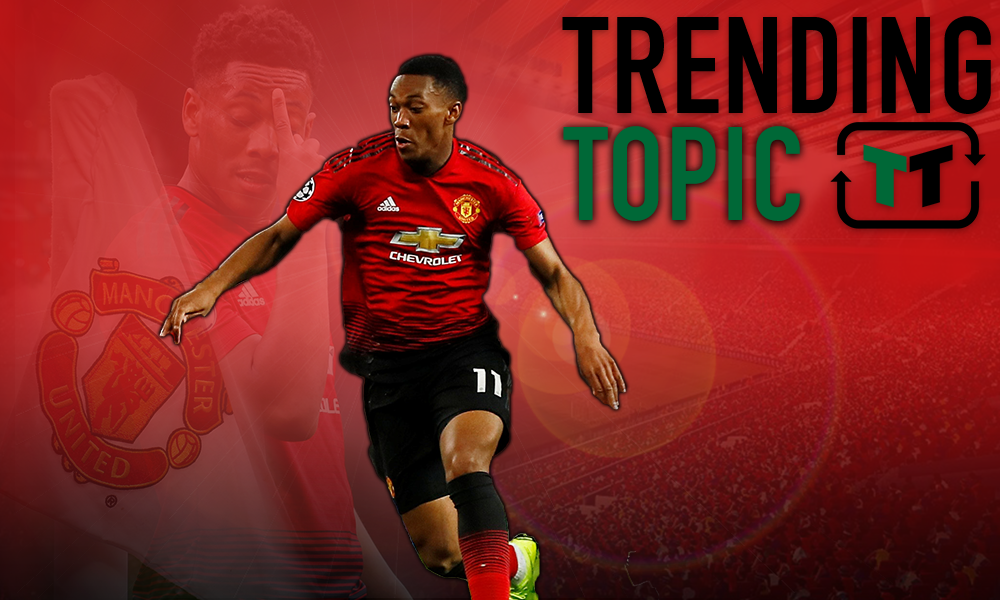 Make no mistake, Anthony Martial is a top quality player, and he's really proven that over the last few weeks. Fantastic performances against the likes of Newcastle and Chelsea have brought Martial back to the forefront of fan thought, and it's been a while since that was the case.
The Frenchman has cut an increasingly forlorn figure at Old Trafford, owing to a lack of faith in him from Jose Mourinho, and that's left the future looking uncertain for him.
However, with his resurgence, the Frenchman now has a far more positive outlook at Old Trafford – and that means that a few things could be coming his way.
But what exactly are some potential consequences of Martial's return to prominence at Man Utd?
Regular Role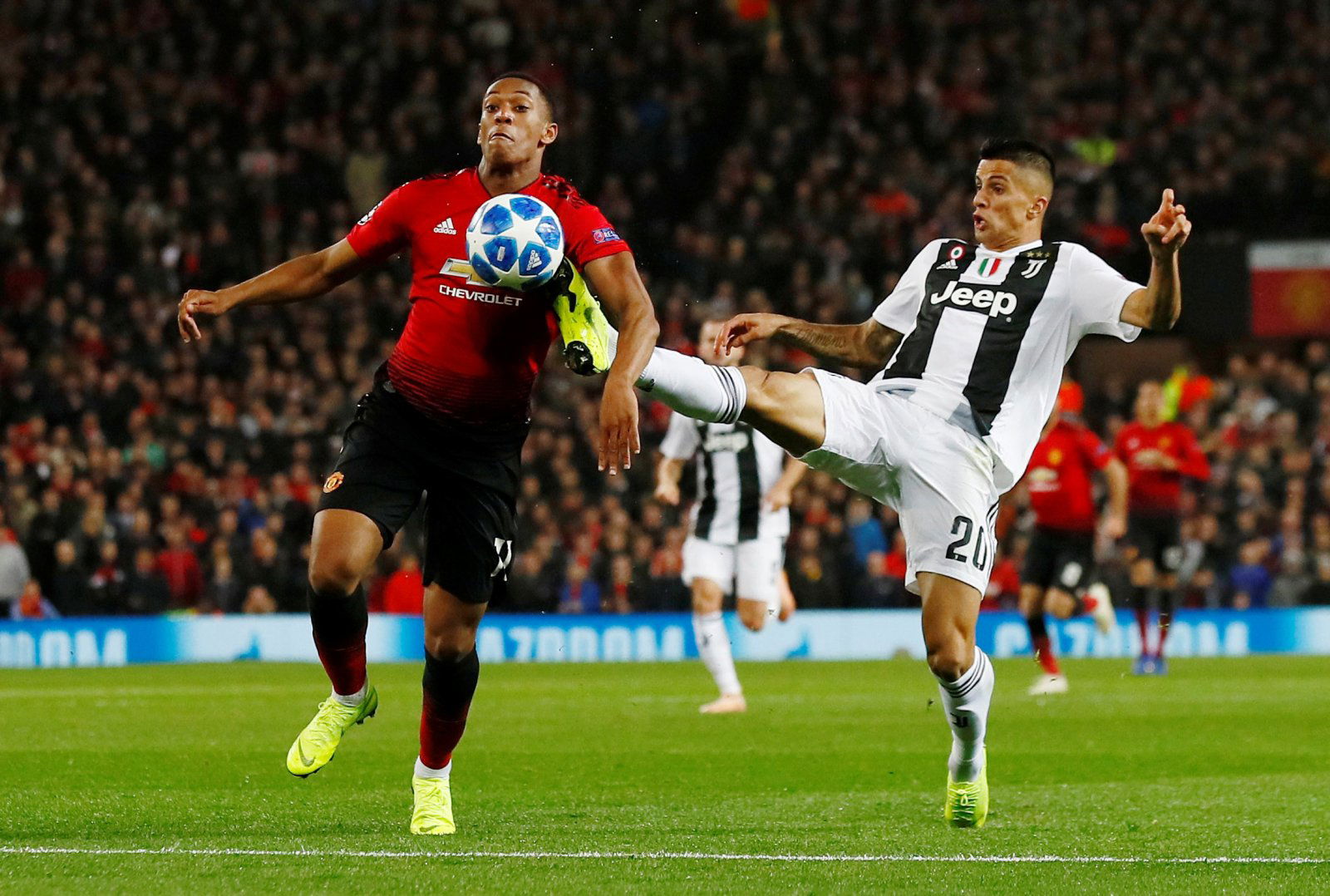 Naturally, if Anthony Martial continues to perform, he'll get more game time.
He's found it tough to get the minutes that he craves, and Jose Mourinho has often been increasingly hesitant to offer him even the smallest chance.
However, if a player takes his chances he's usually rewarded – and Martial certainly has taken every moment that he's got on the field.
The Frenchman has scored goals and crucial ones at that, and he's generally looked very solid.
He's arguably the most in-form man in the Man Utd attack – and it will be impossible for Mourinho to ignore him any longer.
New Contract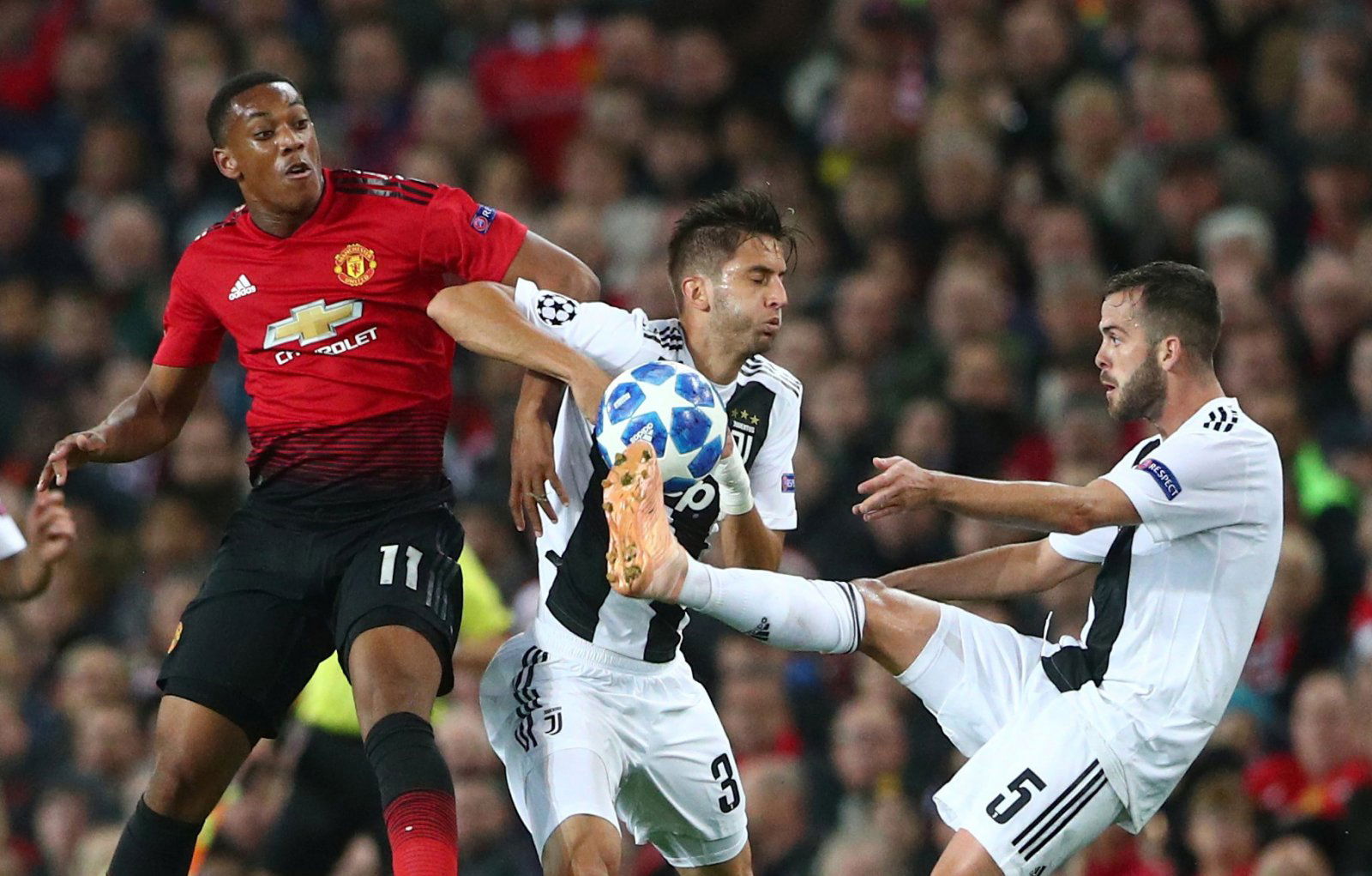 Anthony Martial's contract expires within the next couple of years, and so if he continues to impress, Man Utd will obviously want him to agree to fresh terms.
This is almost synonymous with the previous point, given that if he plays regularly, that will encourage Man Utd to reward his involvement.
It works both ways, though. He'll only want to renew if he's playing, and so naturally, more game time will surely equal a new contract.
Man Utd would be foolish to lose him.