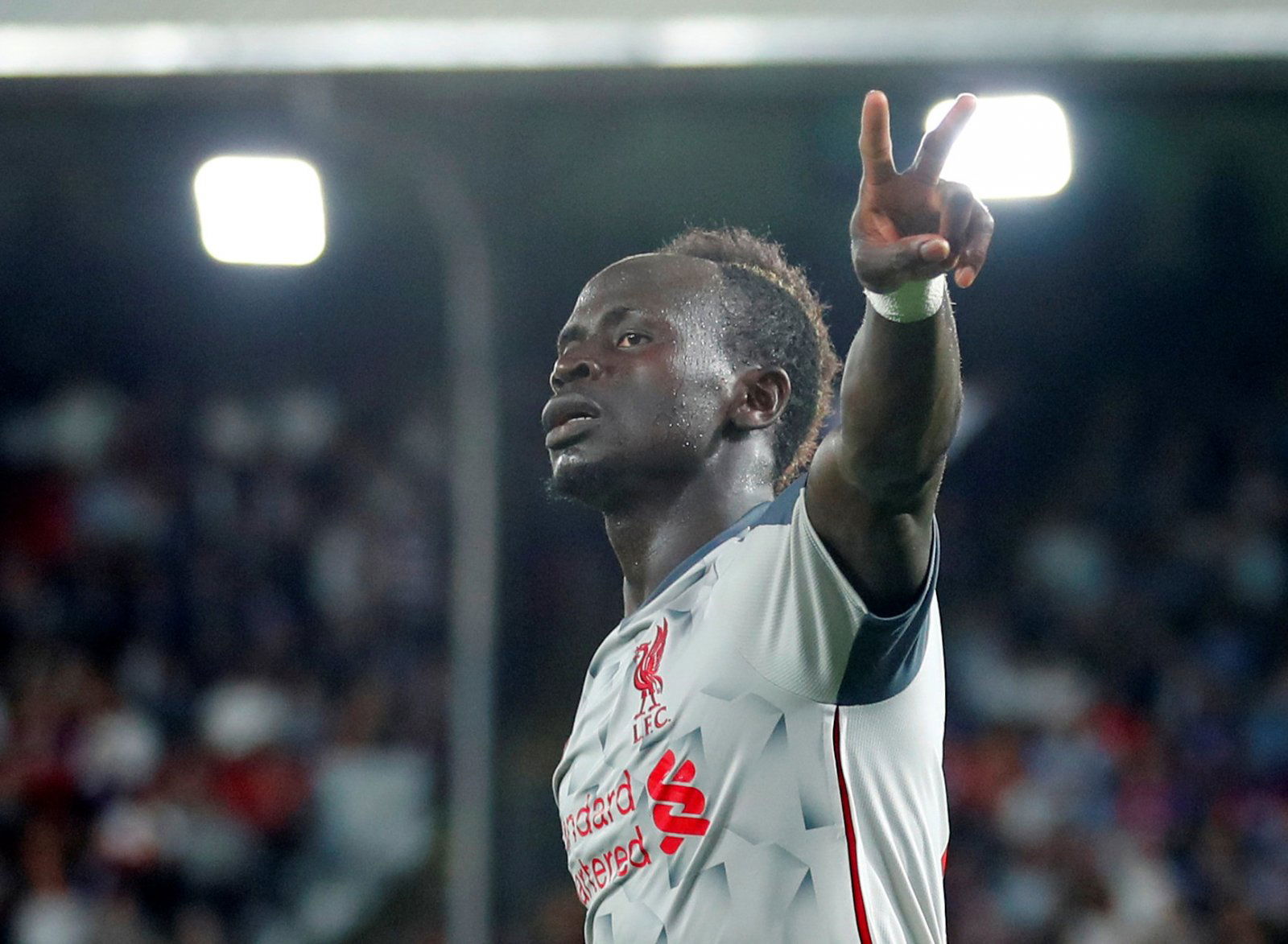 Liverpool have started the season in fine form with 2 wins and 2 clean sheets from their opening 2 fixtures as they bid to challenge the imperious Manchester City for the Premier League title.
Jurgen Klopp's summer spending spree has provoked plenty of discussion concerning Liverpool's credentials to prevent Man City from running away with the title for a second successive season, and the early signs suggest that the summer recruits have given the club an extra layer of quality.
Naby Keita's flair and tenacity in midfield has certainly caught the eye of the supporters whilst Alisson has installed a feeling of solidity to the defensive unit. But the form of Sadio Mane (valued at £63 million by Transfermarkt) has been one of the most impressive individual contributions in Liverpool red so far this season.
3 goals from his opening 2 Premier League appearances have served as a subtle reminder to fans and pundits alike that Mo Salah is not the only electric winger on Liverpool's ranks.
And a recent report from Goal suggests that Mane is expected to follow in the footsteps of both Salah and Firmino by agreeing fresh terms with the club, although Klopp is refusing to be drawn into speculation regarding when he will put pen to paper on a new deal.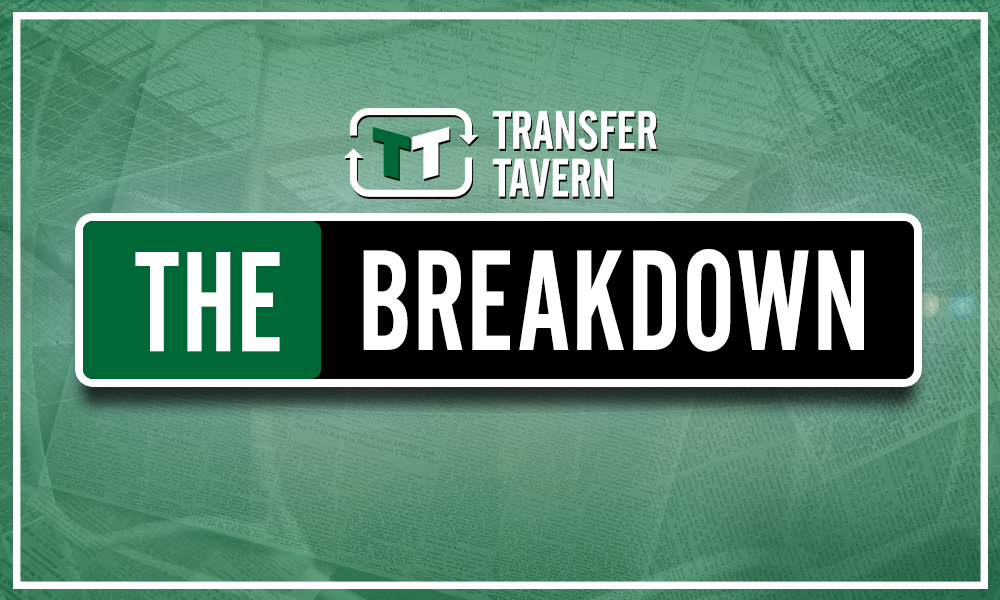 Although there is certainly no time pressure being imposed on Mane with his current deal set to expire in 2021, the supporters will be hoping for a deal to be wrapped up in the near future to enhance the feeling of togetherness at the club.
On paper, Liverpool have one of the best, if not the best attacking trio in world football when Salah, Mane and Firmino are in full flow, so it's absolutely imperative that they remain at the club for the long-term future.
There is simply no stopping Liverpool when the fluid front-three manage to intricately link-up in the final-third with their sensational speed and incisive vision, and the form of the aforementioned trio will play a key role in determining the Reds' success this season.
Salah and Firmino's decision to extend their contracts with the club have already served to deter interest from outside the club and prove that Klopp is making huge strides to restore Liverpool to their former glory.
Mane's decision to follow suit would serve to add further legitimacy to that notion whilst ensuring that potential interest from outside the club is firmly put to rest.
Liverpool fans – thoughts? Let us know below!