New era: 2 reasons why it's time for Arsenal to sell Mesut Ozil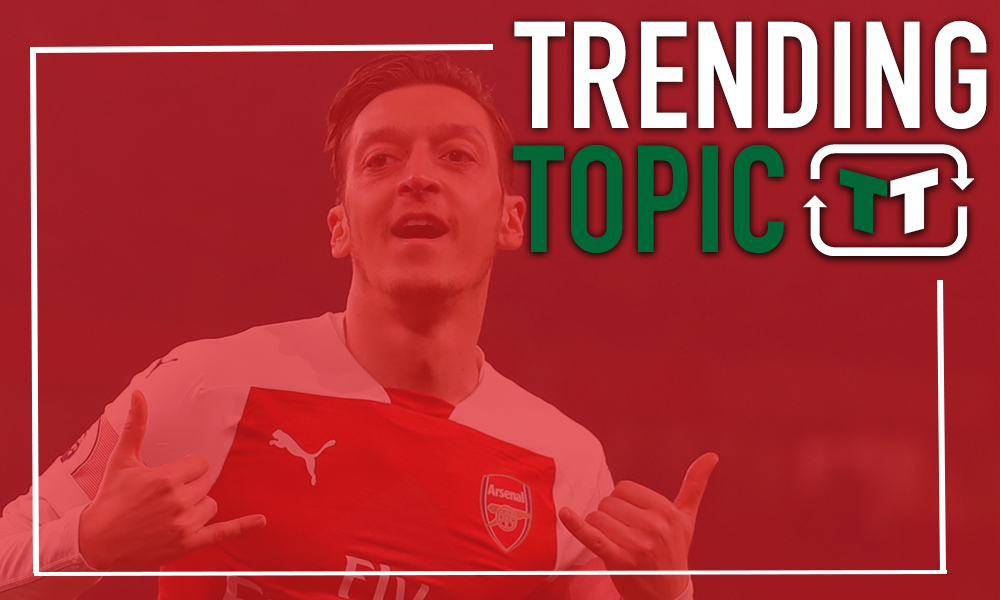 Mesut Ozil might be on the back of a fantastic performance against Bournemouth, but there's still a lot of work to be done for the German to prove his worth at Arsenal.
Unai Emery has regularly opted to avoid playing the German so far this season, and at points, he's been completely frozen out by the boss. That's in stark contrast to his treatment under Arsene Wenger, who saw the attacking midfielder as crucial to his plans almost every week.
Whether you agree or not, that's a hard stance for the boss to take, and it's always going to divide opinion. There are always going to be pros and cons to such a bold strategy, yet for Arsenal, there's no denying that Emery's opinion does have merit. Ozil is far from the perfect player, and he's not always the man that Arsenal need.
In fact, you could even argue that it's time to sell the German, as unlike what was the case a few years ago, he's no longer quite as instrumental to the Arsenal machine.
With that said, here are 2 reasons why it's time for Arsenal to sell Mesut Ozil…
The Big Game Problem
Mesut Ozil's performance against Bournemouth was exemplary. He picked up a goal and an assist, and he was tremendous for the Gunners. Indeed, the scoreline would likely have been very different without him.
However, his problem isn't his performances against teams like Bournemouth, it's his performances against bigger teams that fall short.
For example, his display for Arsenal against Chelsea back in late 2018 left room for serious criticism, and there are some valid points that can be made here.
He isn't a particularly willing runner, nor is he particularly effective at tracking back and being in the right position defensively. He can get away with that against lower teams, but against the bigger, more proven Premier League outfits, he gets exposed.
Arsenal can't afford to have luxury players on the field. Others, like Eden Hazard at Chelsea, have adapted to the defensive side of the game, and that's why he's been so effective.  Ozil, meanwhile, hasn't, and that's why Emery isn't playing him as often.
It makes no sense to have a player on as much money as Ozil whilst not being able to play him in big games. Arsenal should, instead, place their stock in more reliable men.
Financial Motivations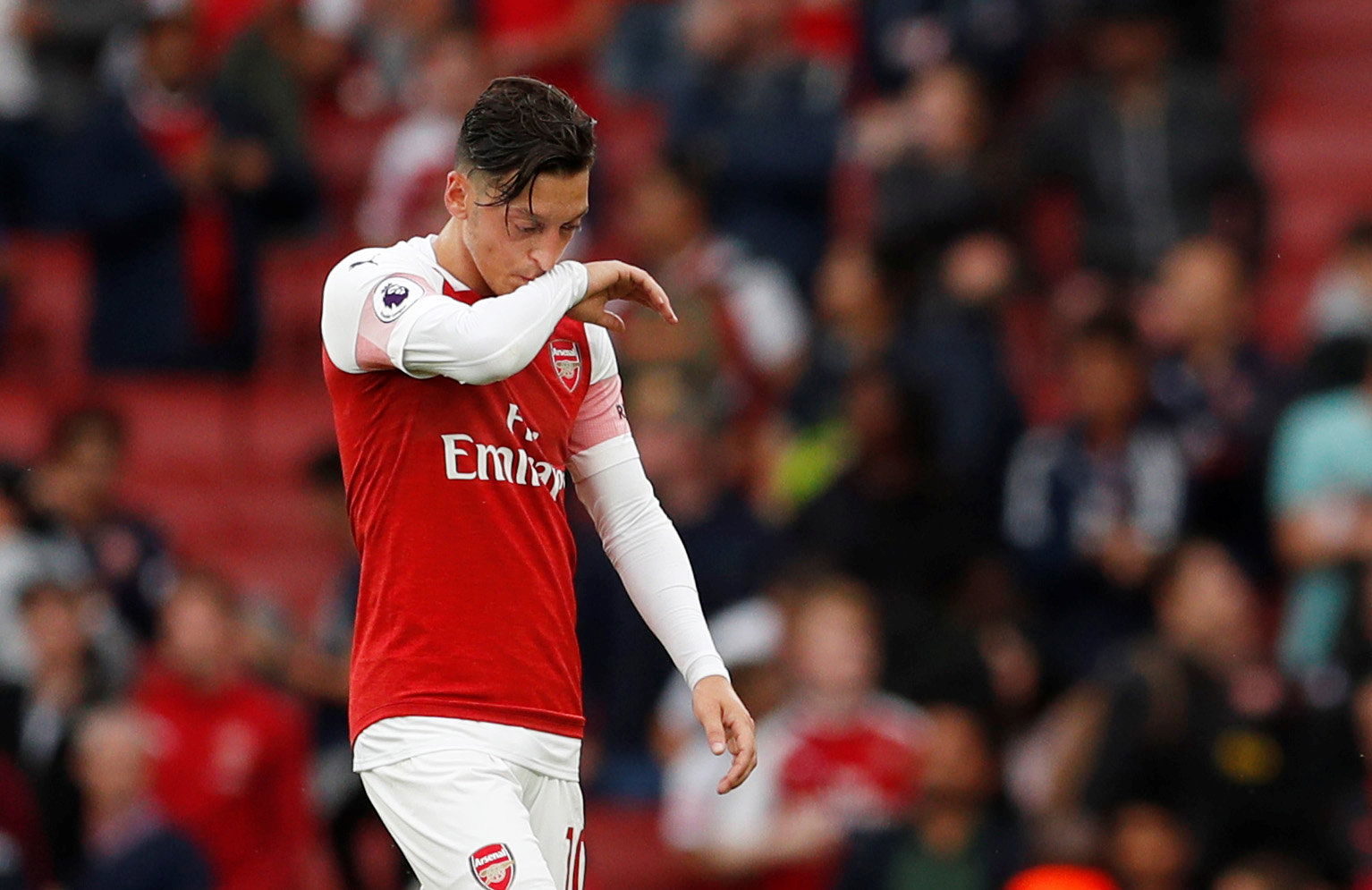 According to the Telegraph, Mesut Ozil is on a staggering £350,000-per-week. That's a lot of money for any player, let alone for someone like Mesut Ozil.
His salary is made even more staggering when you think of the implications this his presence will be having on the rest of the squad.
If Ozil were to depart, Arsenal could – on salary, at least – to have at least 3 top class players on over £100,000-per-week. That would offer the Arsenal first team a lot more than just one Mesut Ozil.
Add to that the fact that he'd fetch a decent transfer fee, and the fact that he's already 30-years-old, and the prospect of selling him becomes a no brainer.
Thoughts?
– Keep up with the rest of our Trending Topic coverage on The Mesut Ozil Problem by clicking here… –