While Champions League qualification may not be a realistic goal for Everton this season, the foundations are certainly being laid in order for it to be attained later down the line. 
As well as spending a significant amount of money in recent transfer windows, Everton are now set to leave Goodison Park for a new and larger stadium based on Merseyside's Bramley Moore Dock site with finance chief Sasha Ryazantsev keen for the club to learn from the mistakes of Tottenham and West Ham.
The Breakdown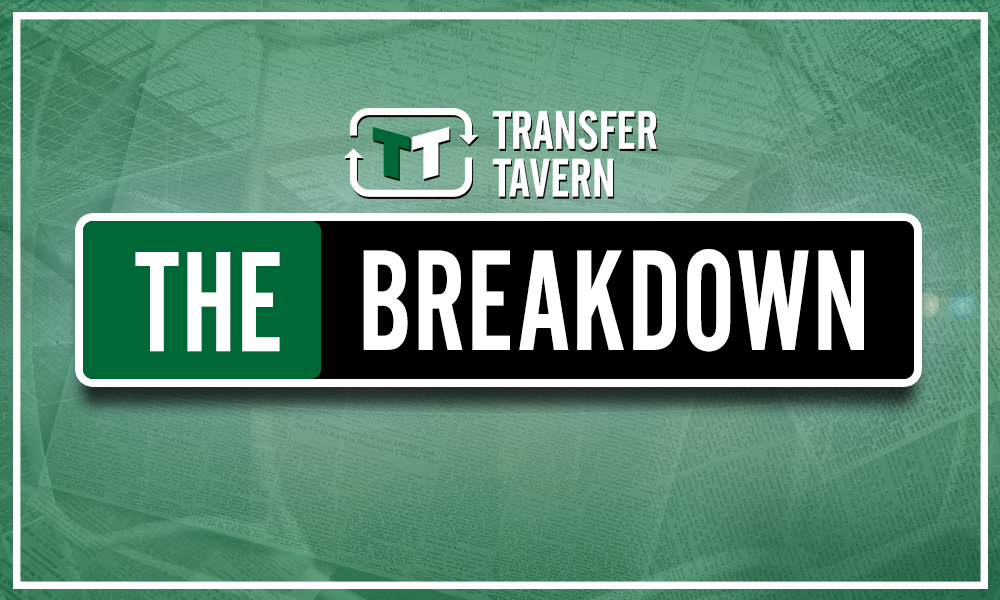 "Sometimes it's good to be a trailblazer but when you're not first, you can learn from others' mistakes," Ryazantsev told the Leaders Sports Business Summit (via Sky Sports). "It is a very long-term project and it will take several years before we move.
"We see it [the stadium move] as an opportunity to close the gap on the top six and the stadium itself will create a huge amount of new life."
Be it a smooth transition or one as rough as West Ham's from Upton Park to the London Stadium, Everton's move to a new stadium is a step in the right direction for the club.
That being said, there is still plenty of work to be done before the Toffees can become a regular Champions League side.
Increased matchday revenue from a ground with a larger capacity than Goodison Park will certainly help. But the quality of the squad also needs to climb some way before the club can seriously enter the fray with the Premier League top six.
With the financial backing of Farhad Moshiri, though, they certainly have the means to do so.