Man Utd's season has been fraught with problems so far, and many of them have their foundations in the defence. Jose Mourinho teams are often so solid at the back, but thus far, the Portuguese hasn't found the winning formula.
Whilst the likes of Romelu Lukaku and Paul Pogba are impressing going forward, a lack of solidity at the back has cost the Red Devils many points this season already, and so going forward, perhaps a new group of players needs to be called upon.
Fortunately, Mourinho does have options at the back, and with a few new faces playing together, they could get a lot of success. But who should feature under Jose at the back?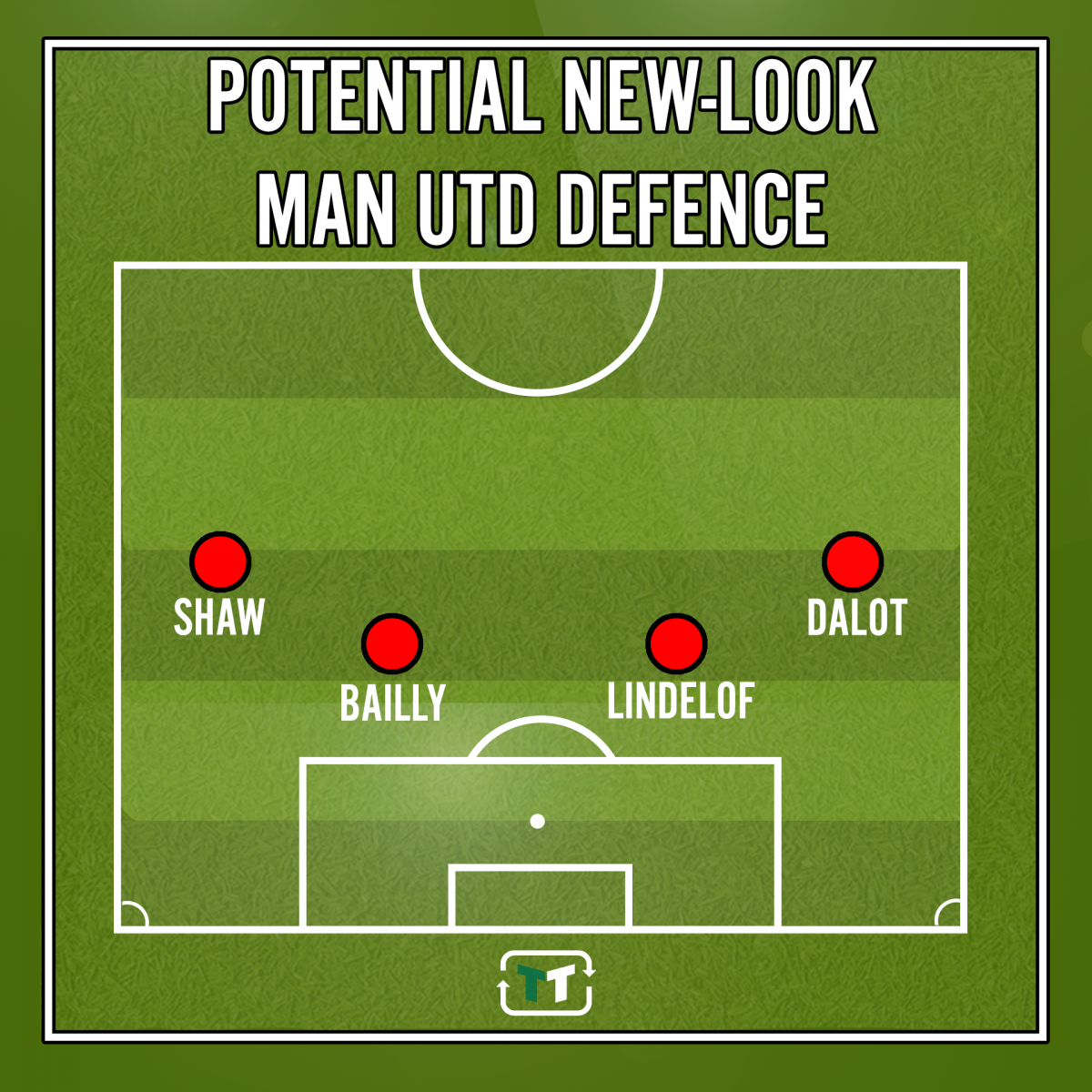 Diogo Dalot signed for Man Utd over the summer, but injuries have prevented him from being available for much of the season. That changed against Young Boys last week, with the 19-year-old given a chance by the manager. He immediately showed why Man Utd brought him in, displaying a lot of quality down the right-hand side. Antonio Valencia is key for Man Utd, but it's clear that Dalot – with his pace, quality and defensive ability – is the future for the club.
In central defence, Eric Bailly and Victor Lindelof are, at present, Jose Mourinho's best choices. Strangely enough, despite both being at the club last season, it was only this year that Jose Mourinho began to use them together. Granted, they haven't been great thus far; but a central defensive partnership is like a fine wine – it only gets better with age. It's hard to expect a pair to immediately come in and find a connection, that takes time. In Bailly, Mourinho has a physical, robust option, and Lindelof offers more in the way of technical ability. They've both shown moments of class, and if given time together, they will surely excel.
Luke Shaw hasn't been a popular man under Jose Mourinho over the years, but the Englishman has turned over a new leaf this season. Finally given a chance by his manager, the Englishman has offered everything down the flanks. Delivering excellent energy, defensive quality, offensive flair and general ability, Shaw has really taken the Man Utd left-hand side to the next level.
Whilst only Dalot is a new player for Man Utd, the other three players have hardly played together over the last few years, and so that needs to change. The results could be huge for Man Utd.
Man Utd fans – thoughts?
Let us know below!