Newcastle fans on Twitter fume as Ashley takes NUFC off the market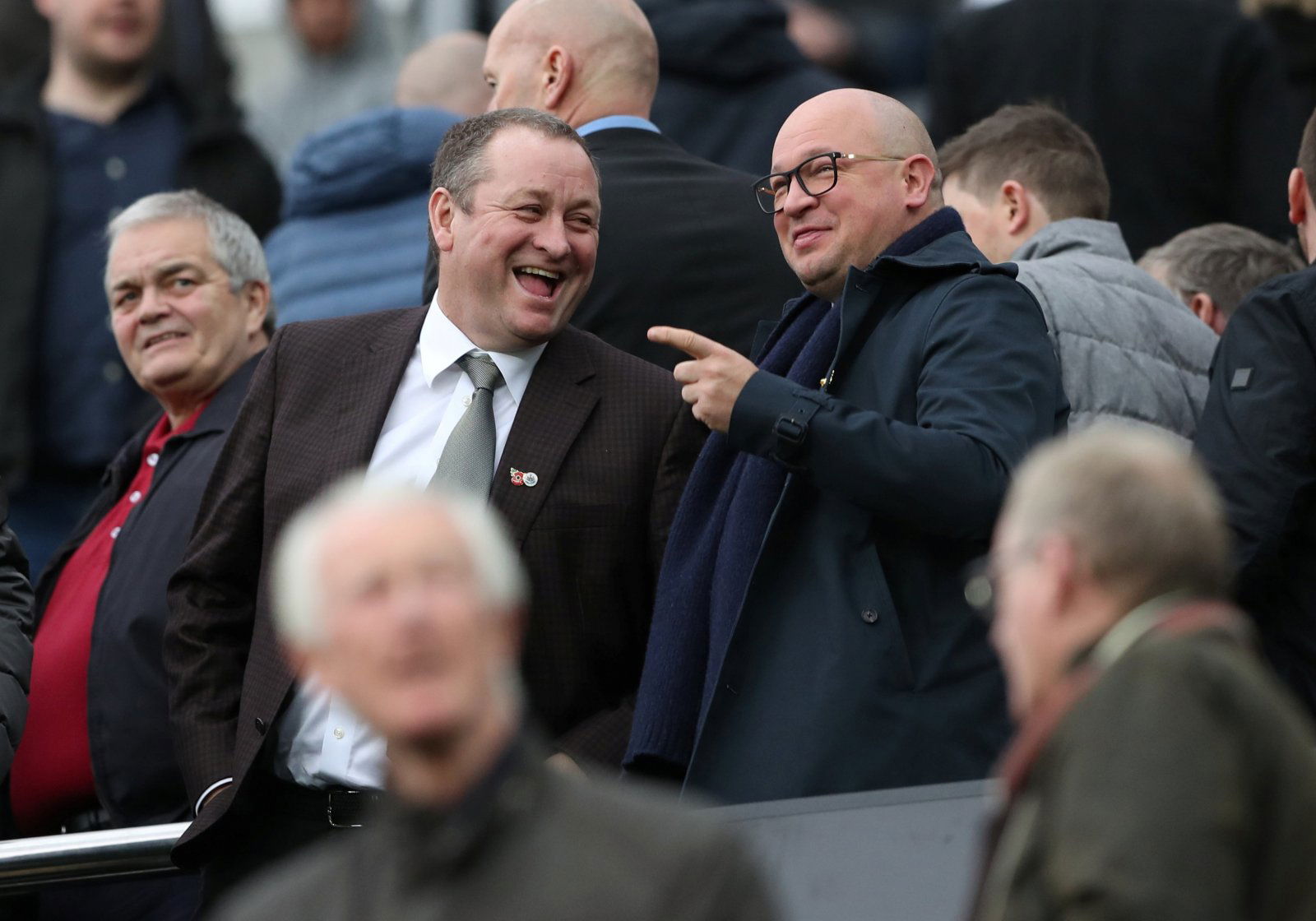 Newcastle fans have been struggling in their battle to rid the club of Mike Ashley for a long time. However, today has brought some devastating news in their efforts as the Sports Direct owner has officially taken the club off of the market, 17 months after putting it up for sale, according to The Sunday Times.
Today's article in the Sunday Times….

"Mike Ashley is no longer looking to sell Newcastle United after failing to see any realistic offer materialise since he put the club up for sale 17 months ago."#NUFC pic.twitter.com/js5DT1dvbm

— If Rafa Goes We Go (@IfRafaGoesWeGo) March 3, 2019
Newcastle fans have been long protesting their club's ownership since Mike Ashley took over and whilst they've had plenty of potential buyers and impending takeovers lose interest and fall through, yet this news has not shocked the fans at all. The worry for the Geordies is that now that Ashley will be staying they could be set to lose out on their world class manager, Rafa Benitez.
If the fans had to choose between Rafa and Ashley then there is only one person who would be getting the fans vote. Benitez would be the man to stay and Mike Ashley would be shipped out in a heartbeat, and it's not hard to see why with the lack of interest and spending that has seen the famous Northeast club drop from the heights they reached in the '90s to a side who've suffered two relegations in the last ten years.
You can read the Magpies' thoughts on the takeover news here:
Copy and Paste next November.

— jim wakenshaw (@okeh_suedehead) March 3, 2019
See you all again in the summer when the transfer window opens and the club is suddenly on the market again.

— Stuart Harvey (@Potoglue) March 3, 2019
Goodbye Rafa. It's been an honour #nufc

— Wavered Hills (@WaveredHills) March 3, 2019
Honestly who's shocked by this???

— LeeSingleton (@leesingleton13) 3 March 2019
In other news, the sky is blue and grass is green ….

— Stuart Roxburgh (@Stuart_Roxburgh) 3 March 2019
I didn't think it would be long before Ashley reminded us that he's going nowhere.

— Alan Jones (@jonesyall3) March 3, 2019
That`s Rafa off then

— David Monks (@DavidMonks1) March 3, 2019
He never intended to sell just wanted to stop the protests. Can't see Rafa staying now

— dawn turney (@DTTOON1) March 3, 2019
The Geordies would do anything to rid their club of Ashley and will be absolutely fuming if they end up losing Rafa now.