Newcastle fans on Twitter have no faith in an open letter to Mike Ashley working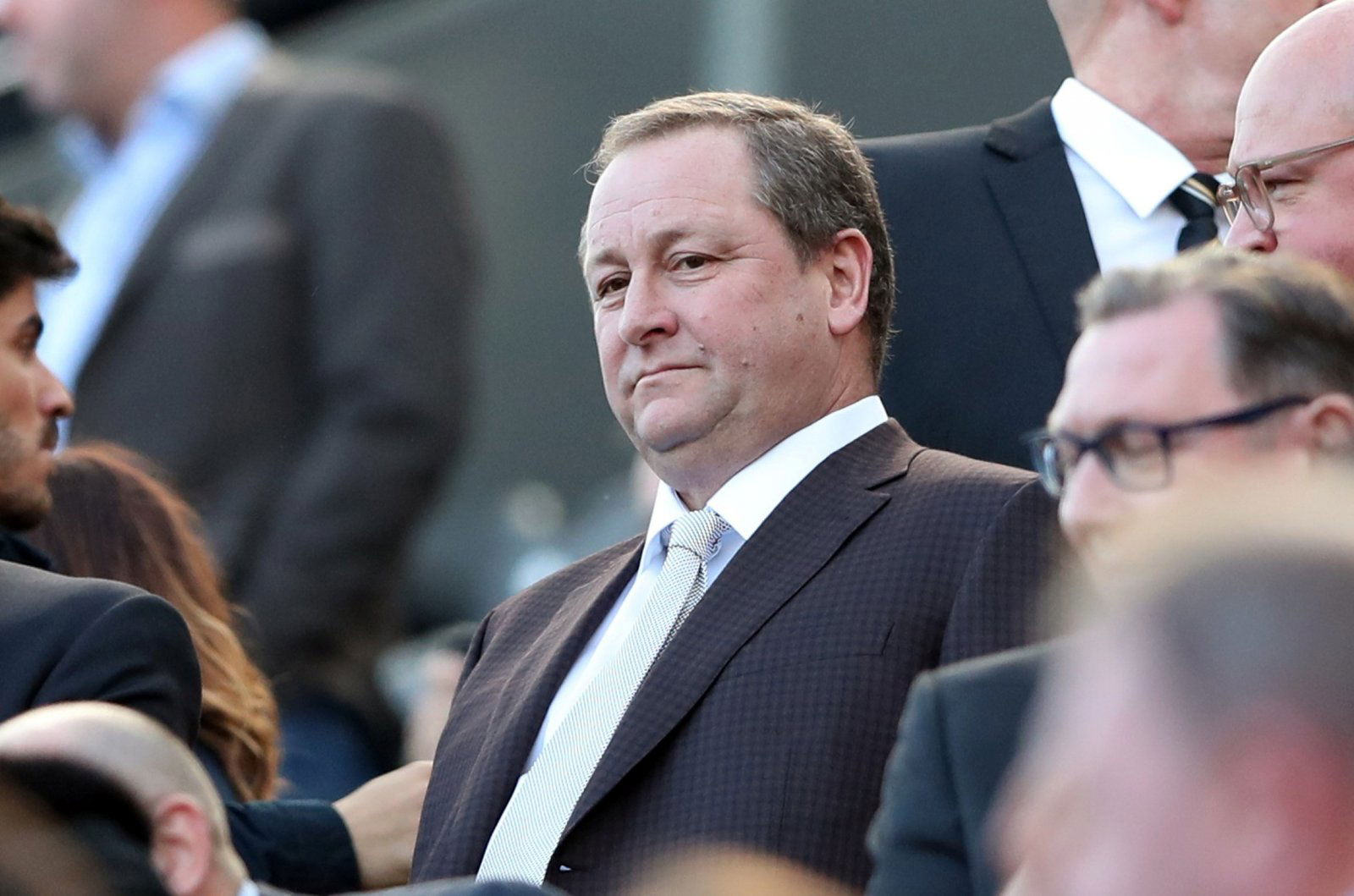 Newcastle fans are a desperate bunch. A lot of them have been preparing to cancel their season tickets, others have tried to organise boycotts of the club's home games. However, the latest piece of action taken against their tyrant owner has come in the form of an open letter from the fans to Mike Ashley, according to an article in The Telegraph.
Do we think he'll even read that letter? #NUFC

— NUFC 360 (@NUFC360) January 3, 2019
Whilst it's admirable to see the Magpies trying to get their owner to listen to them with reasoned measured, they're well past that and will need to take much stronger action if they're to get anything done this season. Ashley is profiting at Newcastle United's expense, and until the fans can hit him in the pocket, the only place that hurts him, then nothing will work.
The Geordies have little chance of getting Ashley to even read their open letter, let alone take action on what they're pleading for. In this case, the letter is begging for transfer funds to be made available to Rafa Benitez for the Spaniard to be able to have a go in the market this month and try to keep the club up. However, it looks like that won't happen, and come May, St James Park could again be stripped of it's Premier League status.
You can read the Magpies' verdict on the fan letter here:
I'm not sure many #NUFC fans will even read it. Been tried before. Why cancel a boycott then go back to writing letters? It's a total embarrassment and I'm surprised by the endorsement of at least one of the groups listed.

— Toon Polls (@ToonPolls) January 3, 2019
No & I don't believe he will sell or spend this month. Big protests need to happen, bigger than ever to drive this man out of @NUFC #ashleyout #timetogo #notfitforpurpose

— Thomas Jury (@TomJury7) January 3, 2019
Not a bloody chance. Ive said it before and ill say it again, protest outside the stores and stop going to home games. Protesting outside the stores actually does work and now that he has 'spent money he doesnt have' on more stores, there are more places to protest.

— Francis (@franmolloy11) January 3, 2019
The last protests did alter Ashleys behaviour.Not much but did alter it.Time to get going peple

— richard stewart (@richardstewar16) January 3, 2019
He can only read numbers ££££

— Stephen Towers (@handyman01st) January 3, 2019
He'll see the return address and chuck it

— Conor Bennett (@CBennett_12) January 3, 2019
With a scotch in one hand, a cigar in the other and big smug smile on his face

— James (@HnkaCM) January 3, 2019
A strongly worded letter.

He probably knows the score by now.

— NUFCTOON (@NUFCTOON1892) January 3, 2019