Newcastle fans on Twitter just don't believe Pete Graves' claims on takeover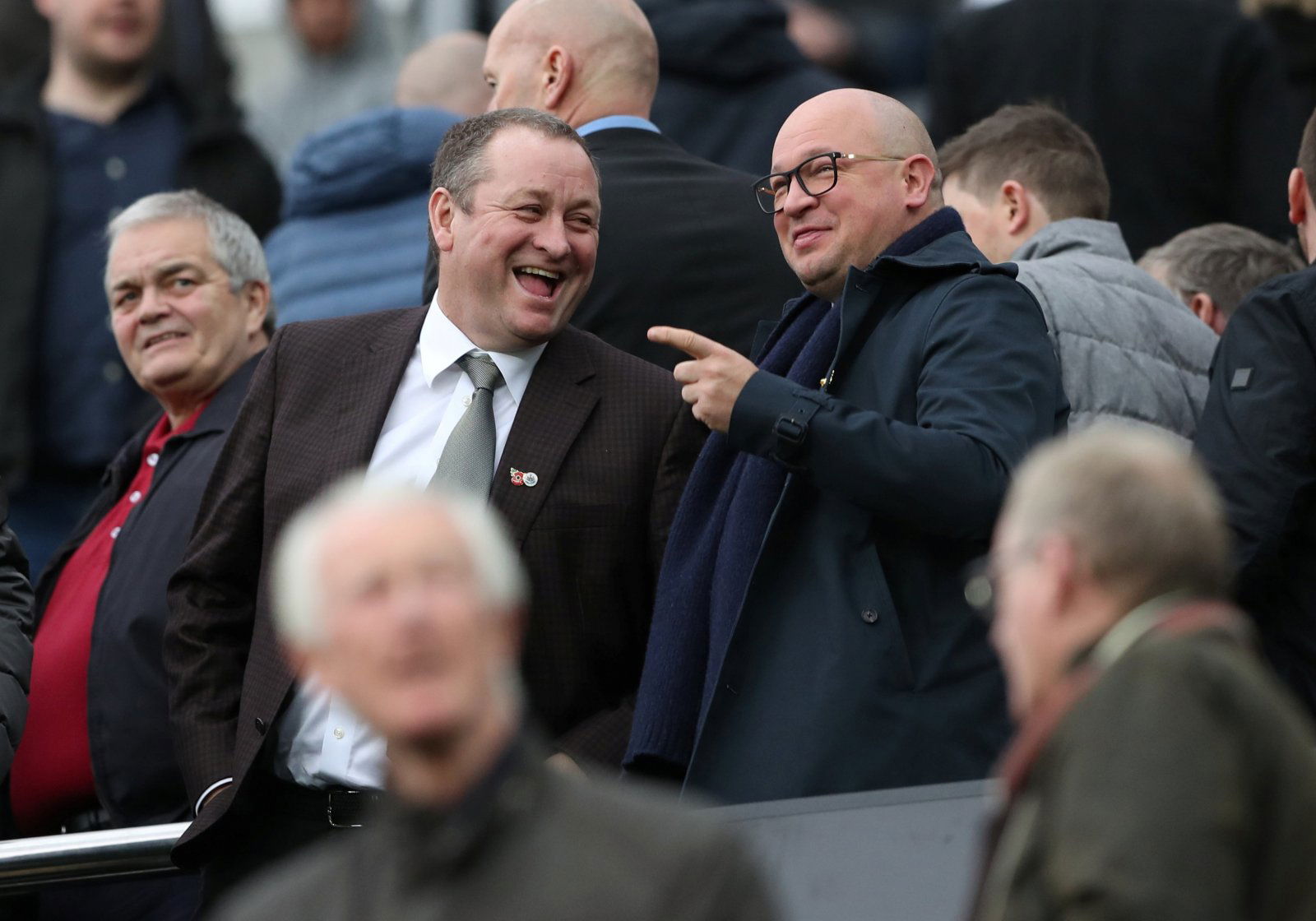 Newcastle fans have been suffering for years under Mike Ashley so you can't blame them for getting excited over even the slimmest hopes of a takeover. Over the last month, those hopes have been up and down, and now, as it looked like the rumours were over and the takeover was dead, Pete Graves of Sky Sports News has claimed it's not over yet.
It's 100% not dead https://t.co/ot6UOS3LYp

— Pete Graves (@PeteGravesSky) December 30, 2018
The trustworthy journalist who has won over the Magpies with his well-informed news and following of the club down the years should be enough for the supporters to get back into thinking that they can still escape Mike Ashley's tyranny soon, but this time around the Geordies are refusing to get their hopes up, as they fear that they'll just be left disappointed in the end.
For a lot of supporters, the fact that a takeover has been close two or three times now over the last few years is making it seem more and more like a clever ploy by Mike Ashley to douse the protests being up against him. However, any solid news of a takeover, or a takeover itself, would be like having Christmas all over again for the suffering Newcastle fans.
You can read the Geordies' responses to Graves' takeover claim here:
Can't be dead if it was never alive

— mark brewer (@brewa1) December 30, 2018
It's 100% not gonna happen

— Scott Henry (@scotty17321) December 30, 2018
Let's be honest, it was never 1% alive.

— Barry Blakely (@BarryBlakely) December 30, 2018
— Rob H (@RHtoon) December 30, 2018
This bid is no more. It's pushing up the daisies, deceased, 6 feet under…. pic.twitter.com/7aydNEASB7

— peter whitfield #IfRafaGoesWeGo (@pjwhitfield) December 30, 2018
Why say this but not give the fans a bit of hope by letting them know something you apparently know

— Ash Clarkson (@AshClarkson70) December 30, 2018
You've accidentally written 'not' in that tweet…

— Craig Forster (@craigforster9) December 30, 2018
But it might as well be

— David Appleton (@DPAppleton) December 30, 2018
The Geordies have little faith in a takeover happening now, and will only believe it when they can see it.