Newcastle fans on Twitter livid at the news of Muto's Japan selection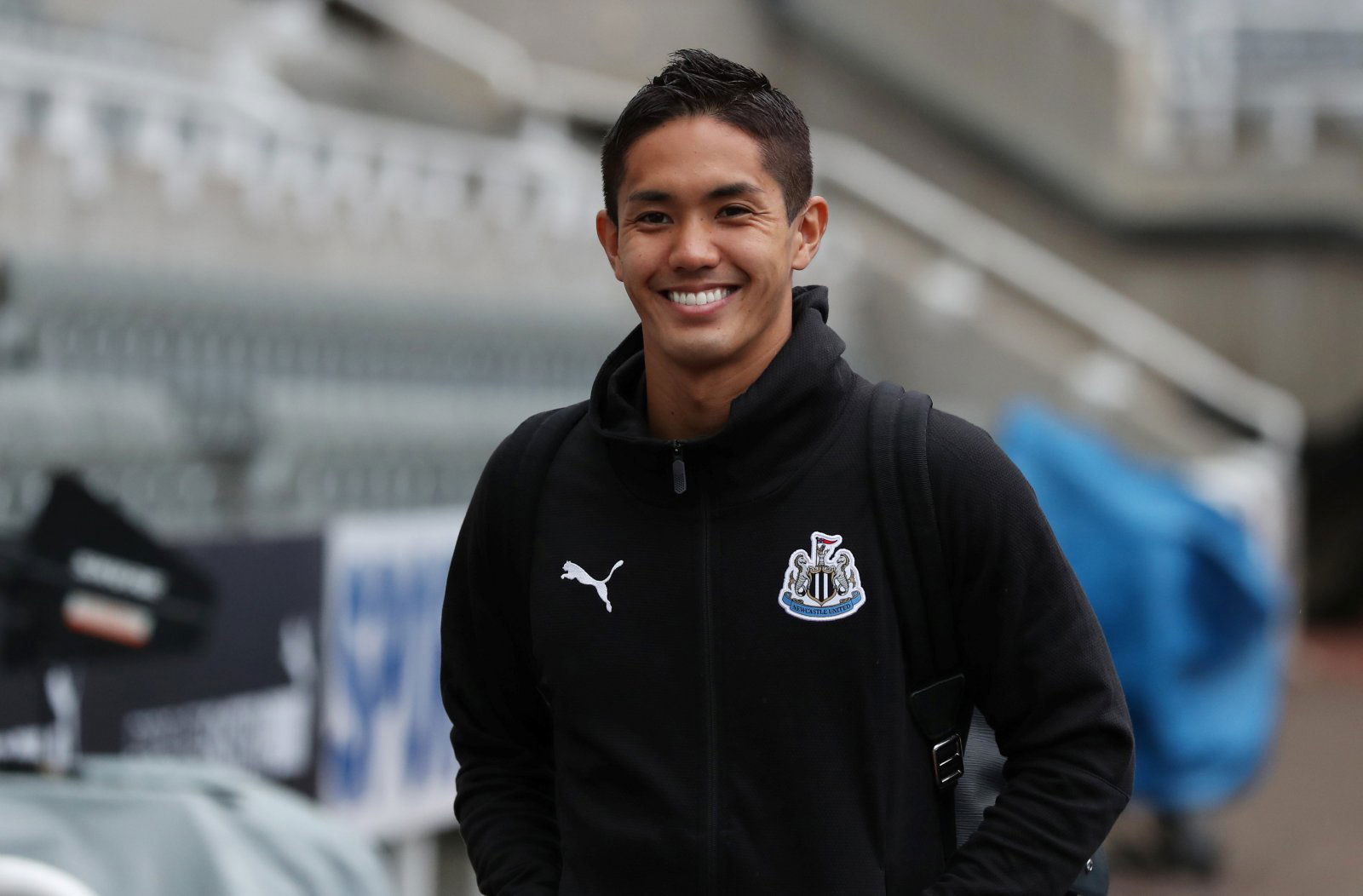 Newcastle fans have been let down massively today as the news has broken of Yoshinori Muto's selection for the Japan Asian Cup squad. The Japanese international was believed to be missing out in the January tournament as he recovers from injury, but instead the Magpies' £9.5 million summer signing will be missing another month of football.
Yoshinori Muto has been called up to the Japan squad for the AFC Asian Cup UAE 2019. The tournament will take place in the United Arab Emirates from 5th January to 1st February 2019.

Full story: https://t.co/NiINwqL4Bt #NUFC pic.twitter.com/1KifZM4iur

— Newcastle United FC (@NUFC) 18 December 2018
The Asian Cup is set to take place in the United Arab Emirates between January 5th and February 1st. That means that Muto, and Ki Sung-Yeung who will be representing South Korea, will both be out of the Magpies games against Blackburn in the FA Cup and then Chelsea, Cardiff, Manchester City and Tottenham Hotspur in the Premier League, and that run was already hard enough.
Fortunately, the Magpies are looking at a takeover before the end of the month and could well be given some funds to splash out with in the upcoming window. That would be a blessing for the club and the news that Ki and now Muto will both be missing the start of 2019 through international duty may just force the club into signing some reinforcements.
You can read the Geordies' thoughts on the Muto news here:
So replacements for BOTH Muto AND Ki will be signing on Jan 1st, yes?

The club has surely planned ahead for this eventuality, considering its known about ut since last Summer?#NUFC

— Burnsie #NUFC (@Optimistoon) December 18, 2018
What happened to leaving him out to recover from his injury? We're going to be screwed in January with no recruitments and losing a few players

— Sam (@Sam9nufc) December 18, 2018
Muto, Ki – more proof we need to invest but nowt gunna happen…

— TMW (@TilehurstsOwn) December 18, 2018
That's why u never sign asian players

— Aaron Olsson (@AOlssonNUFC) December 18, 2018
is this geezer ever gonna play for us?

— Ash Dowie (@AshDowie) December 18, 2018
Need a no.10 in sharpish. pic.twitter.com/Go3bD3zcLs

— Connor (@ConnorLinsdell9) December 18, 2018
Maybe the catalyst to get Almiron done!

— Rich Beck (@RichBeck4) December 18, 2018
The Geordies aren't best pleased with this Muto news and will hope that their club can sign some kind of replacement when the window opens.