Newcastle fans on Twitter preparing themselves for a dry January transfer window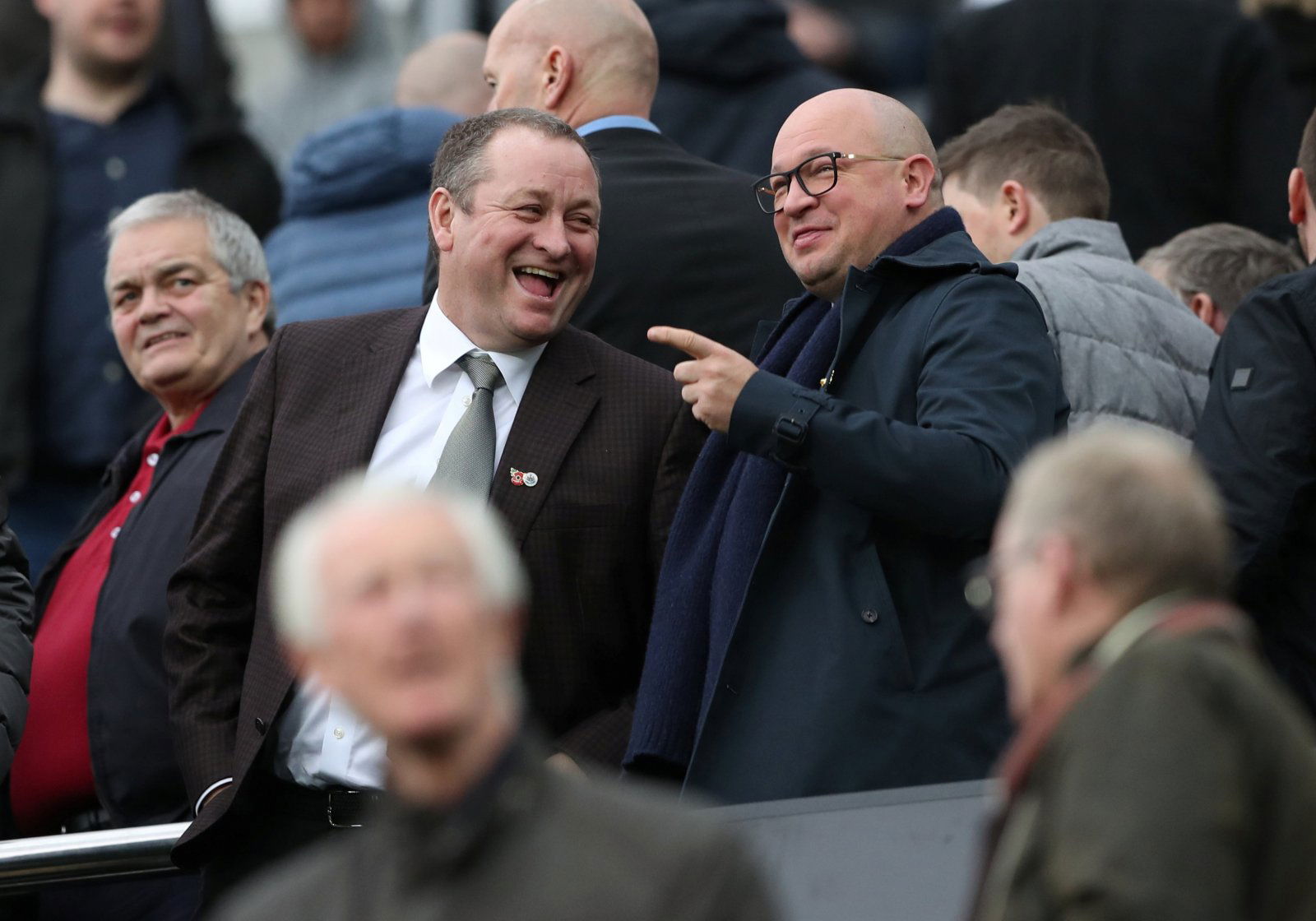 Newcastle fans were full of optimism just a couple of weeks back. The Magpies believed that a takeover would be happening before the end of the month and that they'd be under the safe and steady ownership of Peter Kenyon during the January window. However, it now looks like Mike Ashley is here to stay, and that means a quiet transfer window.
Left back, a winger, a no 10, a ballplaying midfielder and a striker. That's what we need. I'd be over the moon with that, but I'm thinking that 3 from 5 is more likely and maybe 2 is realistic. #nufc https://t.co/VhUUafkyiF

— NUFC 360 (@NUFC360) December 23, 2018
Whilst the Geordies can still dream and have been looking at the January window and their current squad to see how many players they need and what positions they need them in, the general feeling is that they'll be lucky to bring in even one new face. Despite that, though, the fans are still having a look and giving their opinion on who they want to sign.
It looks like the majority of fans are on the same page when it comes to a winger, as they all want a new wide-man to be able to get behind at St James Park, however, fullbacks, a #10 and a striker would also be quite high up on their wishlist. Beggars simply cannot be choosers, though, and so long as Ashley has the reigns of the club, Newcastle United will always be beggars.
You can read the Magpies' verdict on the upcoming January window here:
Actually think we could do with two wingers (and sell one). Would be over the moon with 3 signings of any kind though – as is such the low expectations going into the window

— MatthewJM3 (@Matthew_JM3) December 23, 2018
Foresee zero signings, which would be peak Newcastle under Ashley

— John (@Klamachpin88) December 23, 2018
1 buy and a couple loans in I reckon , or do we have to make 1 of our current loans permanent before we can loan again ? Can never remember the rules , ( unless overseas loans are fine ?

— gareth irving (@gazirving1980) December 23, 2018
I'd honestly be happy with 1 out of 5. I'm pessimistic about transfers, and the winter window is always a bit more difficult than the summer window. #nufc

— LP (@____LP____) December 23, 2018
We could use reinforcements in all areas bar CB if we are really honest.

— Matt Plews (@Matt_Plews) December 23, 2018
We'll be lucky to get anything in January.

— 32% battery (@40_40vision) December 23, 2018
I'm thinking 0 from 5 is even more realistic!

— chetan chohan (@ChetanChohan7) December 23, 2018
The supporters have little faith in much, if any, transfer action taking place at St James Park next month, and who can blame them.