Newcastle fans on Twitter slating Tony Jimenez after Modric blunder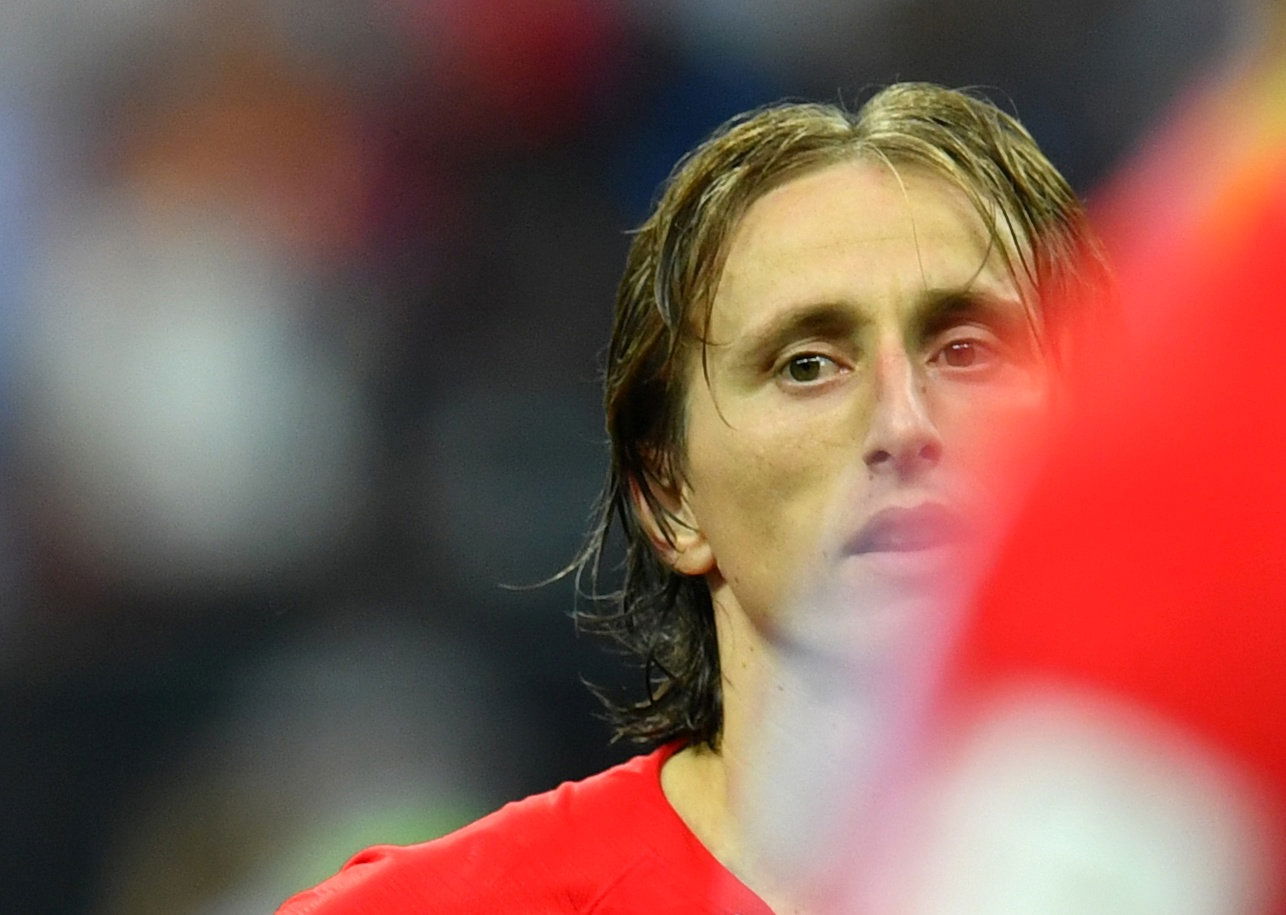 Last night saw FIFA's The Best awards take place and a lot of Newcastle fans watched on with horror as Luka Modric swooped the men's player of the year award, pipping the likes of Lionel Messi, Cristiano Ronaldo, Kylia Mbappe and Mo Salah to the award. However, back when Mike Ashley had Tony Jimenez employed at the club, the 'scout' claimed Modric was too small and not good enough.
At the time it was Kevin Keegan who wanted to sign the midfielder and believed he would be a great fit at Newcastle, but Jimenez, who was enjoying his first and only job in football at the time, told Mike Ashley not to go ahead with the deal because he thought the Croatian was too small and not good enough for the club. It would come to bite him back as the midfielder joined Tottenham, scoring once against The Magpies, before moving onto Real Madrid.
This isn't the only occasion in which the incompetence of Mike Ashley and his useless mates who he's employed have cost the club and it seems crazy to think that Tony Jimenez was given the position he had. Newcastle manager at the time, Kevin Keegan, released his book recently and there was a bizarre story in it that claimed Jimenez had no idea who Per Mertesacker was, the story is on The Chronicle website and it makes the fact that Jimenez was in charge of recruitment seem even more bizarre.
You can read The Geordies' verdict on Jimenez here:
Tony Jimenez: "I don't think he is big enough or strong enough to play in the Premier League."

Some jokes write themselves..#nufc https://t.co/zs9c0eRgQo

— Black&WhiteBarmy (@BlackWhiteBarmy) September 24, 2018
Hey @denniswise, is there you can ask Tony Jimenez what he thinks about #Modric winning the award tonight, please? #NUFC #IfRafaGoesWeGo #AshleyOut #SportsRedirect #SportsDirectShame #UnitedAgainstAshley

— Allan Brough (@AllanBrough) September 24, 2018
To think that Tony Jimenez turned down the chance to sign Modric for Newcastle all those year ago #shambles #NUFC #Modric #FIFAFootballAwards

— Chris Corlett (@ccorlett7) 24 September 2018
Where are Dennis Wise, Tony Jimenez, Keith Bishop and Joe Kinnear – all deemed wiser than Kevin Keegan by the NUFCo owner

— Derek Luke (@letsbeeavenue) September 25, 2018
Paging Tony Jimenez https://t.co/gUW4bluCFB

— The Chronicle (@ChronicleNUFC) September 25, 2018
Just remember Tony Jimenez told Luka's agent he's not good enough for the Premier League. #NUFC https://t.co/THG5GnWvG5

— NUFC HQ (@NUFC_HQ) September 25, 2018
Tony Jimenez (the ex steward from Chelsea) how are you feeling today waking up to @lukamodric10 being named FIFA player of the year. Yet not good enough for the premier league ?????? @MikeAshleyCEO done well there recruiting him to oversea transfer deals at @NUFC

— caldew (@c8d5c2818ccb454) September 25, 2018
Let's just be grateful that Tony Jimenez and @denniswise didn't think you were good enough to come to Newcastle.

— Sam Garcia (@SanDiegoSam1975) September 25, 2018
The fans still can't believe how incompetent some of their high-ranking staff have been under Mike Ashley and they'll be even more determined to get the owner out of their club.