Newcastle United
Newcastle fans on Twitter want top players to improve their squad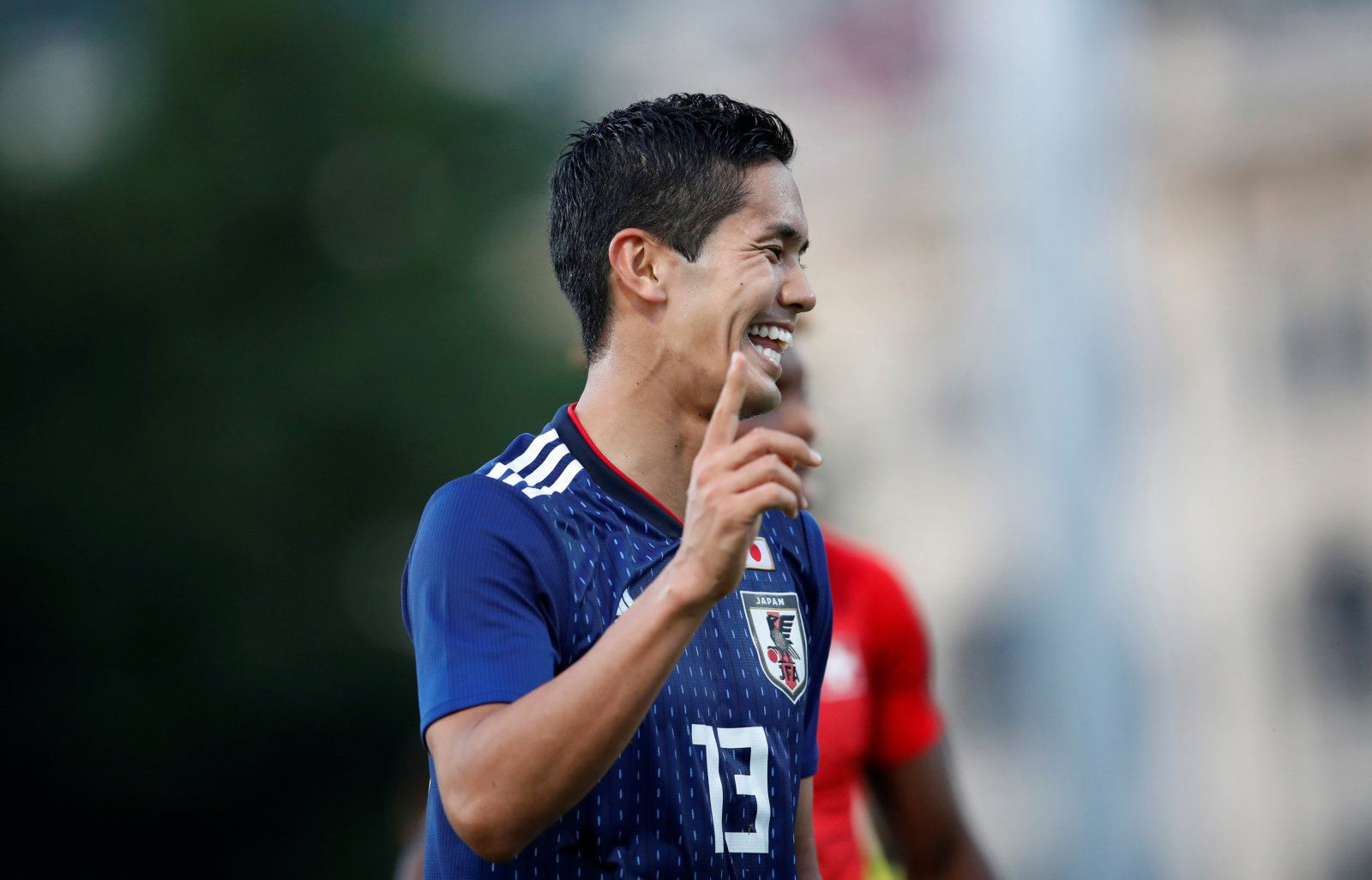 Today has been a somewhat exciting day for all of those involved with Newcastle United. Early today the Magpies announced the signing of Fabian Schar and according to The Chronicle, Yoshinori Muto is awaiting a work permit for a move to St James Park after the club agreed a fee for the Japanese international.
Has been some morning for #nufc https://t.co/rlkah5a5d9

— Lee Ryder (@lee_ryder) July 26, 2018
Muto is one of those forwards who the fans are struggling to get excited about. The 26-year-old striker has only managed to bag 20 goals in 66 Bundesliga appearances since 2015 and whilst he may be able to chip in with ten or so Premier League goals, he's not the clinical striker that the fans were hoping they'd see in the door this summer. The fee agreed is around the £9.5 million mark and whilst it's progress, it's not what the fans had in mind.
Mike Ashley has now sanctioned the signing of two Asian players this summer and it could be with an invested interest seeing as how well Heung-Min Son shirts sell in East Asia. However, the Magpies will only be worried about how their soon-to-be new striker does out on the green and if he can take to life on Tyneside quickly then there's no reason why he can't prove the fans wrong.
You can read the Geordies' Muto verdict here:
You are easily impressed then

— steve h (@stevieh44) July 26, 2018
good that we're signing players but clearly no on a level to take us where rafa wants to #ASHLEYOUT

— Mal Huddart (@M4lah75) July 26, 2018
@koudayo1119 I am happy to have a Japanese player at Newcastle!

— Simon John Wilkin (@SjWiLKiN) 26 July 2018
Yeah you are right it has been some morning getting some poundland players

— Oba Adeola Amokomowo (@Amoky) 26 July 2018
Lee, these are squad players, will not start more than 7-10 games each in all competitions this season

— Fergieff (@fergtfarrelly) July 26, 2018
It'd be just like Ashley to pull a stunt were a work permit wouldn't be issued!! "Well, I had the money ready" would be his quote #nufc #IfRafaGoesWeGo #boycottsd #ashleyout

— Liam (@liamgray542) 26 July 2018
you not think hes a big risk?never scored more that 10 goals for a European team…im hoping for alot more signing than this

— Chris Brosnan (@juliewong9) July 26, 2018
Whilst the club are making progress by spending some money, the fans expected more this summer and will be hoping the best is yet to come.