Newcastle fans on Twitter wish Blackburn well in 4th round after Watford draw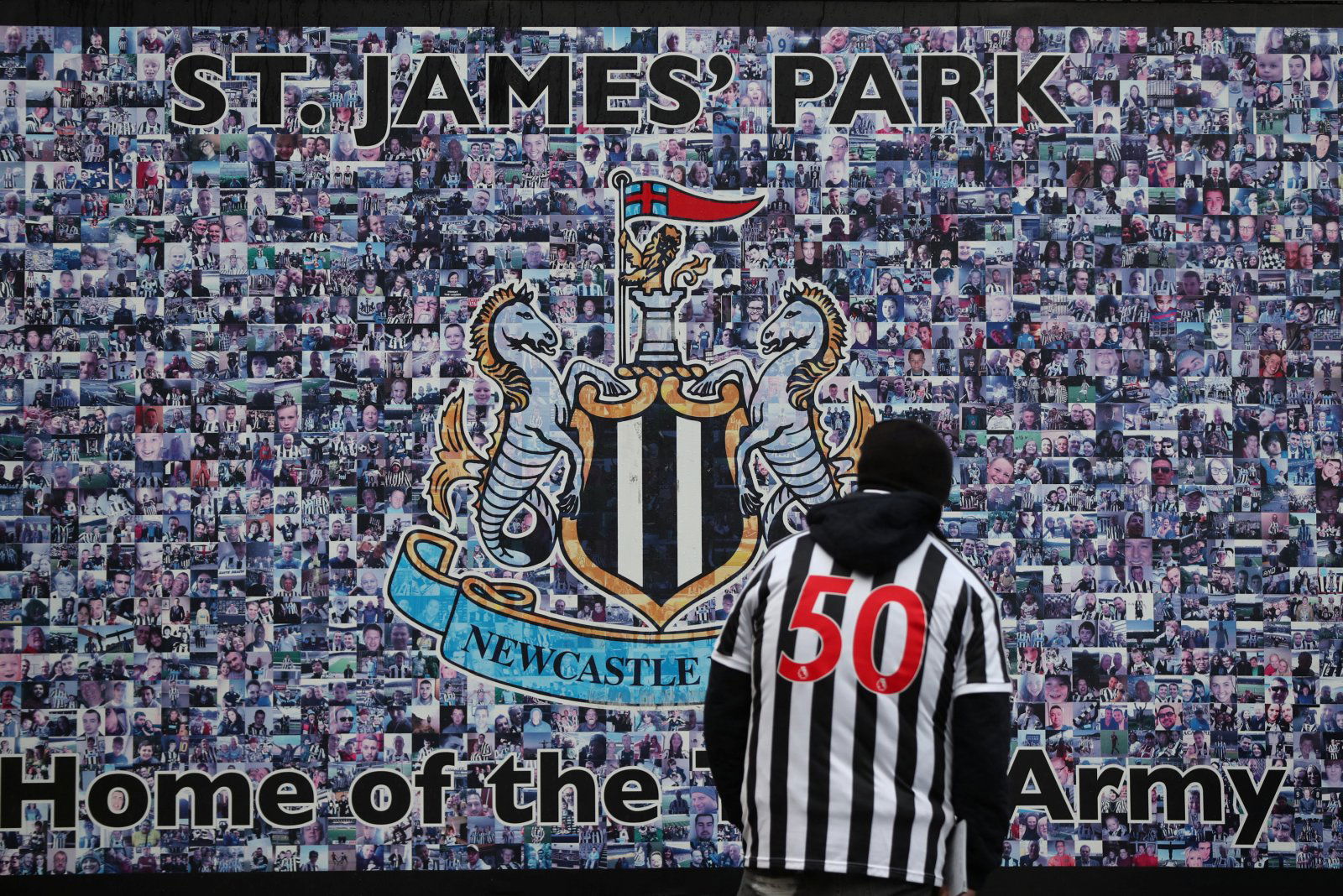 Newcastle United are a side who very rarely take the FA Cup too seriously. The Magpies haven't advanced past the 4th round of the competition since the 2005/06 seasom when they reached the quarter-finals. After last night's draw, if they can beat Blackburn at Ewood Park then they'll host Watford, although the Magpies have little faith.
The winners of next week's @EmiratesFACup third round replay between @Rovers and Newcastle United will face @WatfordFC at home in the fourth round. #NUFC pic.twitter.com/mbW70VXJQV

— Newcastle United FC (@NUFC) January 7, 2019
Newcastle have won just four games all season, and when they travel to Ewood Park next week the Geordies are far from confident that it will be victory number five. The supporters are getting to the point where they just want the season to be over already, they have no faith in a cup run, have one ambition and that's to stay up, and are unlikely to make many, if any, January signings.
If the Magpies can muster a win against Championship Blackburn, then their home tie against Watford will come as a good opportunity to try and get some momentum going, especially seeing as the Hornets, like many Premier League sides, will probably rest players for the domestic cup. If Newcastle can get past both Blackburn and Watford then they'll be in the last 16 of the competition and from there, anything is possible.
You can read the Magpies' verdict on their replay and the Watford draw here:
Boring, but a good opportunity to get through if we get through Blackburn

— Kieron (@KieronGilmour7) January 7, 2019
Blackburn vs Watford it is then

— Barry Blakely (@BarryBlakely) January 7, 2019
BBC One have just announced that they will be broadcasting live coverage of Blackburn v Watford

— Rhys Rosser (@rjrosser1) January 7, 2019
Good luck to Blackburn against Watford.

— Dan (@DanS258) January 7, 2019
Good tie for Blackburn that.

— Billy clifford (@Billyclifford20) January 7, 2019
So It's Blackburn v Watford in the 4th round

— Kevin Gallagher (@kevgalla_85) January 8, 2019
We might as well forfeit, save us the embarrassment

— Pope Blessed (@GillPereirinha) January 8, 2019
So Blackburn then

— Ian Curran (@IanCurran10) January 8, 2019
The Magpies are far from confident in their side and will just hope they can put some wins together in either cup or the league to get some momentum and try and stay up.