Newcastle United
Newcastle fans still have little faith in Ashley sale despite promising reports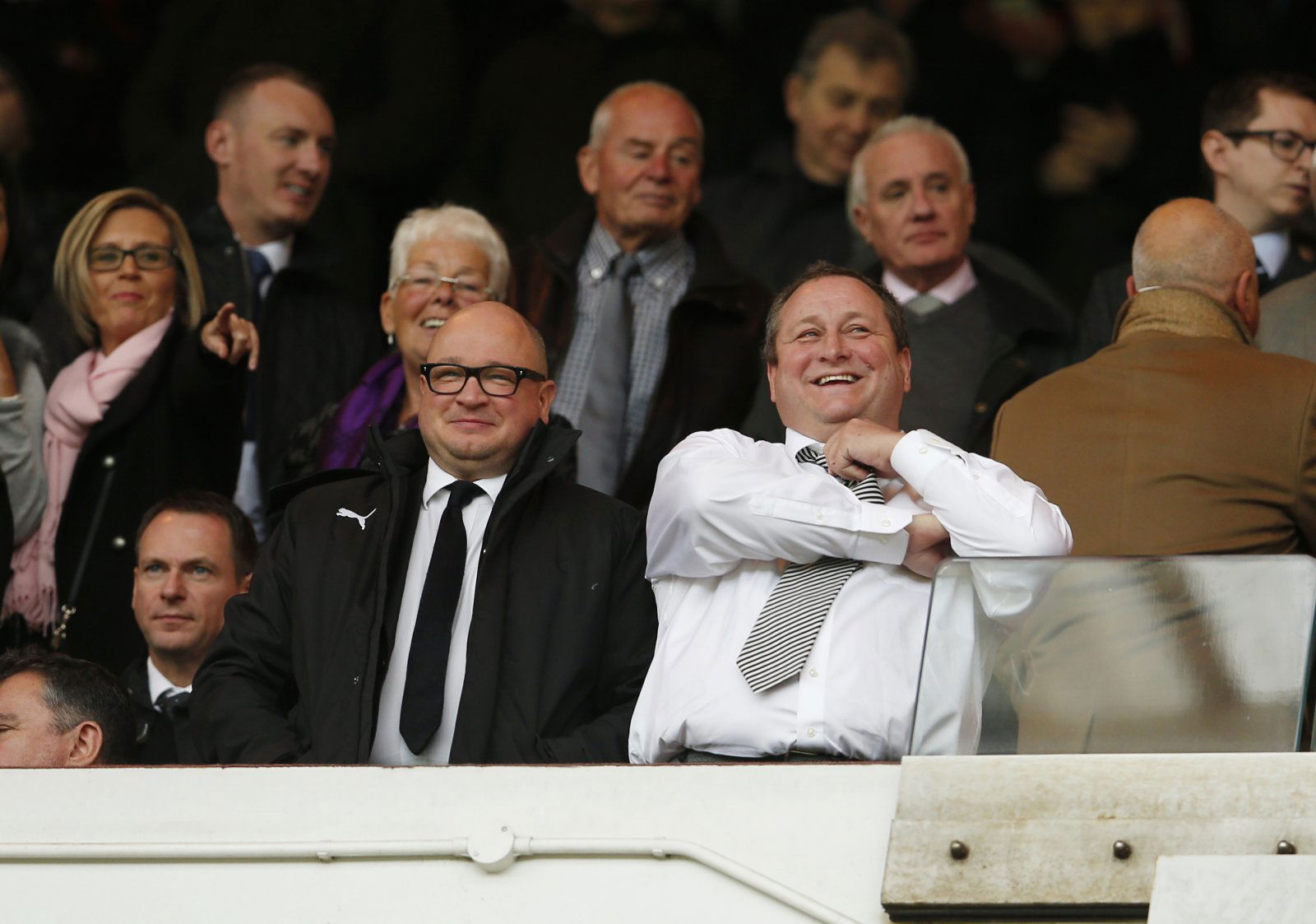 Newcastle fans have been going through hell for a long time with Mike Ashley's ownership of their club. However, recent reports claim that his reign could soon be over and Craig Hope of The Daily Mail has provided an update on the on-going sale, claiming that the 54-year-old's recent comments in a live interview about the sale could scupper the deal as two parties have reported interested.
UPDATE: Mike Ashley talking to at least two foreign parties interested in buying NUFC but his revelations on live television have risked derailing takeover process with one of them. He wants sale by Dec 31 but talks not progressing at pace he would like https://t.co/Uz4j9VQr1T

— Craig Hope (@CraigHope_DM) December 4, 2018
These reports of Ashley looking to sell the club before December 31st would be incredibly promising and would have the Magpies in such a good frame of mind for the season if they hadn't been here before. It seems that the Sports Direct owner waits for the opportunity to fabricate these reports as a way of getting out of spending any of the club's money in the transfer window, and with just four weeks until the January window opens, Ashley is right on time.
If these stories turn out to be true and Ashley does sell the club, the fans will be over the moon. One of the reported owners is Atlanta United's American billionaire owner and the idea of being owned by a businessman who's been investing heavily in his other sporting franchises is a very exciting prospect for the Geordies, although until they see it, the fans simply refuse to believe it.
You can read the Magpies' thoughts on the Ashley update here:
I highly doubt that Mike Ashley is talking to anyone about selling the club.

— Barry Blakely (@BarryBlakely) December 4, 2018
Credit where it's due… the man knows how to manipulate any situation to suit. Doesn't want to sell, sets stupidly high price. Interested party last year – doesn't accept clauses. This year, makes it public to wind them up… all around the time of a crucial transfer window

— Paul Marshall (@PaulMarshall1) December 4, 2018
To be fair if any interested party doesn't want it to go through before the window shut( so they can invest in the team) then they aren't worth talking to

— paul (@toonislife) 4 December 2018
He's not daft tho is he.. doing it on purpose

— Barreh (@mduggan64) December 4, 2018
Not happening Craig

— kevin young toon army (@kevo175) December 4, 2018
Once again fans get their hopes up just to be let down. He'll never leave

— colin oliver (@100Magpie) December 4, 2018
He didn't mention names so surely a really interested party wouldn't care if he said he was close… Thats business…

— samzala93 (@samzala93) December 4, 2018
The Geordies would do anything to have Ashley sell the club, however, none of them have faith in the sale going through.
Like what the TT have on offer? Sign up for more notifications!