Newcastle fans take to Twitter to call for Jacob Murphy exit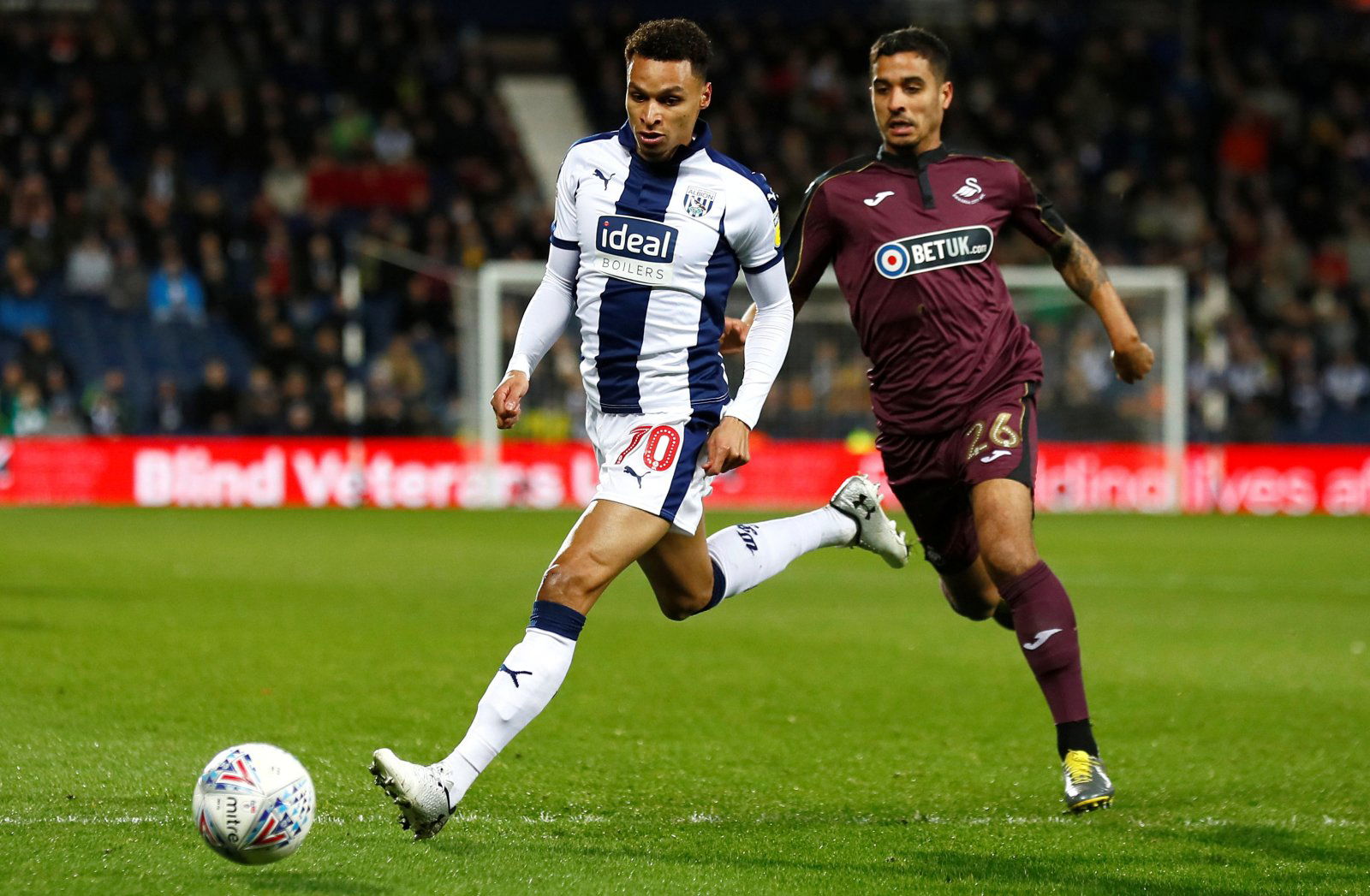 Jacob Murphy really hasn't hit the heights that the fans at Newcastle thought he would. The young winger came from Norwich with plenty of promise after his £12 million move in summer 2017 yet he's flopped hard in the Northeast. In January the winger was loaned out to West Brom, but even in the Championship, he's struggled.
What do we do with Jacob Murphy this summer? Looks equally as poor for WBA as he did for us. #NUFC

— NUFC 360 (@NUFC360) 5 May 2019
The question that the Magpies are now asking is what will happen to the winger when he returns to St James Park this summer, and the verdict from most of the fans is that he should be cut loose even if it means they have to take a loss on the winger. It's very un-Mike Ashley to sign players and then sell them for a loss, but with Murphy, there are limited options given how badly he's performed.
Fortunately for the winger, at the age of just 24-years-old, he still has a chance to find his feet at another club and perform as he did for Norwich. However, it just hasn't happened at Newcastle and his time at the club will probably come to an end soon. Football is a funny old game, though, and none of the Geordies expected to see Isaac Hayden performing the way he is now, so if on the off chance Murphy does stay they'll have to see how he performs throughout the 2019/20 season.
You can read the Geordies' thoughts on Murphy's future here:
Literally just tweeted this. Cut our losses I think.

— Matt Guest (@Guesty22) May 5, 2019
Ask Norwich for a refund

— Texas Toon (@Texas_Toon) May 5, 2019
I'd loan him as bait along with Gayle permanently to sign Rondon personally

— Callum Irving (@NUFCIrving1010) May 5, 2019
Cut our losses and get him off the wage bill.

— Swindon Mag (@SwindonMag) May 5, 2019
Sell him.

— John McHale (@TheMachine1981) May 5, 2019
Sell him keep atsu and by another player who can compete with ayoze and almiron

— James Knowlson (@jimknowlson) May 5, 2019
Get rid waste of money

— john (@haggo28) May 5, 2019
Let the lad go. I really wanted it to work for him up here but in order for us to improve we need to be using players of a higher quality wish him all the best tho. Just seemed a bit out his depth more often than not

— Lofty #block V upper gallowgate (@Jlough85) May 5, 2019
He's certainly looks more comfortable at Championship level having watched previous games however he came out and said he wants to stay in the Premier League. Gayle open to staying at WBA. Hopefully a Rondon swap..

— NUFC HQ (@NUFC_HQ) May 5, 2019
Tries to pass the ball went out for a throw in. I prefer not to speak.

— Shay (@ShayBarrett24) 5 May 2019
The Geordies are all pretty decided on Murphy and will have no issues letting the winger leave this summer should there be an interested party.