Newcastle fans take to Twitter to vent after Gelson Martins loan falls through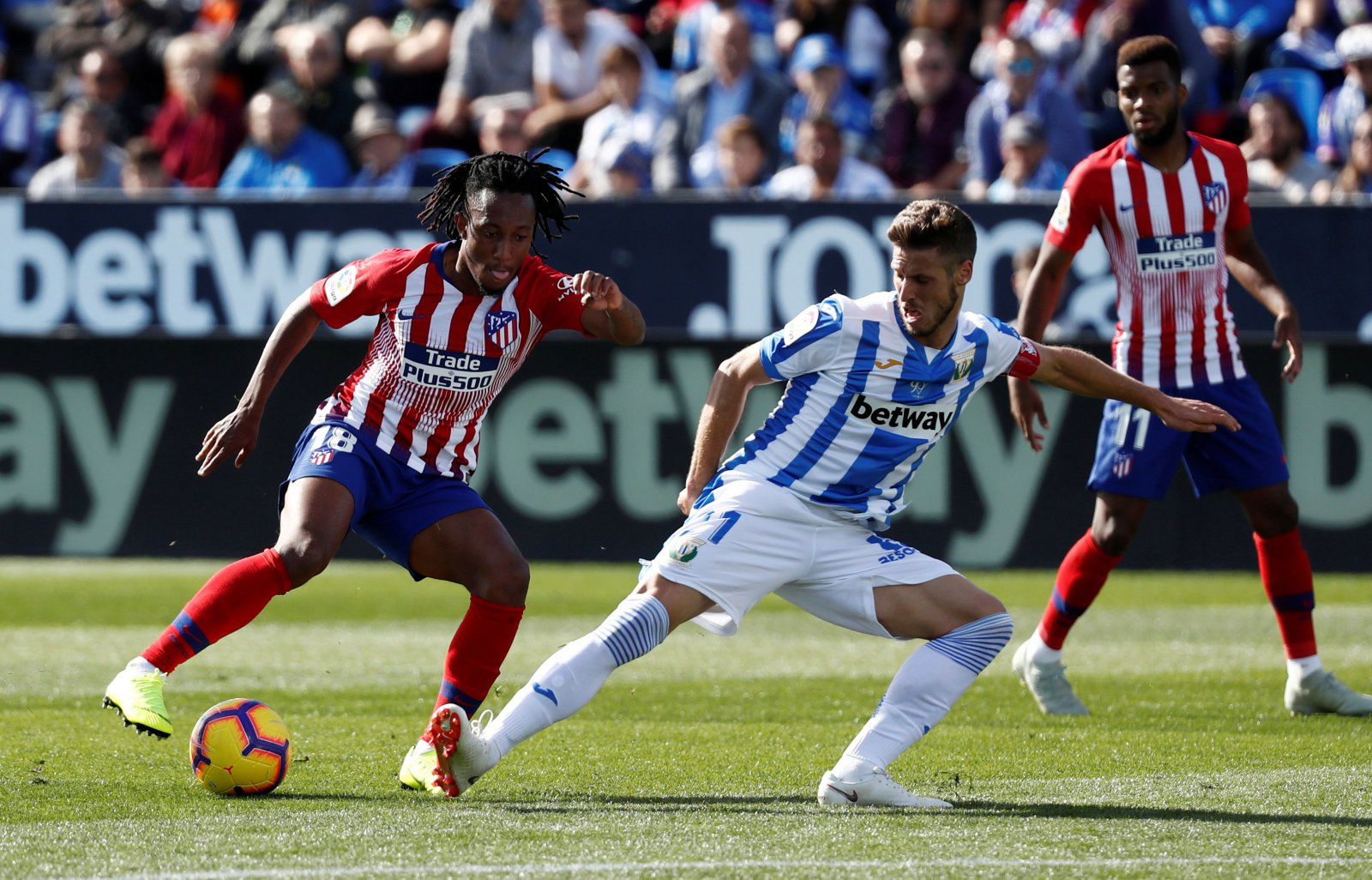 In truth, a lot of Newcastle fans will have known this was going to happen, but their supposed loan move for Atletico Madrid's Gelson Martins has fallen through and will not be happening. The Portuguese winger will not be coming to St James Park, and it's The Chronicle that has brought this negative news to the fans.
Gelson Martins held talks with Newcastle today but did not commit to the proposed loan. #nufc now looking at other options.

— Lee Ryder (@lee_ryder) January 23, 2019
If Gelson Martins had turned up on Tyneside then the Geordies would have been in for a real treat. The winger had been tearing up the Portuguese league before making a summer move to Atletico Madrid. However, in Madrid, he's failed to make his mark and with a hamstring injury currently restricting his game time it looks like a loan move is on the cards and struggling Newcastle would have been perfect.
The failed loan move looks to have gone sour because of interest from Monaco, who have swooped in to hijack the loan and now it looks like the 23-year-old winger will be forgetting about life in the Northeast of England and moving to Monaco. It looks like Rafa Benitez will have to continue wheeling and dealing for his targets now, and it's looking increasingly like this will be just another disappointing transfer window under Mike Ashley.
You can read the Geordies' verdict on the Martins failure here:
Money talks and NUFC won't spend any.
They'll wait for someone who nobody wants.

— MarkyMarc (@Marky_Marc77) January 23, 2019
Why has it taken until now to actually try and do something! What does that little penfold lookalike Charnley actually get paid for?

— Shaun Dinning (@shaundinning) January 23, 2019
I absolutely detest supporting this club under the Ashley regime. It's absolutely killed my passion for the club and sport. Painful.

— Garry James (@GJV_85) January 23, 2019
Sham of a club.

— Rob Gilbert-Ovens (@Thegeordiefaith) January 23, 2019
would you? it's a sinking ship with sod all potential!

— Steve West (@SteveCWest90) January 23, 2019
Hahaha. Shock!

Probably didn't need the lifetime supply of Donnay socks as wages.

— Stuart Rain (@swrain79) January 23, 2019
Well it's the thought that counts!!! Let's see who they can think of next to@pretend to sign.

— Simon Dutson (@SimonDutson) January 23, 2019
"Couldn't get it over the line"

— Quisling Remoaner (@Deathshead75) January 23, 2019
The Geordies are absolutely fuming over their transfer dealings, yet they're still not surprised and will expect to end January no better off than they started it.