Newcastle fans take to Twitter with despair after another early FA Cup exit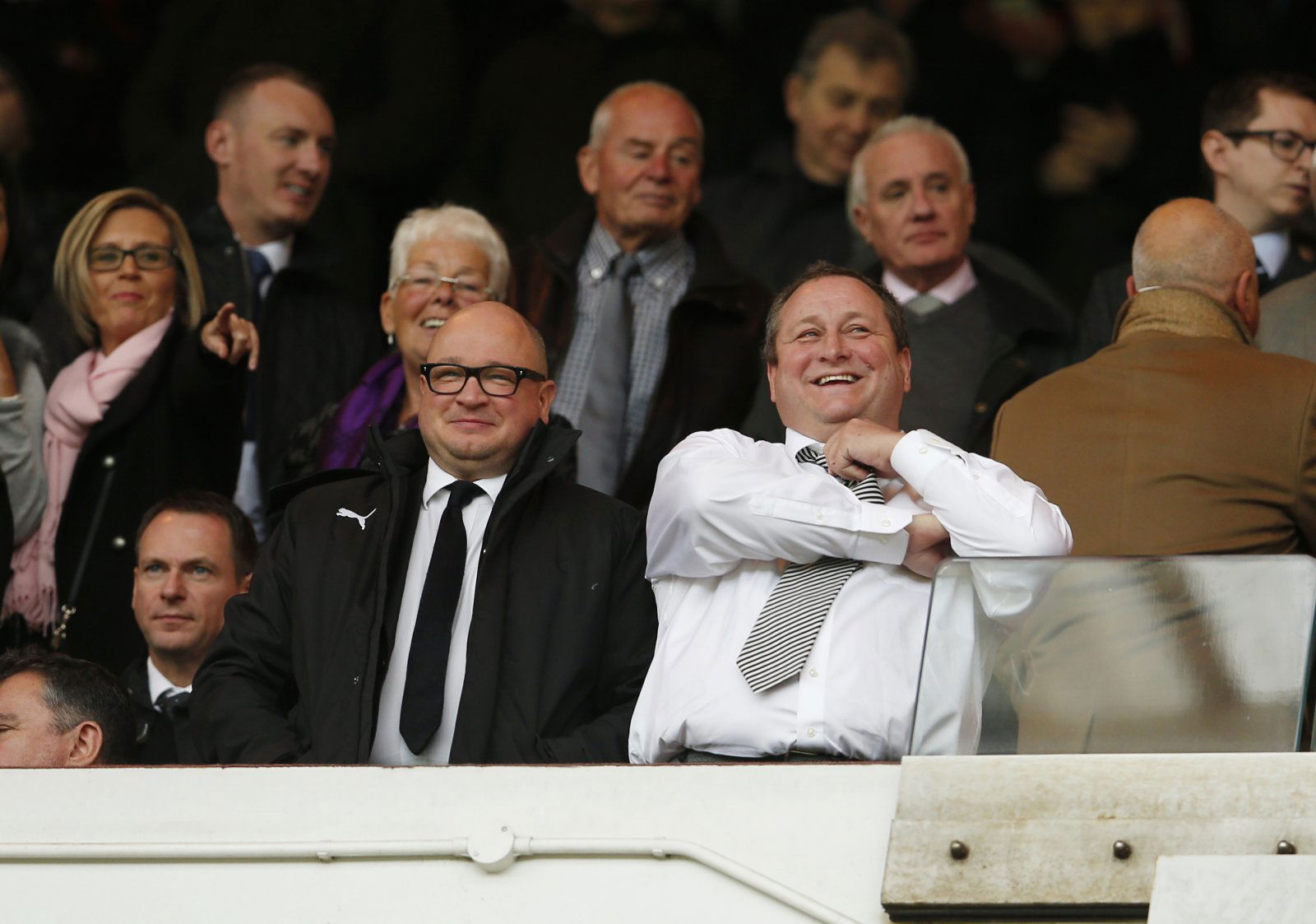 Newcastle fans are a sad bunch. The Magpies have got absolutely nothing to shout about and they haven't since Mike Ashley has been at the club. However, after an absolutely abysmal season so far in 2018/19, yesterday's FA Cup exit to Watford at home has tipped a lot of them over the edge as the fans slowly give up on their famous old club.
FULL-TIME: Newcastle United 0 Watford 2

Second half goals from Andre Gray and Isaac Success see the visitors progress in the @EmiratesFACup at the Magpies' expense. #NUFC pic.twitter.com/TCcNbtSV8x

— Newcastle United FC (@NUFC) January 26, 2019
To see any football club being completely and utterly neglected in the way that Newcastle United has been is a sorry sight, yet it continues to happen and the fans are being neglected in ways that shouldn't be allowed. Mike Ashley's lack of backing and poisonous profiteering of the fans and the city is something that has finally started to turn fans away from St James Park.
A lot of fans have been taking to Twitter to announce that they've cancelled their season tickets for next season, some of them 20+ year attendees of Newcastle United. However, it's a step that has to be taken if the Geordies want to get their club back, as the only way to drive Ashley is away is to hit him in the pocket, and as much it may kill the Magpies inside, they'll have to weight up whether not going for a couple of seasons is worth it if it means ridding their club, and their city, of Mike Ashley.
You can read the Magpies' verdict on their club here:
One of the worst performances I've seen from Newcastle in years – showed absolutely nothing in any area. Our squad is depleted. Until Ashley goes I give up.

— Millennia (@ThePrototypesUK) 26 January 2019
13 years since we got past the 4th round. 13 years. The club is done.

— Maximus 97 (@MaximusRH1997) January 26, 2019
I'm not even bothered anymore and I never thought I would ever say that

— Louise (@wessas68) January 26, 2019
Just gets me down.

— Fuji (@Fuji720pYT) January 26, 2019
Keep buying your tickets your keeping him there but it's ok you can sit and sing get out of our club whilst doing so #hypocrites

— NUFC Dave (@toondave2015) January 26, 2019
I think every fan of any club outside the top six should give up supporting them and choose a team from the six top teams because they're the only ones trying to win any trophies,what's the point of all fans of every other premiership club wasting there time and money.

— ROBIN YOUNG (@youngroby19) January 26, 2019
Until fans stop going to any games and the stadium is empty every game ashly will not leave wake up nufc fans stop going you are one of the reason ashly is still here

— Ken Parry (@Kenp75) January 26, 2019
The Magpies have little faith in achieving anything whilst Ashley is in charge and it's hard to blame them with the way that the parasitic businessman has run the club.