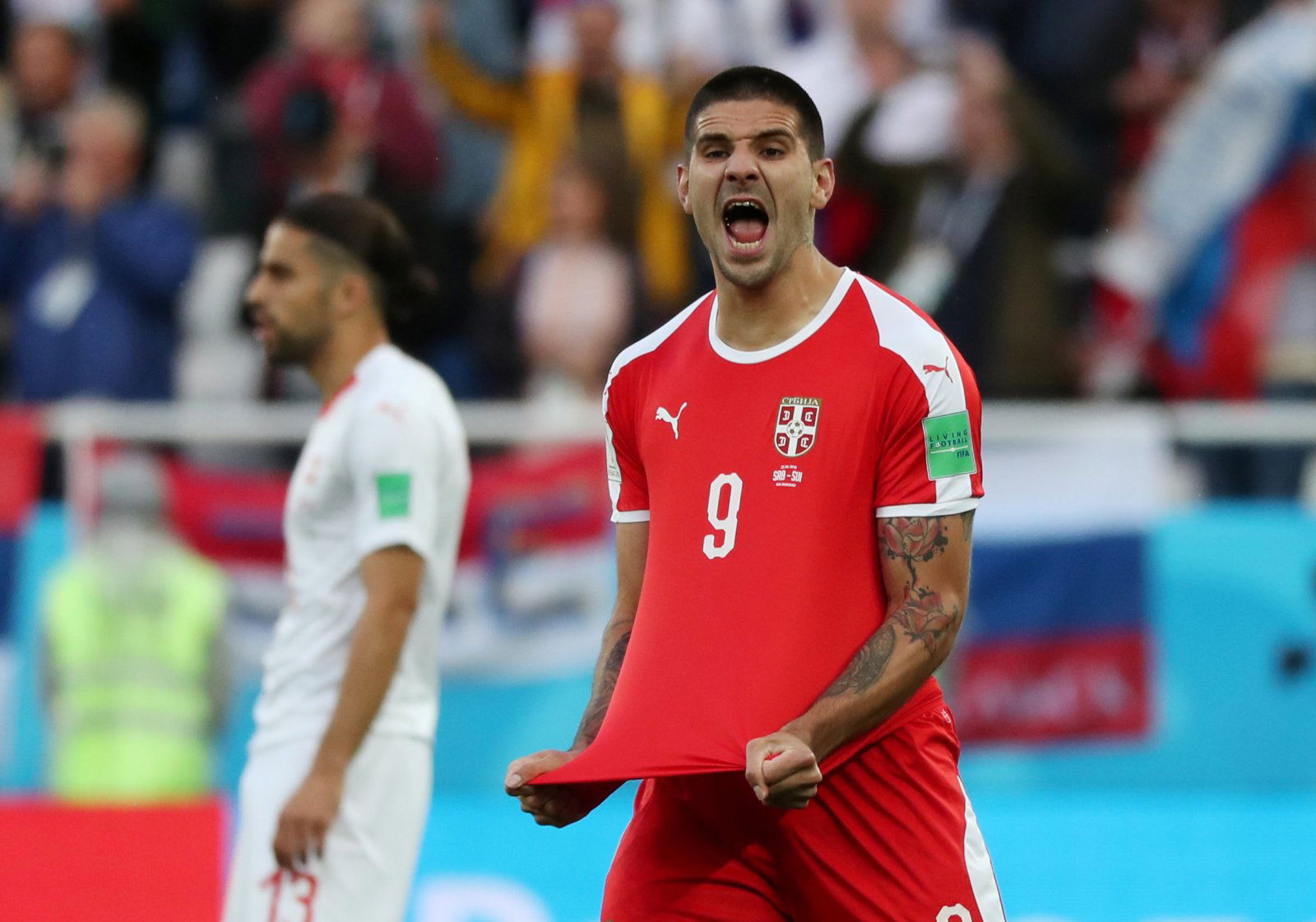 Newcastle's transfer window wasn't exactly the best and the Magpies have started their season in similar fashion.
Rafa Benitez was criminally underfunded in the transfer market and hasn't been given much to try and replicate the team's 10th placed finish last season.
While Fulham and Wolves spent heavily in their return to the Premier League, Newcastle have spent around £25 million – including Rondon's loan fee – with Yoshinori Muto being the most expensive at £9.63 million.
Along with Jose Salomon Rondon – who was one of the club's main targets throughout the summer – the Japanese international was brought in to replace the void left by Aleksandar Mitrovic and while Rondon may prove to be an adequate signing over the course of the season, in reality, Newcastle have signed a second-rate version of Mitrovic, who recently claimed that the club poorly used him during his time in the north-east.
The Breakdown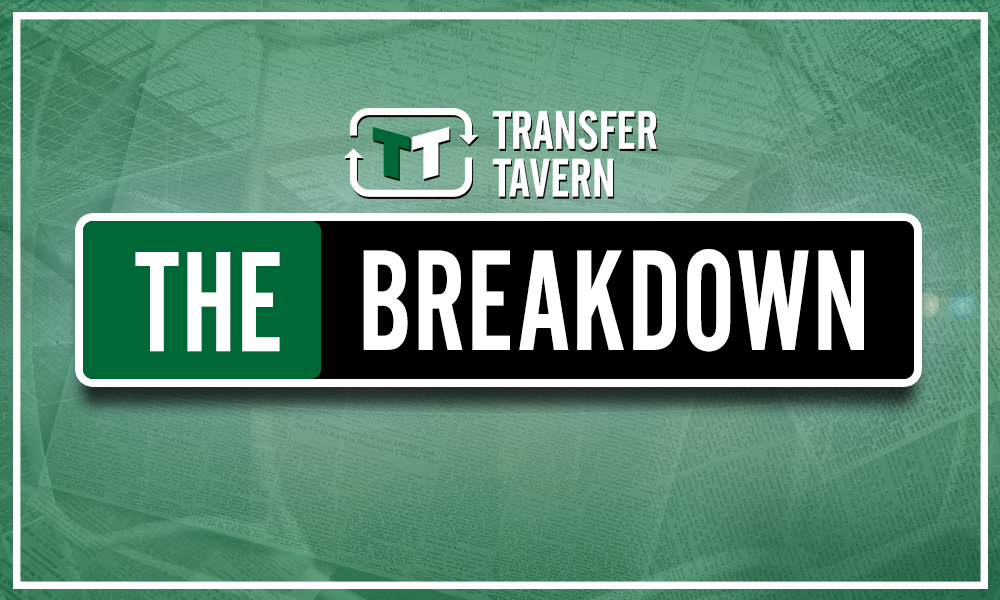 Although during his time at Newcastle Mitrovic was never a prolific goal scorer, at times the Serbian was a dominant force up front.
A powerful striker who can bring players into the game while also being a threat of his own Mitrovic was never fully supported by his teammates and therefore wasted.
When given more license to attack and given support, Mitrovic scored 12 goals in 17 games for Fulham last season and finally showcased his attacking talent.
At his best, Rondon scored nine goals in the Premier League and doesn't have the talent of Mitrovic.
He's good at holding the ball up and capable of pressing up front but doesn't have the ability to bring players into the game or be a constant goal threat. Rondon will offer Newcastle an energetic option but in truth, they should have kept Mitrovic.
What do you think Newcastle fans?