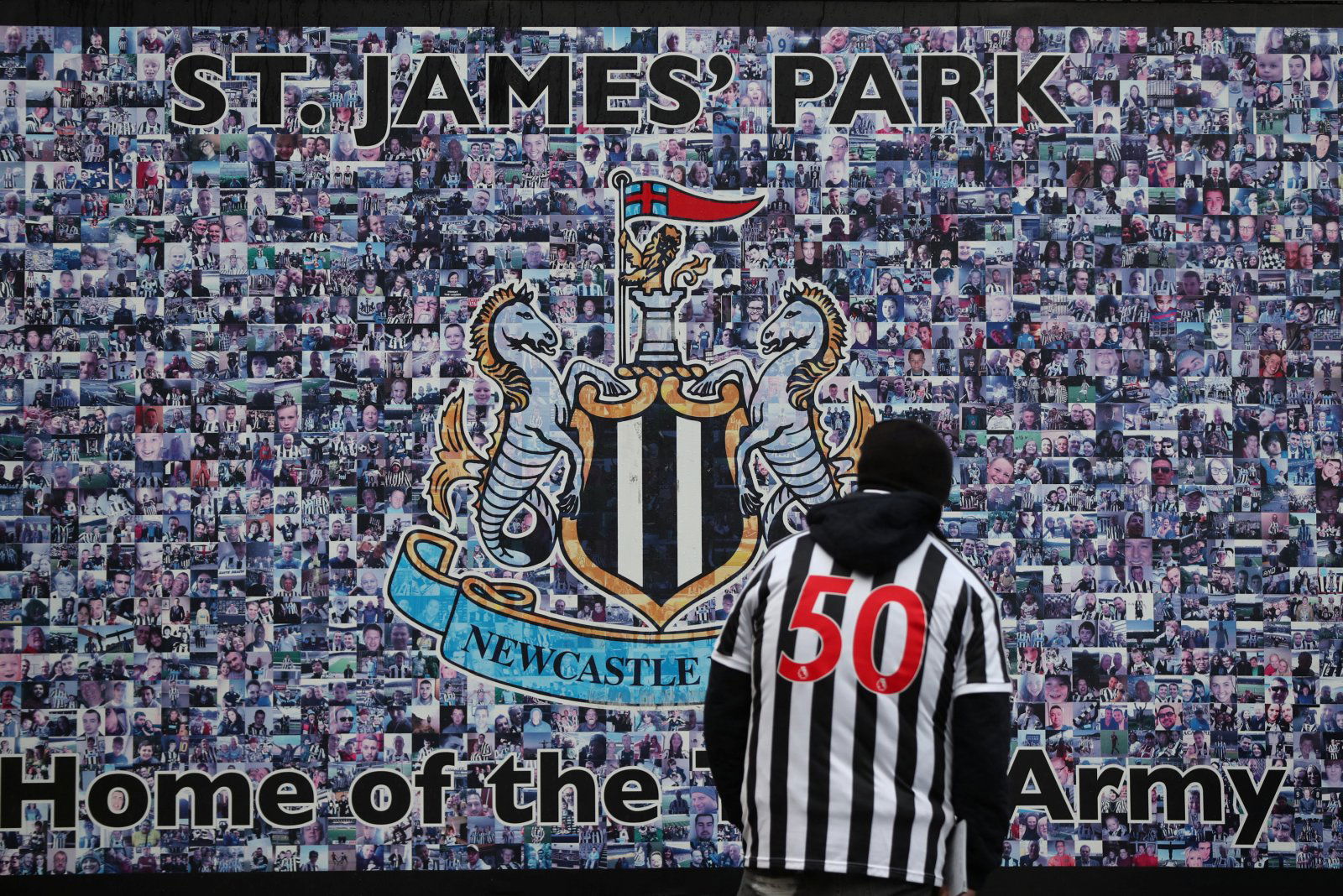 Sell up Mike Ashley: Newcastle fans are in dreamland as the club is lined up for sensational £350m takeover by Sheikh Khaled bin Zayed Al Nahyan.
Well, it's happening (apparently) the Sheikhs are back with a taste for Premier League football and this time it could be Newcastle United who are set to benefit, according to The Sun.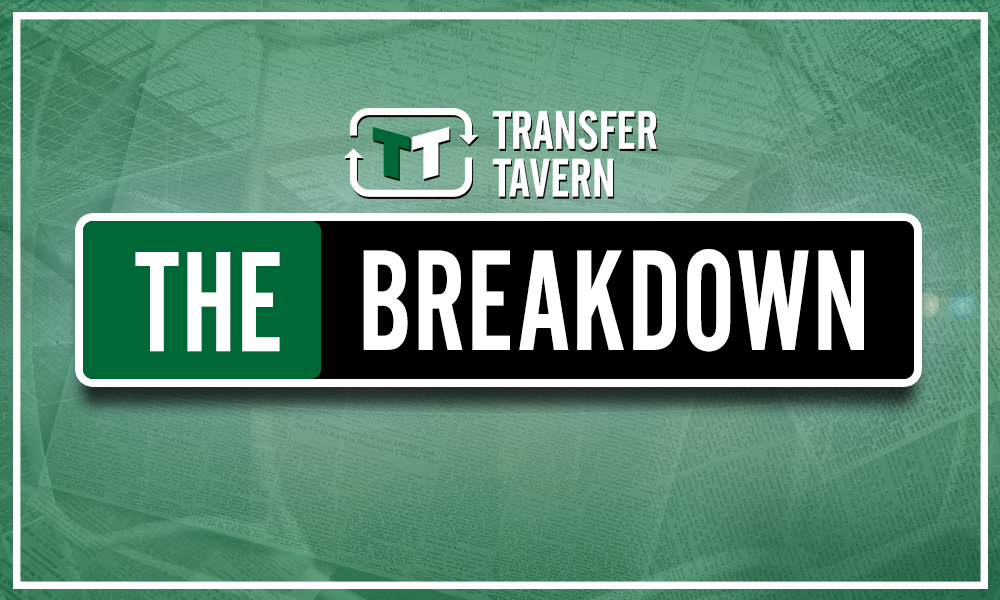 If the rumours are true (the report also states that the new regime would want the Spaniard to stick around), what a moment this will be for the club and manager Rafael Benitez, who have long since suffered the reign of their current department store tycoon.
Since making his arrival in March 2016, the Newcastle boss has understandably grown more and more frustrated with Mike Ashley's blatant lack of ambition and investment. It says it all that only recently have they broken their transfer record, which – by the way – was set by Michael Owen all the way back in 2005.
It's a glorious time for all those involved, it really is. Benitez has long since waited for the moment his shackles would be lifted and it seems like that day is finally on the horizon. And best news of all, he will apparently remain in charge under the potential new owner for the foreseeable.
Indeed, contract negotiations had been stalling between Benitez and the club until the news had emerged that Ashley was willing to sell up for a sizeable £350million. Now, with the prospect of some real investment and financial clout in the transfer market, there is every chance that he will extend his tenure, so he can continue his quest in the long-term.
This will come as promising news to the Magpie faithful, we're sure.
During what will surely be a rapid and turbulent period of transition, we'd argue that it will benefit the club to no end having a manager who appreciates the culture and history surrounding Newcastle United and the plight of its fans, as opposed to some mercenary who's hired because of their botched history with "big" European teams.
Newcastle fans, are you happy with the idea that Benitez would stay? How likely do you think the takeover is? Let us know in the comments below…