Newcastle United are blocking new managerial offers which ease uncertainty at the club
After a fairly underfunded summer, Newcastle United have started the season poorly and currently sit 18th in the table, and are among the three teams not to have recorded a win in the league. 
Last season, the Magpies managed to finish 10th in the league despite once again being underfunded by their frugal owner. After such an excellent finish to the season, any other club would have reinvested into the squad but once again, Mike Ashley preferred the tactic of filling the holes left by departing players rather than improving the overall quality of the squad.
This season that tactic could well come back to haunt the club as relegation could be a strong possibility, especially if they don't dip into the transfer market in January.
Aside from all the negativity surrounding the club, according to the Mirror, Newcastle are so far rejecting offers from agents representing potential new managerial candidates.
The Breakdown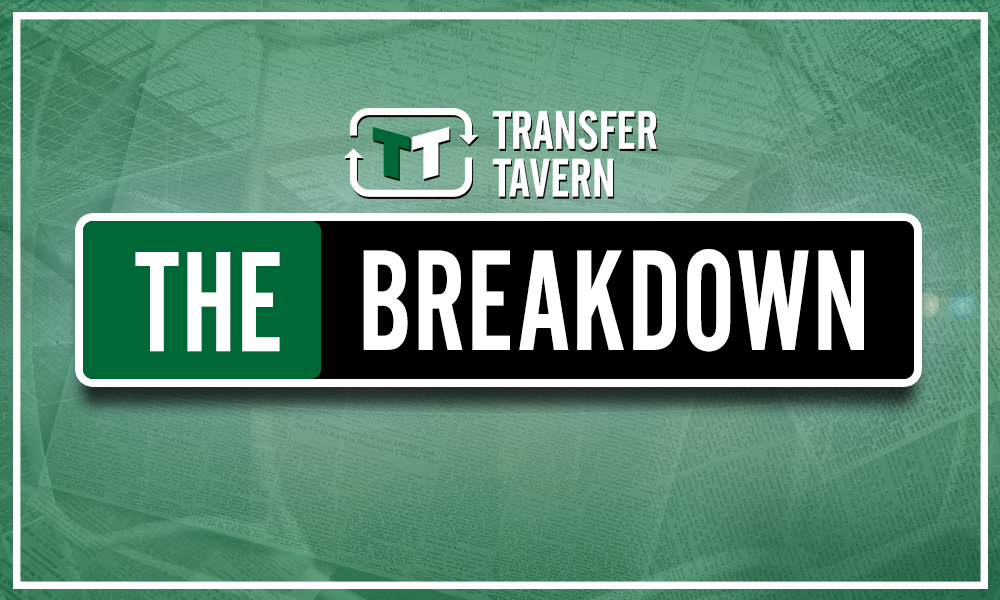 Benitez's position has long been covered in uncertainty as his contract runs out next year. Newcastle are yet to agree a new deal with the Spaniard but with them rejecting offers from replacements, there looks like there could be some chance of the club signing him down to a new deal at the club.
If the club lose Benitez, they will have lost the best manager the club has had since the likes of Bobby Robson and Kevin Keegan. He still might not sign a new deal but the mere fact that Newcastle are rejecting offers is at least one positive sign for the Toon faithful.
Newcastle fans, what do you think?