Newcastle United: Fans are heartbroken with empty seats in 1-1 draw with Wolves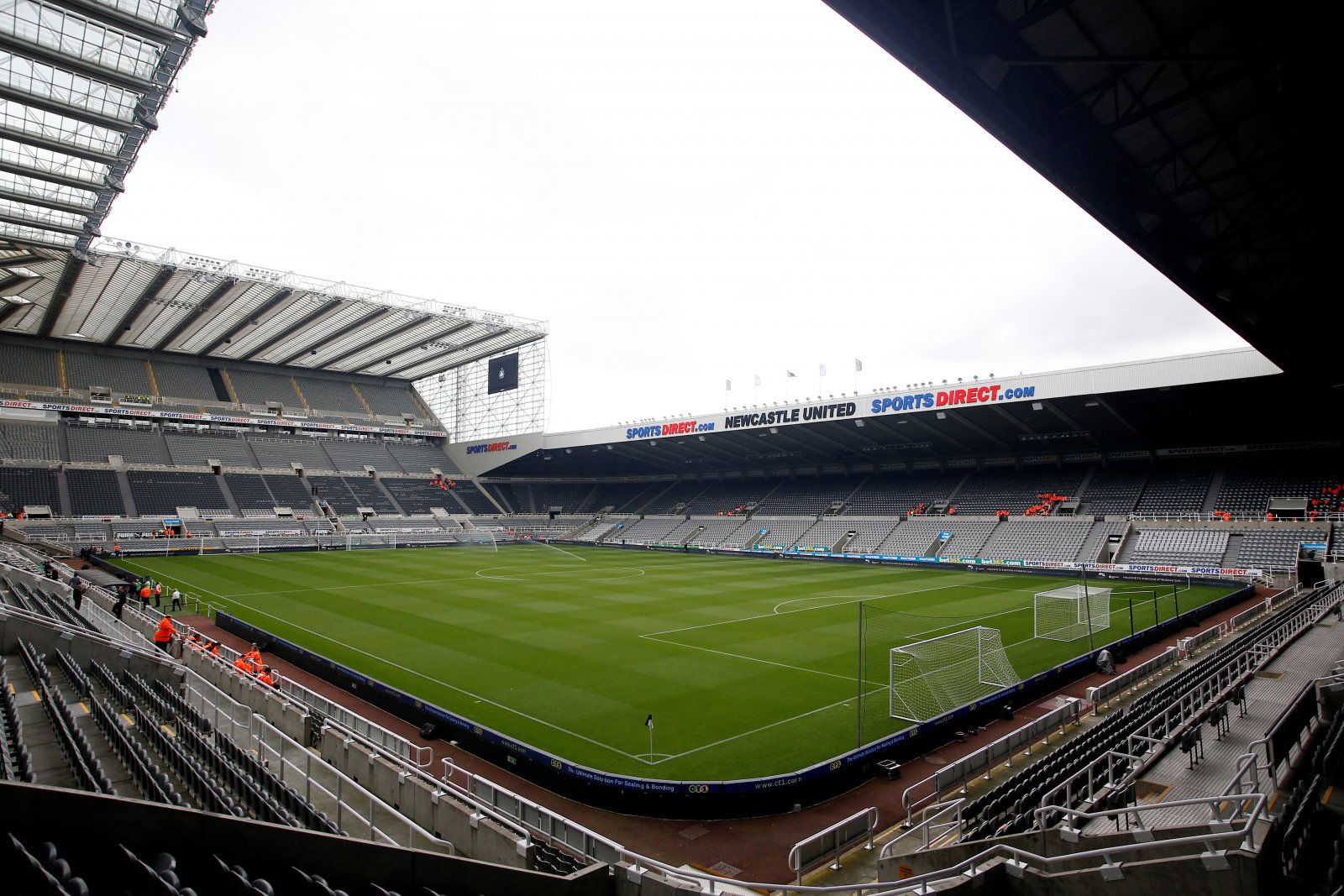 Newcastle United are known throughout England for having one of the most loyal fanbases (previously reported by the Chronicle) in the country, but with the club's ownership still in turmoil, some supporters have had enough. 
Following the commencement of another inevitably long and hard season for the Magpies, one that will more than likely involve another relegation-survival mission for Steve Bruce's 17th-placed side, some supporters have elected not to renew their attendance in part due to the controversy surrounding Mike Ashley's ownership.
It's been no secret that Ashley has been wanting to sell the club for some time, with failed bids from numerous parties seemingly showing no sign of ending – with the latest interested buyer Peter Kenyon reportedly some way off securing ownership.
Now, due to seasons upon seasons in limbo, some Newcastle fans have appeared to start boycotting matches altogether – evident by the swathes of empty seats against Wolves at the weekend, as detailed by Chris Waugh on Twitter.
It appears to be a sad state of affairs, and Magpies supporters reacted with perceived heart-brake over the observation:
Sad era

Only one man to blame 🙁

— David Green (@GreenGeordie9) October 28, 2019
Gallowgate Upper. That, along with the Strawberry Corner has been the most vocal part of the ground for the past few years. Nobody there now, just rows and rows of empty seats. Most of the boycotters are those who were creating the atmosphere.

— Jimmy (@Jimmyk1978) October 28, 2019
These 2 were mine and my sons for 5 years, Williams 11 and his xcitment and understanding of what Rafa was building was excellent, that that's been taken away from him! At least for me I'm old enough to remember the mid 90's, he may never see something positive for a long time! pic.twitter.com/WI2EwA74oz

— Alan Gibbard (@gibbardinho) October 28, 2019
A picture that speaks louder than words. Atmosphere was flat yesterday.

— William Rea (@wills2slim) October 28, 2019
It will take years to get them back. Most that I know who aren't going, say they haven't missed it at all. A few don't even watch on tv anymore.

— Solitaire (@SouloftheNorth) October 28, 2019
Correction. 6,333.

Mine and my sons seats remained empty.

— Lee Forster #NUFC ⚫️⚪️⚫️⚪️ (@LeeDForster) October 29, 2019