Newcastle United: Fans give up on survival hopes this season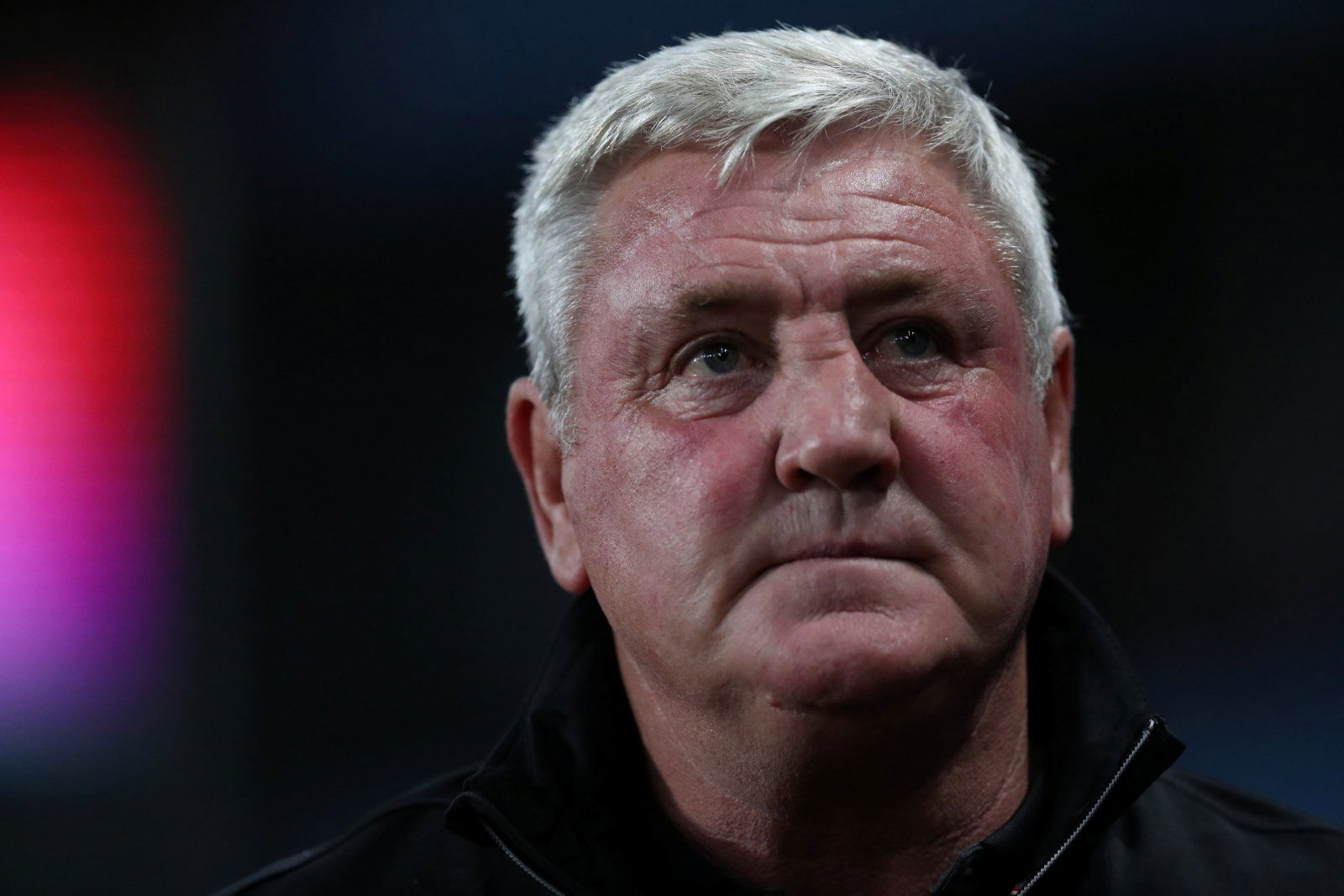 It's been a shaky start to the season for Newcastle United. Despite impressive 1-0 victories over Spurs and Manchester United, the Magpies have lost five out of a possible nine games. 
Supporters may not have had the highest expectations going into the new season, especially after losing former manager Rafael Benitez in the summer, but now some fans have given up hope entirely of remaining in the Premier League this season.
Indeed, despite some brilliant moments in huge games, the Magpies still possess a worrying habit of dropping points against teams that could end be relegation rivals this season – such as the likes of fellow strugglers Norwich City and Watford.
With their dismal run of form, which has left them in the bottom three with a long way to go, some supporters are wondering whether or not their fate is inevitable.
Here's what Newcastle fans had to say regarding their survival hopes:
So, we're a quarter of the way through this season and #nufc sit in the relegation zone. Do you reckon we've got what it takes to stay up?

— NUFC 360 (@NUFC360) October 24, 2019
— Taylor and Besty (@TaylorandBesty) October 24, 2019
The players yes👍

But Steve Bruce will drag the players down. pic.twitter.com/aeVddFpjj2

— Rafa Facts (@FactsRafa) October 24, 2019
This is worse as we had the best manager we've had since Sir BR. Yet are owner and board treated him with little regard and pushed him out. It's actually weird. We will never have a manger like Rafa again. Not just because of his quality. But the way we clearly treat people.

— Andrew Chambers (@AndrewChambers2) October 24, 2019
— the anti-chris (@ChrisKPH) October 24, 2019
Ashley letting his ego get in the way of a deal for Rafa was a suicide note I'm afraid. His quality as a coach was the reason we've survived the last couple of years. We'll go down this year and, because of MA, it will be deservedly so.

— Ian (@ian_riches) October 24, 2019