Newcastle United: Bin Zayed debt relating to Toon takeover bid revealed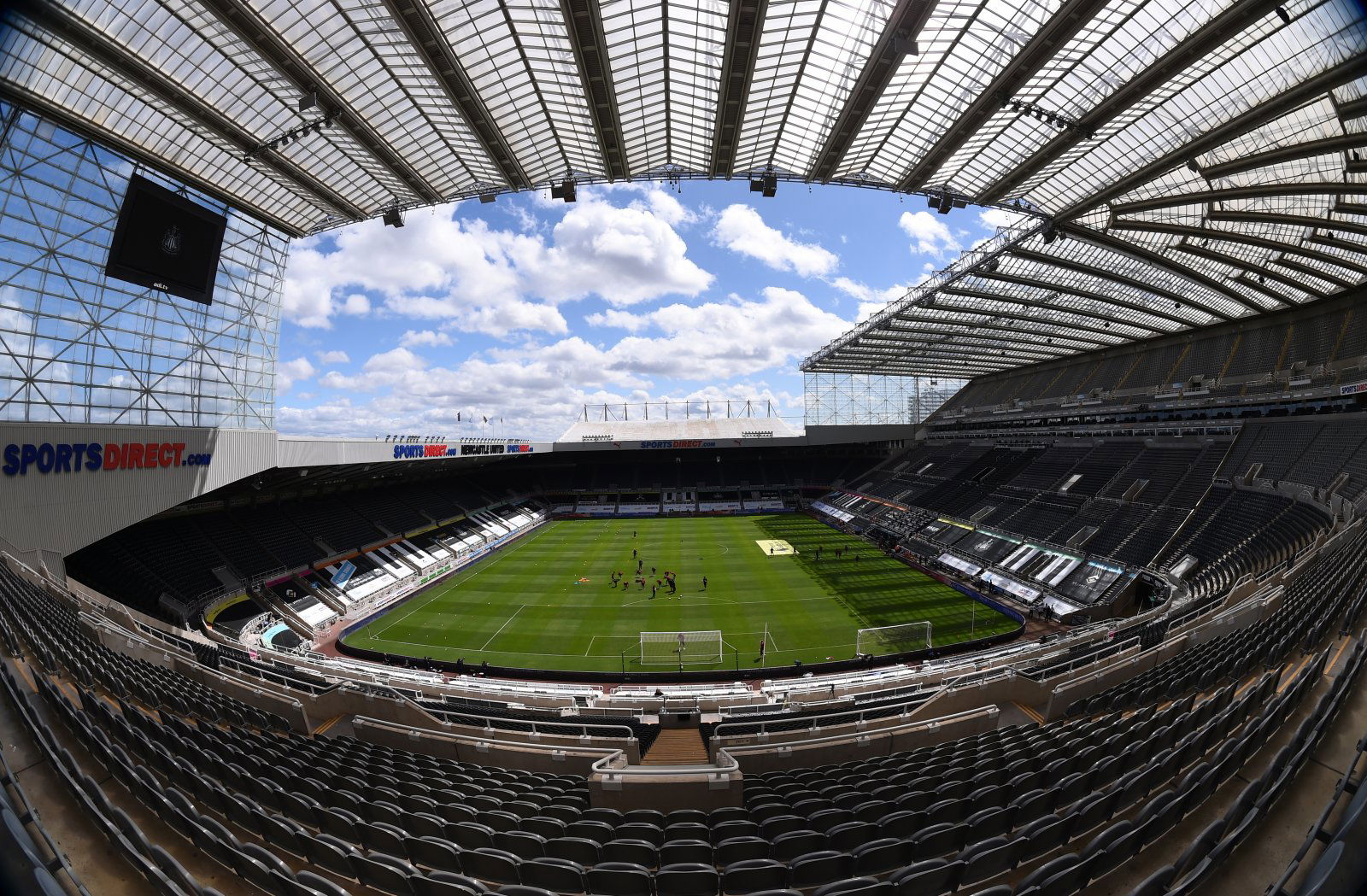 The Athletic's Matt Slater has revealed Sheikh Khaled Bin Zayed Bin Saquer Al-Nahyan owes over £500,000 to a law firm due to work that they carried out on his failed Newcastle United takeover attempt last year, casting doubt over the likelihood that his attempted Derby County takeover will happen. 
The Abu Dhabi royal family member's Derby County takeover bid received the EFL's approval last month and reports had claimed that the deal would be done by the end of November. 
However, that takeover seems to be following in the footsteps of his failed Toon takeover attempt and the latest high-profile failed Newcastle United takeover bid from the consortium consisting of Saudi Arabia's Public Investment Fund (PIF), PCP Capital Partners and the Reuben brothers, as in this article from The Athletic, it's also explained that 'several industry sources' believe this Derby deal may be off. 
Yet another twist in the never-ending NUFC takeover saga
As explained by Chronicle Live, representatives of Sheikh Khaled Bin Zayed Bin Saquer Al-Nahyan were said to be in discussions with Toon owner Mike Ashley about taking over the North East club last year, with a statement from his Bin Zayed Group even claiming: "We have agreed terms and are working hard to complete the transaction at the earliest opportunity."
Despite those claims, the takeover bid was ultimately never processed and now, it would appear as though this failed chance to move away from unpopular Newcastle owner Mike Ashley may have been a blessing in disguise, as Sheikh Khaled Bin Zayed Bin Saquer Al-Nahyan is now looking likely to be the centre of another failed takeover attempt, with the prince failing to settle this £500,000 debt. 
Are you happy this takeover didn't happen?
YES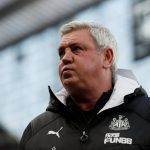 NO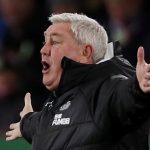 Perhaps that won't be much of a consolation for Toon supporters, though, with off the field matters dominating the Toon news cycle this year, and this seemingly never-ending will they or won't they saga surrounding Mike Ashley and Newcastle's future continuing to rumble on.
Only time will tell if Staveley and the Saudi PIF can succeed where Bin Zayed failed, but one thing seems certain, every twist and turn is going to drag the saga on longer and longer.
In other news, Newcastle United are said to be keeping tabs on MK Dons starlet Matthew Sorinola.