Newcastle United: Gianni Infantino visits Saudi Arabia as NUFC takeover hopes rise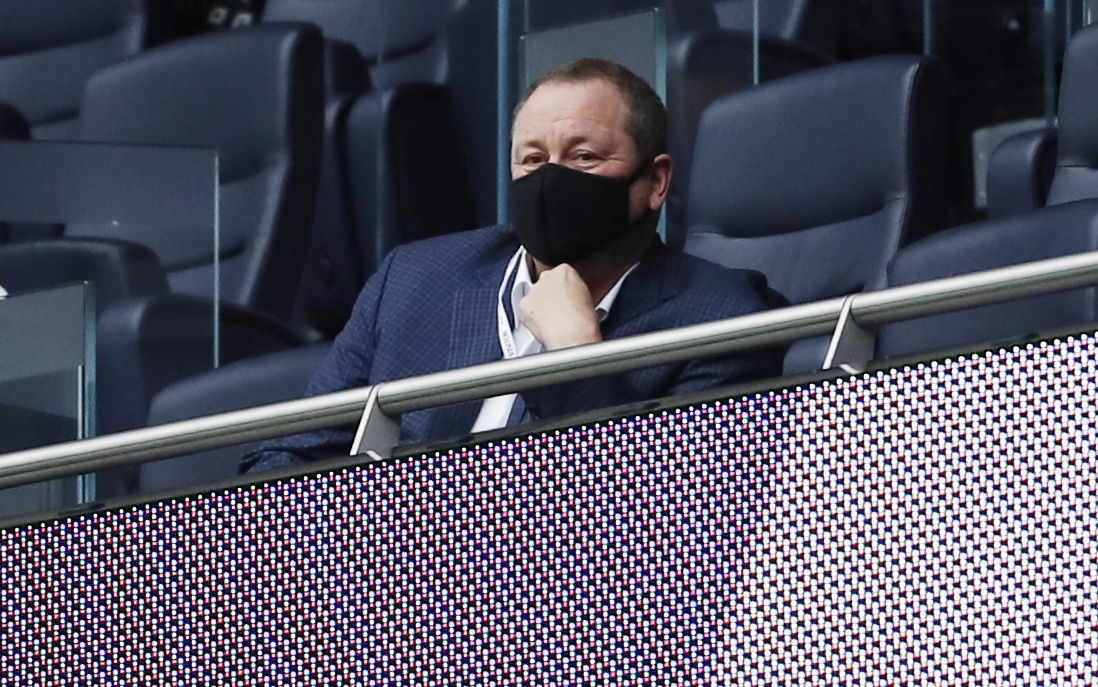 According to recent reports, FIFA president Gianni Infantino has visited Saudi Arabia and Crown Prince Mohammed bin Salman, which The Mirror claim could be a boost in terms of Newcastle United's proposed takeover.
The report by The Mirror claims that 'hopes are rising' of 'unblocking the sale of Newcastle United' following Infantino's visit to Saudi Arabia.
The FIFA president is said to have met with Mohammed bin Salman, the chairman of the Public Investment Fund who backed a £300 million takeover bid for Newcastle last year, before claiming that 'Saudi football is in excellent hands' as well as praising the 'incredible' culture of the country.
The Mirror continue their report by claiming that 'hopes that the deal can be rekindled' have been raised by 'a thawing in diplomatic relations between the Saudis and Qatar', before questioning whether Infantino opened a 'pathway' for the progression of the takeover.
Finally, the report claims that, despite Infantino's praise of the country, the Premier League are still 'waiting to see what the Saudis actually do to rehabilitate their reputation', as only those actions will allow them a 'chance of getting their hands on Newcastle United'.
Do you think the NUFC takeover will ever go through?
Yes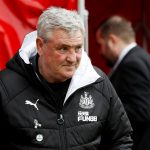 No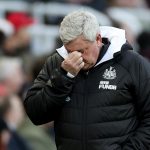 Transfer Tavern Take
While it is unclear as to whether the subject of the Newcastle takeover even came up during Infantino and Mohammed bin Salman's meeting, it must be said that praise from the head of FIFA does seem to bode well for Saudi Arabia's standing in the eyes of the footballing world.
However, this alone will not likely change the Premier League's mind regarding the PIF funded takeover bid of Newcastle United, with court battles between Mike Ashley and the league still set to go ahead.
In other Newcastle news, find out who has been named as a potential suitor for a transfer to NUFC here!