Newcastle United: Bruce blamed for Shelvey issue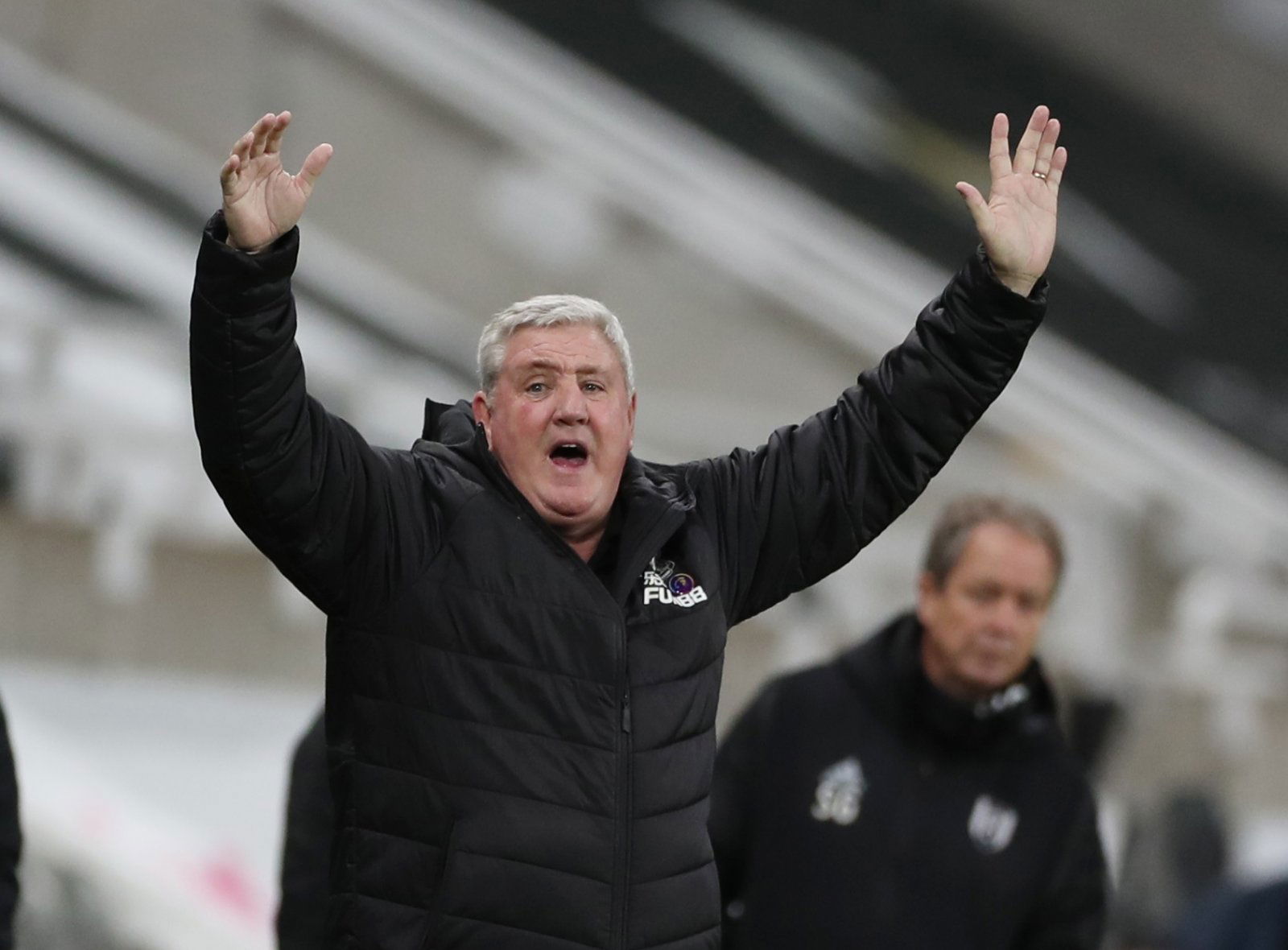 In his latest article for The Athletic, Newcastle United reporter Chris Waugh took a closet look at the Toon's dilemma in central midfield. 
On that topic, the journalist spent some time discussing Jonjo Shelvey's current situation at the North East club, with the 28-year-old having fallen out of favour at St. James' Park, having not started any of Newcastle's last three Premier League games. 
Shelvey's recent form at Newcastle United
Shelvey has delivered some sub-par performances of late, notably in the Toon's EFL Cup quarter-final loss to Championship side Brentford, which has led to Bruce leaving him out of the starting XI, with the manager explaining that he feels the midfielder hasn't been right since returning to action after undergoing hernia surgery back in October.  
Per Waugh, the £13.05m-rated man's shortcomings have been highlighted in recent games, such as the Toon's 2-1 loss to Leicester City at the weekend, but the journalist also explained that this isn't the first time that the 28-year-old has proven frustrating for his managers, and as a result, made it difficult for them to accommodate him in the starting XI. 
Has Bruce created trouble for himself?
The Athletic reporter went on to state that he sees Bruce's claim that Shelvey has been out of sorts since his hernia surgery as 'a convenient excuse' for the player's absence from the starting XI of late, before reminding fans of the North East club that the 60-year-old manager was the one who pushed for Shelvey, who is the Toon's third-highest earner at present, to receive a new deal last year.
All of this, perhaps, suggests that in Waugh's view, the problems behind Shelvey's poor performances of late, and the high earner's drop out of the starting XI, were there for all to see before his hernia surgery and should have been clear to Bruce when he pushed for the man who he struggles to fit into his starting XI to be handed a contract extension. 
Was it a mistake to hand Shelvey his new deal?
YES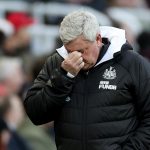 NO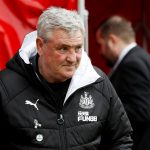 With the player now committed to the Toon until 2023, the journalist stated that he sees this Shelvey problem as one that will likely cause Bruce 'further headaches in the future' and with all of this in mind, perhaps you could argue that the manager brought these headaches onto himself. 
In other news, the Newcastle Consortium Supporters Ltd (NCSL) have dropped a big takeover claim after Jamie Reuben 'liked' one of their latest Twitter posts.