Newcastle United: Shearer's demands for concussion action should be heeded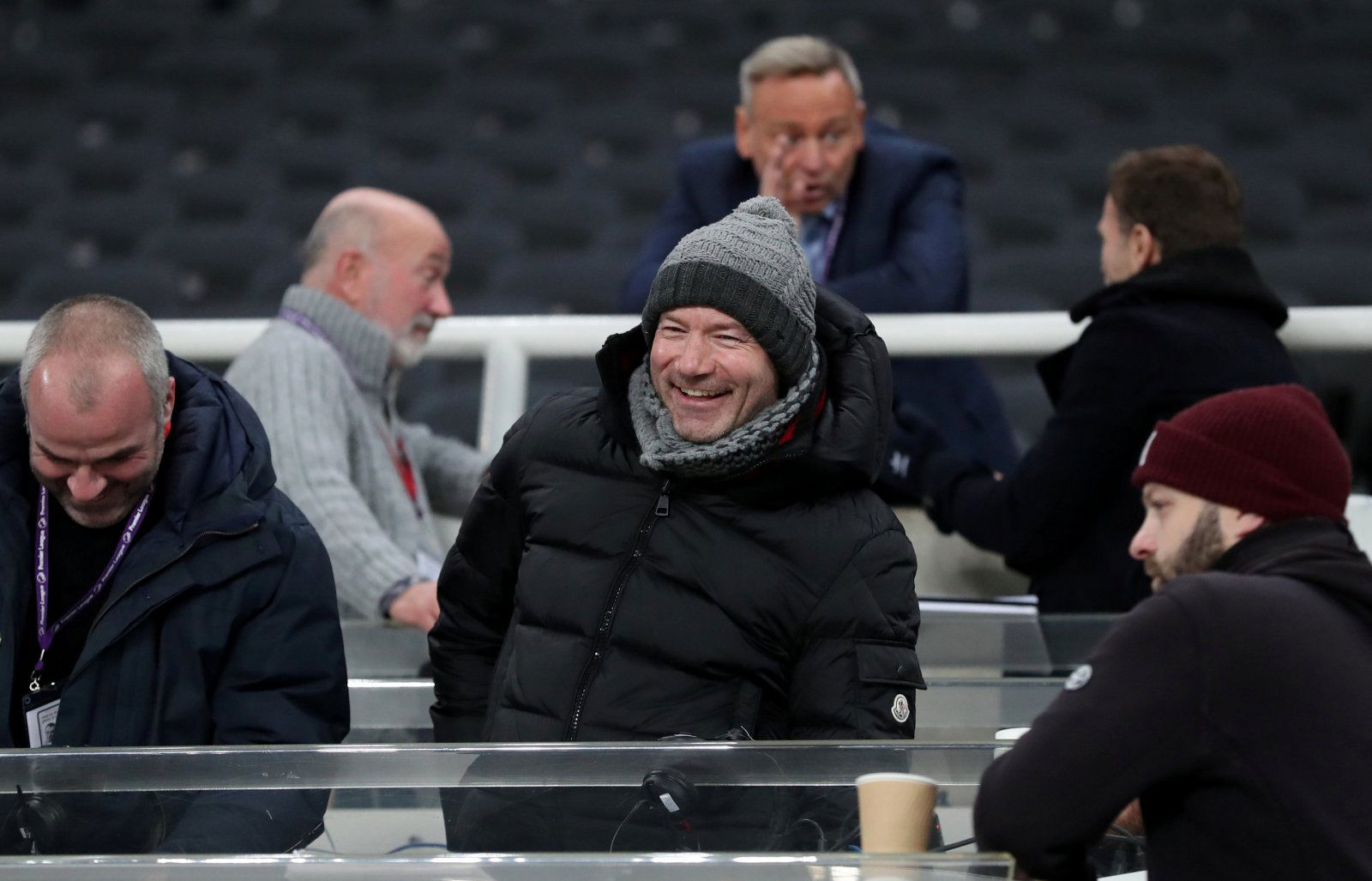 Newcastle legend, Alan Shearer, has had his say among growing anger over the decision to allow Fabian Schar to continue playing for Switzerland at the weekend, despite the player being knocked unconscious following a clash of heads.
Shearer knows a thing or two about the possible health effects that can result from playing football, having filmed a television documentary on the subject.
The Magpies' all-time leading scorer used his column in The Sun to call the decision to let him stay on "ridiculous" and "nonsensical", believing that the rules around concussion protocols in football need to be overhauled.
He said: "There is no way in the world that Fabian Schar should have been allowed to play on. It's ridiculous.
"For games at the top level, there needs to be an independent doctor not connected to any country or any club. They can watch the footage and make a decision that is final.
"If there is any doubt whatsoever, you get the player off the pitch. There is no way an independent doctor would have allowed someone who was knocked out to carry on."
Newcastle are rightly upset about the incident, and have questioned the Swiss footballing body about why he was not taken off immediately.
But, according to Shearer, they should not have had to do that.
"Newcastle shouldn't have to get involved. It's nonsensical. Switzerland let Schar play on and then pull him out of the next game two days later."
The former Newcastle number nine has suggested that football should follow Rugby's example of allowing medical staff to come onto the pitch whenever their is a serious looking incident, without having to wait to be invited by an official.
"Why should a doctor wait for a referee to call him on when there is something as serious as a head injury?
"Doesn't that show how far behind rugby we are? If an independent doctor is watching the game, he knows what has happened and should be straight on the pitch."
Head injuries and concussion are serious issues in the current sporting climate, and that the Switzerland decision has been roundly criticised from players, medical experts and fans alike, should result in FIFA, UEFA and other footballing bodies investigating the incident and reviewing their procedures for the future.
It is clear that something needs to be done now, as not making any changes could result in a similar incident resulting in the death of a player.
Failure to act before that scenario could have massive consequences for the game.
What do you think of the treatment of Fabian Schar, Newcastle fans? Should action be taken against the Swiss national team? Let us know…