Newcastle United: Universal agreement to Shearer's comments must make authorities act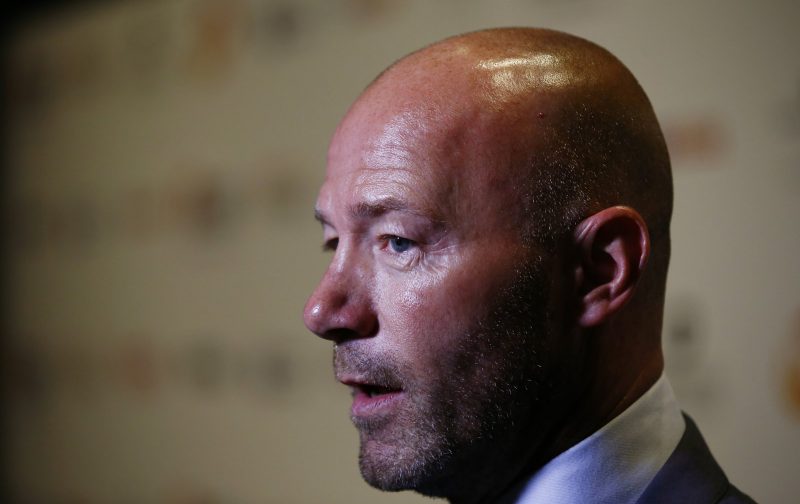 Alan Shearer slammed the Swiss national side regarding their handling of the incident regarding Newcastle's Fabian Schar today, amid growing concerns that failure to change the concussion rules in football is putting players' lives at risk.
Speaking in his column for The Sun, he called for a complete change in how head injuries are dealt with, and suggested football authorities should copy the protocols used in rugby, and other sports, on allowing medical teams to treat players immediately.
He also called for independent medical staff to be on hand to make the decisions regarding a player's ability to return, taking any decision away from parties with a vested interest.
Fans have taken to Twitter to applaud the former England star, and there seems to be almost universal agreement that something needs to be done as soon as possible to prevent a repeat of the events in Georgia on Saturday.
Here are some of the comments:
Mad respect Alan. We all want to play on but as a Sunday league player who had to stop playing after repeated concussions, and then lost my career as a lawyer due to symptoms, I want to advocate for change in the game. @fabianschaer

— Scottoon (@scottwlytle) March 26, 2019
Works well in the NHL. The ability to make a free substitution while a player site for 5 minutes in a quiet room and is assessed would be wise as well. Players health has to come first.

— Kevin Pope (@kevpope) March 26, 2019
They could just include the concussion protocol that we see in Rugby League, put a sub on immediately, if you don't pass the test the substitute stays on, if you've been knocked out, that's it.

— Russ Cusworth JFT96 #YNWA We Are LiverpoolGTTO (@Redrusscus) March 26, 2019
NFL have an independent doctor who decides whether you go back on or not and if you have a concussion miss next game to fully recover

— Barry O'Donnell (@barryodonnell86) March 26, 2019
Agreed 100% the person making the call must be neutral.

— Classified (@Alonosi) March 26, 2019
Certainly, it is a very important issue, and one that should benefit from the amount of exposure it has received this week.
The authorities need to act now, and surely will, as there will be no hiding place if next time it happens, a player suffers severe brain damage, or even dies.
What are your thoughts about Shearer's comments? Are his ideas for change the right thing to do? Let us know your opinion…