Newcastle United: Who's linked and why would they improve the club?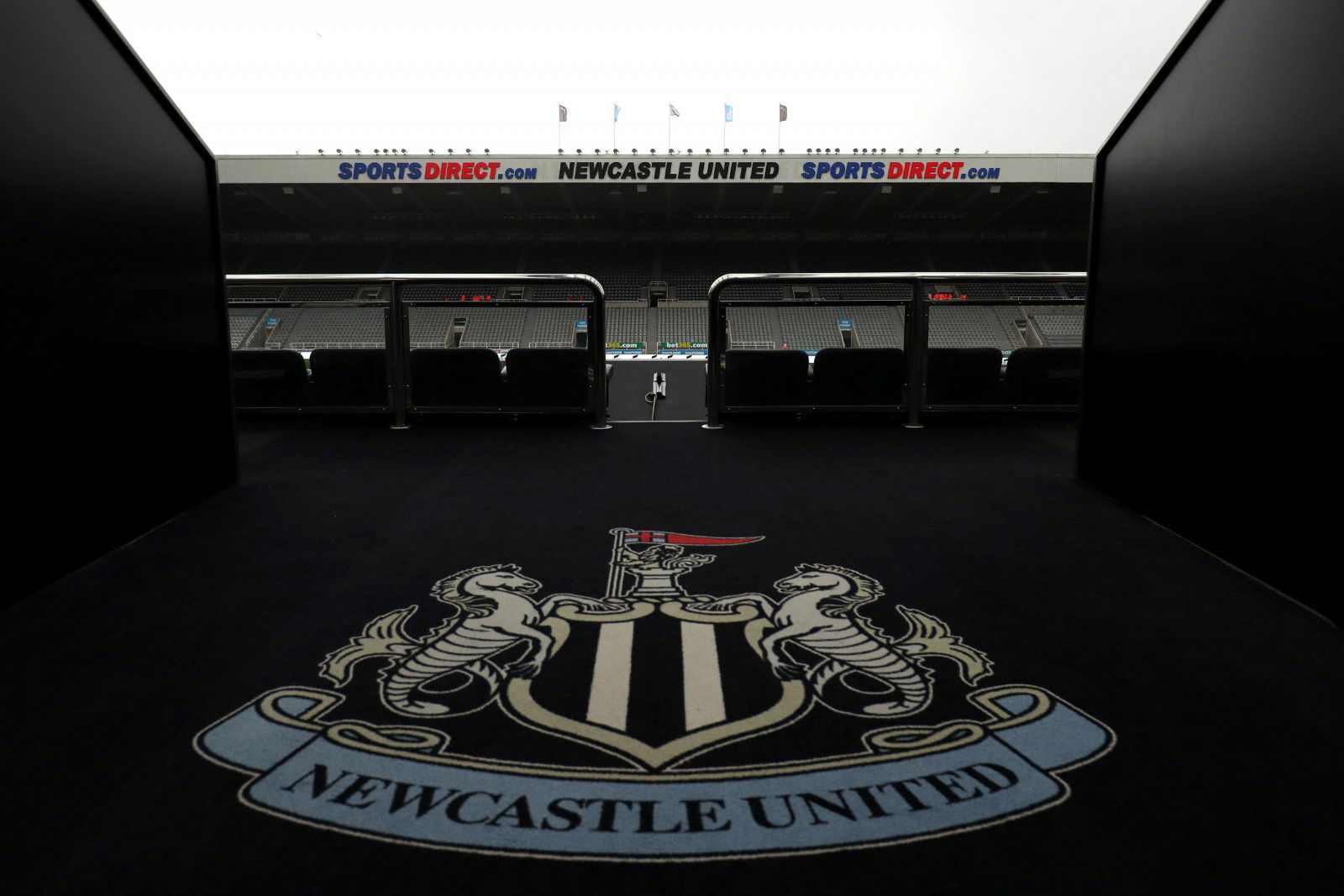 It's fair to say it was a mixed season for Newcastle, wasn't it? While ultimately Rafael Benitez did amazingly to once again avoid relegation, fans will surely be hoping for more in the next campaign. Yet, they will understand that the boss needs backing if they are to get that.
Obviously, Benitez is also now into the final month of his contract (as per The Telegraph) and it remains to be seen whether he will actually be in charge next term. Still, perhaps with a few signings — aided by the talk of a potential club takeover (as per The Mirror) –, it could all change.
So, let's have a look at three linked players who could have a significant impact, should they join. We're not saying they all will, of course, but the nature of the proverbial silly season means its important to look into what apparent target could bring to the club they're touted for.
Harry Wilson
According to Sky Sports on May 22nd, Newcastle are keen on the midfielder who impressed while on loan at Derby from Liverpool this season. It's a deal that would make a great deal of sense, yet would likely cost around £25m.
It's certainly not cheap for a 22-year-old that hasn't proved himself in the Premier League. Yet, the potential is undeniable. 16 goals and a further four assists in 43 league matches this season make for mighty impressive reading.
Undoubtedly, the number of goals will have fans excited, after scoring just 42 times in the league in the recently concluded campaign. To put that into perspective, that's the lowest of any team in the top 16. Fans will hope January signing Miguel Almiron will impress when the Premier League returns, but there is talk of a potential Ayoze Perez departure (Chronicle Live).
Obviously, that would leave Newcastle short of attacking options, something Wilson could definitely help out with.
Juan Mata
Juan Mata is another that has been linked with a switch to Newcastle. The Sun, on May 21st, reported that Benitez is keen on bringing his former Chelsea midfielder, whose contract is set to expire, to St. James' Park.
The Spanish international has only made 22 Premier League appearances this season after largely falling out of favour at Manchester United. Yet, the quality is undeniably still there. He has totalled 51 goals and 50 assists in 243 Premier League games, which is a phenomenal return. Indeed, he must go down as one of the Premier League's greatest Spaniards and having just turned 31, still has plenty to offer. His game has never been centred around physicality, but technicality. With that in mind, we believe he would be a great signing for the Magpies.
The club just haven't had a player of such quality in a long time. Seemingly a fan-favourite wherever he goes, the World Cup winner would undoubtedly be a coup.
Benitez faces a battle, however, as (as per the Sun) the board have a policy of focussing on younger players, of which Mata doesn't fit the criteria. What a joy it is being a Toon fan, right?
Salomon Rondon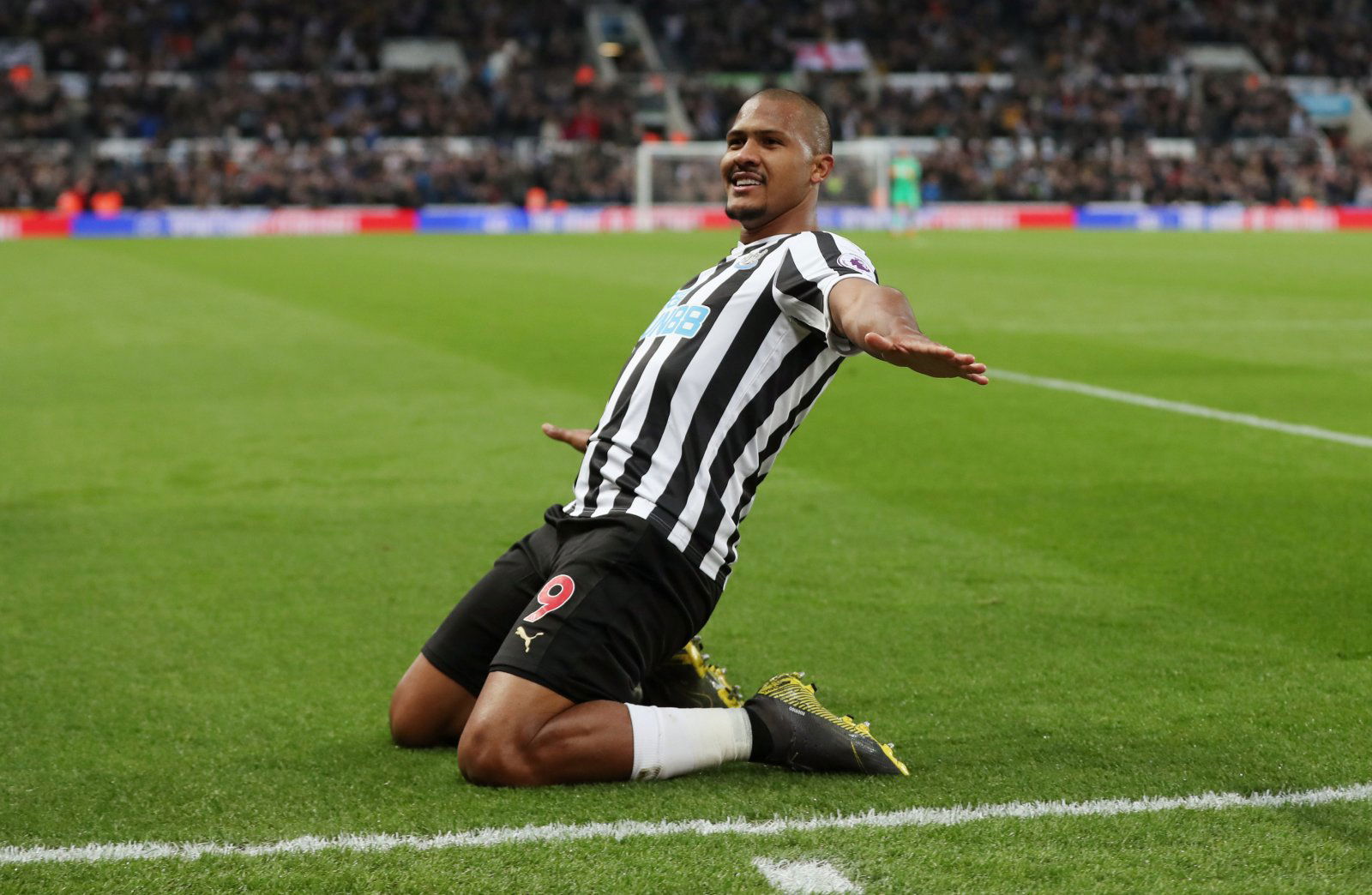 Finally, we move on to a man that Newcastle know all too well. Obviously, Salomon Rondon spent the season on loan at St. James' Park and was distinctly impressive. He scored 11 goals in 32 appearances, which for a team that struggled in attack, is a wicked return.
The loanee was, in fact, named Newcastle's Player of the Year after a standout season. Yet, The Sun have reported that a potential deal has stalled, with Wolves now looking to take advantage. Similarly to the transfer of Mata, the board are said to be put off by his age, being 30.
Yet, The Sun also report that Benitez is a huge fan of the striker who has a £16.5m release clause in his West Brom contract. Interestingly, they also reported that Benitez and owner Mike Ashley are to hold contract talks in the coming days or weeks, with a lack of control over transfers of concern to the Spaniard. Perhaps the allocation of funds for Rondon would be a good place to start for the Newcastle owner, with that in mind.
It needs no further explaining what this man means to Newcastle. Failing to secure his services for another season would be nothing short of disastrous.
Newcastle fans, who would you like to see come in? Will Rondon be secured on a permanent deal? Where do you think Newcastle can finish next season? Comment below.